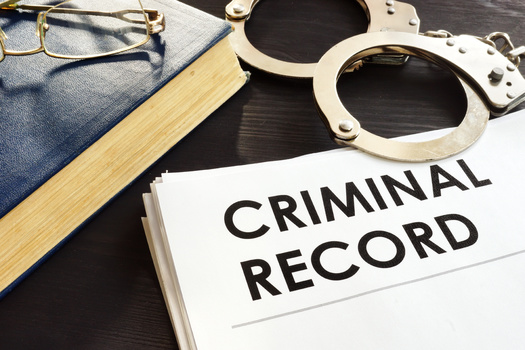 A new report from Indiana University revealed stark racial disparities in bail costs, and outlined how those higher costs can have long-term impacts on folks charged with crimes and their families.

According to the report, bail across the country is set an average of 34% for Black detainees and 19% higher for Latino detainees, compared with their white counterparts.

Krystal Gibson, program analyst for the Indiana University Public Policy Institute, said increased cost makes it more difficult for many to get out of pretrial detention.

"Research does show that detaining people before their trials, it really increases their risk of future criminal behavior," Gibson reported. "It can harm the defendant, their family and community, and it disrupts an individual's life."

According to the report, eliminating cash bail could help reduce those racial disparities, since it would level the field for all ethnicities, regardless of the charges they face. Its authors point to New Jersey, which reduced its dependence on cash bail, and saw a 35% decrease in its jail population.

Come July, Indiana will enact a new law restricting the operation of charitable bail funds. Among other restrictions, the law would prevent charitable funds from bailing out people charged with a violent crime.

Gibson said the policy could potentially push detainees to rely more on for-profit bail-bond companies, which still are permitted to bail out those facing violent-crime charges.

"When you use a bail bond agency, individuals have to pay several fees, including this 10% nonrefundable fee, no matter the outcome of the case," Gibson pointed out. "And that can be thousands of dollars."

The policy currently is facing a lawsuit brought by the American Civil Liberties Union on behalf of the Bail Project, a national bail fund whose Indiana operation is likely the largest such fund operating in the state.

The two groups argued, among other things, the policy violates the Bail Project's constitutional right to equal protection under the law, as it was drafted essentially to solely target their Indiana operations.


get more stories like this via email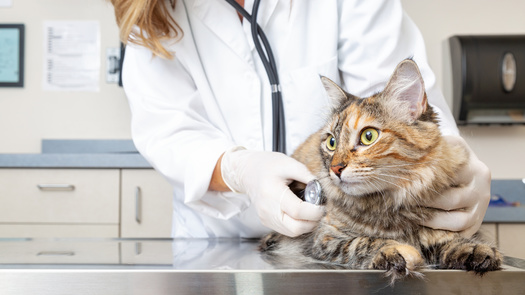 Environment
In Arizona, telemedicine is now not only available for humans but also for people's beloved animals. Last month Governor Katie Hobbs signed Senate …
Environment
Ruybal Fox Creek Ranch sits in a dramatic canyon in the foothills of southern Colorado's San Juan Mountains, right next to the Rio Grande National …
Health and Wellness
North Dakota officials are urging people receiving health coverage through a key public program to stay on top of their renewal if they are still elig…
Health and Wellness
Nevada has received an overall score of 43 in the nation for the health and well-being of its seniors in the state. According to the United Health …
Social Issues
A court hearing next week could help determine whether an eastern South Dakota mayor will face a recall election. Events are rare for this state…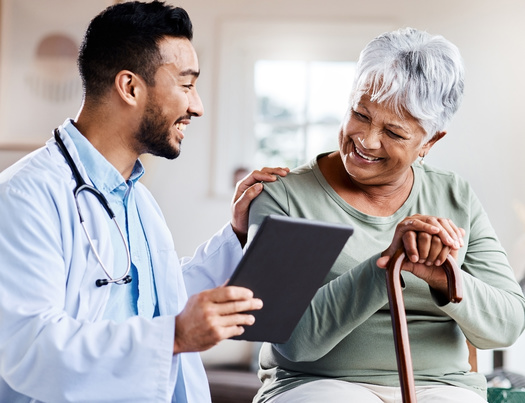 Social Issues
Indiana ranks closer to the bottom of U.S. states where you will find healthy seniors living than the top, according to a new report. …
Social Issues
The last day of school for Texas kids is typically one of elation, but for children in rural areas with high poverty rates, it also can mean …
Environment
Virginia environmental advocates are not happy with the U.S. Supreme Court's recent decision on the Clean Water Act. The ruling in Sackett versus E-P-…