Utilities & Clean Power Groups: MN Must Match US Funds
Leaders in Minnesota's energy industry say the federal infrastructure law puts the state in a good position to reduce its carbon footprint. But they warn inaction on providing matching funds could stall progress.

State lawmakers recently adjourned their session without passing supplemental spending bills - including matching funds to unlock Minnesota's share of federal infrastructure money.

The state is poised to get $7 billion over the next several years. But Jamie Fitzke, director of legislative affairs for the Center for Energy and Environment, said not matching the federal money adds difficulty to their work.

"What we're going to end up doing is ceding a lot of that growth," said Fitzke, "that job opportunity that we have in clean energy and energy efficiency to other states. And that really isn't something that we should be squandering."

The federal law provides Minnesota with $568 million to address climate issues, with a state match of $20 million in fiscal year 2023.

Gov. Tim Walz urges lawmakers to finalize agreements and meet in special session. Some Republicans have signaled support for acting quickly, but others say there's no urgency.

Some of the federal funding involves competitive grants among states, and some money would go toward upgrading the power grid. The funding could come just as grid regulators warn the Midwest could see rolling blackouts this summer.

Darrick Moe, CEO of the Minnesota Rural Electric Association, said the aid is a big priority for electric co-ops.

"Grid resiliency is badly needed," said Moe. "It's not a roadblock to the energy transition - it's actually a cornerstone to the energy transition - to make sure that the grid resiliency investments are made."

Clean energy advocates say adding grid capacity could help wind and solar projects move forward, and Minnesota Power notes that leveraging the federal funds will benefit their customers.

Moe also points out there's nearly $70 million to expand electric-vehicle charging here - with the state asked to provide about $3 million a year. He said that could help ease what he calls "range anxiety."

"We'd love to see a broader sweep across all of greater Minnesota, over the five years of the infrastructure bill," said Moe. "To make sure people can drive anywhere and count on getting a fast charge."




get more stories like this via email
Social Issues
This election season, South Dakota is starting to implement voting-access reforms in light of a recent settlement with Native American tribes…
Social Issues
Between rising inflation and the ups and downs of the stock market, it isn't surprising that folks are concerned about their own financial situation…
Social Issues
The U.S. Postal Service is hiring 28,000 seasonal employees ahead of the surge in end-of-year holiday letters and packages for facilities in Michigan …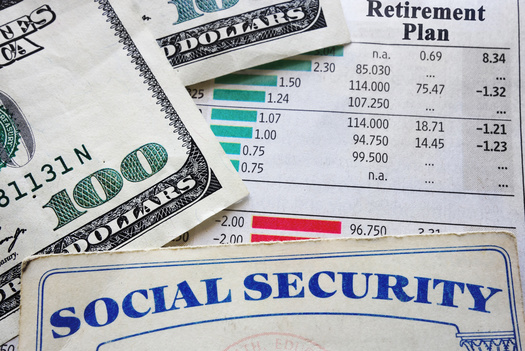 Social Issues
The roughly 2.4 million Ohioans who rely on Social Security income are expected to get a big boost in benefits, but advocates for the program are …
Social Issues
Democratic Gov. Janet Mills and her challenger, former Republican Gov. Paul LePage, both are courting votes from Maine's largest contingency -- …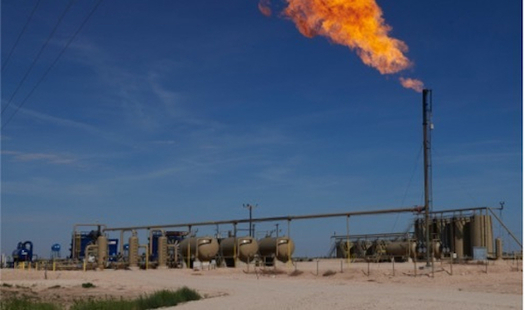 Environment
Ahead of revised methane regulations expected from the federal government, a new study shows that gas flaring in oil-producing states such as Texas …
Health and Wellness
Even for people who think they're too busy to exercise, experts say there's one surefire way to squeeze in a modest workout: walking. Although often …
Social Issues
Groups challenging the criminal consequences for failing to pay rent in Arkansas say they'll take another run at it, perhaps as a class-action …