Arkansas Children's Prepares for Kids' Vaccine Questions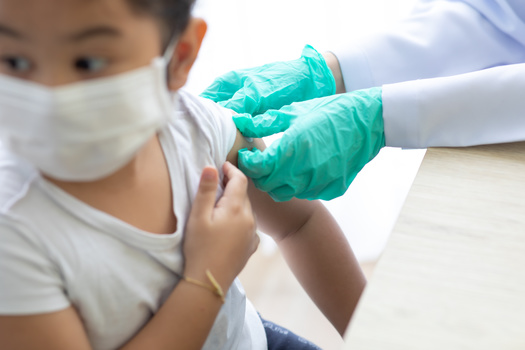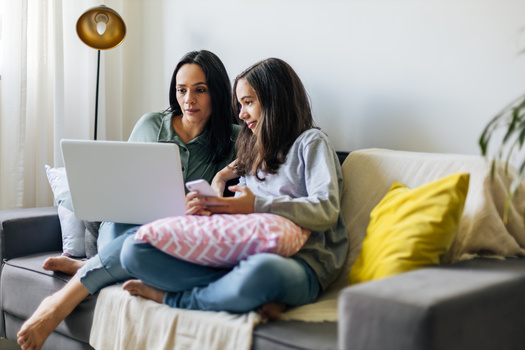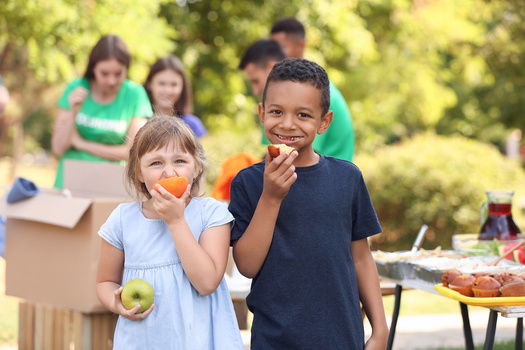 The Moderna and Pfizer COVID-19 vaccines were cleared this weekend for use in children under age five by both the Food and Drug Administration (FDA) and the Centers for Disease Control and Prevention (CDC).

Parents likely have questions, and at Arkansas Children's Hospital, health professionals are gearing up to answer them.

The FDA has said both vaccines are likely to protect kids under age five against severe COVID illness, hospitalization and death. For the week ending June 9, children made up nearly 14% of reported weekly COVID cases.

Dr. Jessica Snowden, division chief for pediatric infectious disease at Arkansas Children's Hospital, thinks the expanded access could help keep cases down.

"There are a lot of kids who develop 'long COVID' syndrome that we are still trying to figure out how to treat and prevent," Snowden pointed out. "So far, the only thing we know that decreases your chance of getting that is being vaccinated. For a lot of parents, this is going to be an important step in protecting their kids as we move through the pandemic."

Parents are being advised to check with their child's pediatrician, and also to take other health precautions to prevent spreading any virus, from covering coughs and sneezes to 'masking up' if local guidelines suggest it. As of June 2, more than 400 deaths in children under age four were COVID-related, according to the CDC.

For parents deciding if the vaccine is a right move for their young children, Snowden pointed to her own experience as a parent and doctor, seeing children who have been in the Intensive Care Unit with long-term COVID symptoms.

"Particularly knowing that we don't have good treatments for this virus yet; this isn't like an ear infection, where I can give you antibiotics, and you'll get better," Snowden emphasized. "If your child gets sick, the things we can do to help them are limited. If I can help any family avoid that, vaccination is the best way to do that."

Pfizer's vaccine will be offered to children ages six months through four years, while Moderna's is for kids six months through five years of age.


get more stories like this via email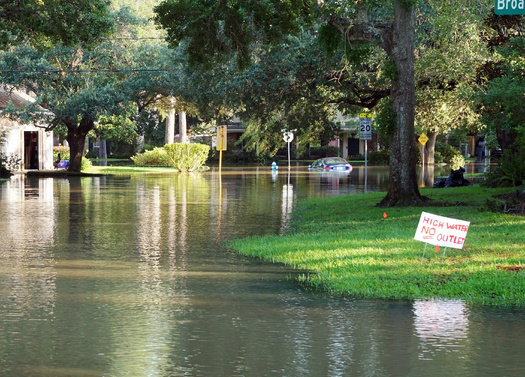 Environment
In the wake of historic summer floods in the Midwest and Appalachia, there are calls for a new national plan to reduce risks from disasters. The …
Social Issues
Small businesses that suffered damage or destruction from the recent historic flooding in Eastern Kentucky can get one-on-one assistance as they try t…
Environment
The Inflation Reduction Act, newly passed by the U.S. Senate, allocates $369 Billion to fight climate change, and appropriates funds specifically for …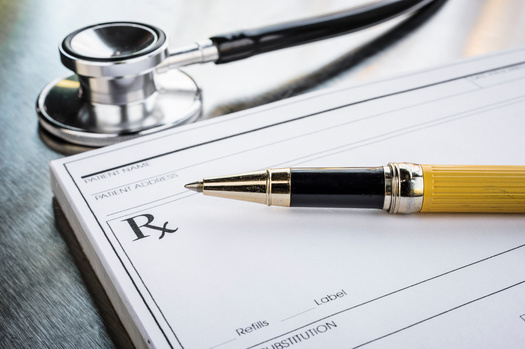 Social Issues
Sweeping legislation approved by Congress is designed to address a range of issues, including climate change and deficit reductions. Other components …
Social Issues
By Linda Burstyn for Ms. Magazine Broadcast version by Roz Brown for New Mexico News Connection/Public News Service Bad Business: Anti-abortion …
Social Issues
Opening up Pennsylvania's primary elections to voters who aren't registered either as Democrats or Republicans is the topic of a State House of Repres…
Social Issues
August is National Black Business Month, and this year, for Black-owned companies in Pennsylvania that have managed to survive through the pandemic…
Social Issues
On August 27, members of the public will have a rare opportunity to visit the historic Padlock Ranch first developed for livestock in 1867, now …