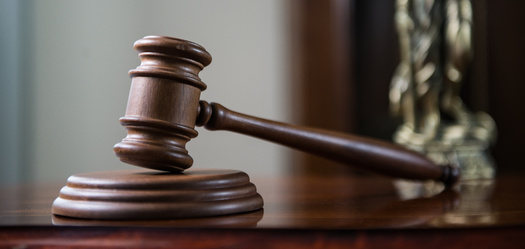 New research found reports of skyrocketing youth crime are not only unfounded, but are fueling calls for stricter punishments.

Data from the Sentencing Project showed the share of crimes in the U.S. committed by young people fell by more than half in the past two decades. It also decreased in all major types of offenses in 2020.

Richard Mendel, senior research fellow for The Sentencing Project and the report's author, said there has been alarming news coverage and rhetoric from politicians regarding the false crime wave, and it is important for states to continue working to divert kids from the justice system rather than returning to more tough-on-crime policies.

"This is not a moment to be panicking about youth crime," Mendel asserted. "Especially if that panic is going to lead us to embrace solutions that we know that the evidence shows do not work."

According to the report, juvenile detention and transfers to adult court can worsen youth outcomes. Instead, Mendel encouraged reforms to help drive young people away from delinquency, including reducing reliance on youth confinement and making stronger investments in social and mental-health supports in schools and communities.

Jason Smith, executive director of the Michigan Center for Youth Justice, said Michigan has made progress in recent years such as raising the age of criminal responsibility, and he contended it is important nationally not to slip back into a tough-on-crime way of thinking. He hopes the state continues to expand alternatives to the justice system.

"How can we expand diversion to provide resources and support and treatment to young people who may have needs but may not necessarily require court supervision to address those needs or involvement in the legal system?" Smith questioned.

Smith added there is still room for Michigan to grow on juvenile justice policies. He noted there is a big issue of youth and families burdened by significant debt to pay off court fees and fines, which he argued needs to change.

"That is harmful to the family, but also creates a negative relationship between them and the justice professionals that they engage with," Smith observed. "And hurts that collaboration that really is beneficial to the juvenile-justice system, collaborating with families and parents in a way that we don't see in the adult system as much."


get more stories like this via email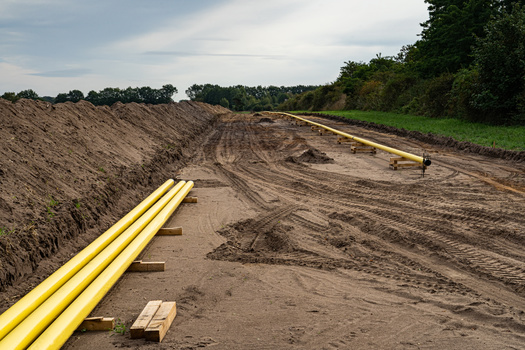 Environment
The Federal Energy Regulatory Commission approved a plan extending a natural-gas pipeline in Virginia. The Virginia Reliability Plan and Transcot's …
Social Issues
Today is Giving Tuesday, a day when millions of Americans are expected to make charitable donations. But it can also be a field day for scammers…
Health and Wellness
Starting Friday, North Carolinians will have greater access to health care as the long-awaited Medicaid expansion is launched. Medicaid will …
Social Issues
A new project in Southern Arizona aims to support local reporting and enable greater access to local news and information. Earlier this month…
Social Issues
As the weather turns colder, two groups of people in one North Dakota city that are generations apart appear to be in good shape to navigate housing …
Researchers are out with new findings they say show that death rates linked to air pollution from coal plants are underestimated. A Wisconsin …
Social Issues
Illinois high school seniors have new hurdles to overcome to get to college. High school students are waiting several extra weeks to get their hands …
Environment
Clean-energy companies and supporters are calling on federal officials to prioritize the development of charging infrastructure for EV powered medium …