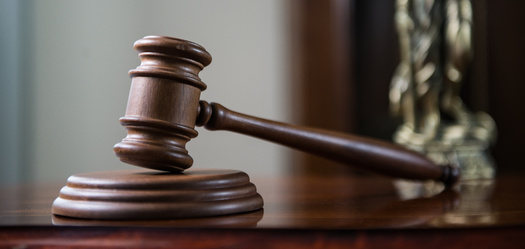 A new report found imposing restitution on youth offenders often leads to higher recidivism rates for children, pressure on families and further involvement in the justice system.

According to the study from the Juvenile Law Center, youths are often too young to hold a job, still in school and may come from families also struggling to get by.

Nadia Mozaffar, senior attorney at the Juvenile Law Center, said the juvenile system is supposed to be about rehabilitation and accountability for behavior, but she contended restitution puts the focus instead on a person's family financial situation.

"Restitution is really a broken system that isn't working for young people," Mozaffar asserted "That actually isn't resulting in victims being appropriately compensated, and is just creating a lot of harm to communities."

New Hampshire is the only state which does not allow interest to be collected on restitution. And in 2020, a bill was signed into law preventing parents from being on the hook for costs of services for a child's involvement in the justice system. The report pointed out, however, there is room to grow. Young people may be prosecuted for contempt if they do not pay restitution obligations by their 18th birthday.

Mozaffar added because young people often are not financially stable enough to pay restitution, it is important to decouple making victims whole and holding young offenders accountable. New Hampshire does have a Victims Compensation Fund, but she noted there are specific circumstances for accessing the funds.

"There are creative ways that we can ensure that money is there to compensate victims fully for their losses," Mozaffar stressed. "That doesn't necessarily require them to be waiting, for years and years and years, for a 14-year-old to make enough money to pay them back."

Mozaffar added pilot programs have shown restorative justice and other alternatives to financial restitution can often result in better outcomes, both for young people and victims. The report also pointed out alternatives must be fair, culturally responsive, and developmentally appropriate, as the human brain is often still developing into a person's mid-20s.


get more stories like this via email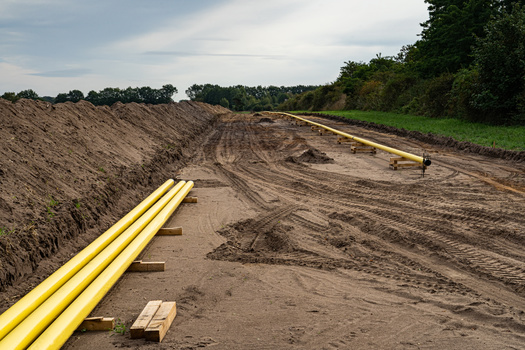 Environment
The Federal Energy Regulatory Commission approved a plan extending a natural-gas pipeline in Virginia. The Virginia Reliability Plan and Transcot's …
Social Issues
Today is Giving Tuesday, a day when millions of Americans are expected to make charitable donations. But it can also be a field day for scammers…
Health and Wellness
Starting Friday, North Carolinians will have greater access to health care as the long-awaited Medicaid expansion is launched. Medicaid will …
Social Issues
A new project in Southern Arizona aims to support local reporting and enable greater access to local news and information. Earlier this month…
Social Issues
As the weather turns colder, two groups of people in one North Dakota city that are generations apart appear to be in good shape to navigate housing …
Researchers are out with new findings they say show that death rates linked to air pollution from coal plants are underestimated. A Wisconsin …
Social Issues
Illinois high school seniors have new hurdles to overcome to get to college. High school students are waiting several extra weeks to get their hands …
Environment
Clean-energy companies and supporters are calling on federal officials to prioritize the development of charging infrastructure for EV powered medium …