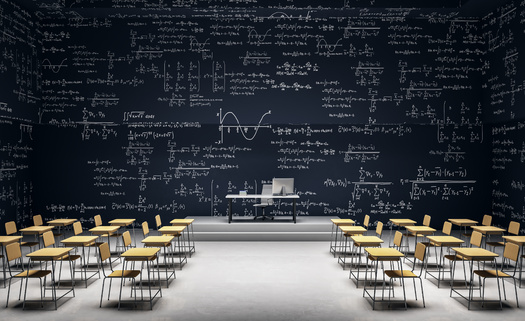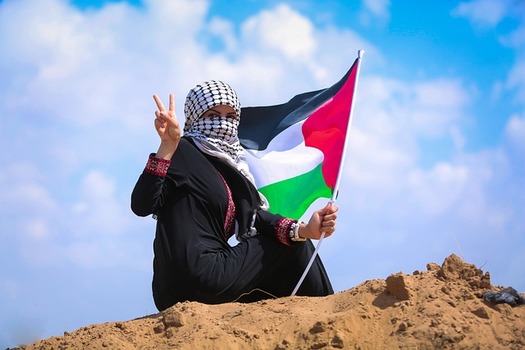 Hispanic and Latino workers have high employment rates in the U.S. but continue to experience a shortage of jobs paying enough to lift them into the middle class, according to a new study.

Jessica Vela, research assistant in tax and budget policy at the Center for American Progress, said America relies on millions of front line workers, but the typically low-wage jobs are often held by people of color, and the darker their skin, the more discrimination they face.

She added many Latino workers, particularly those of Mexican, Guatemalan, Honduran and Salvadoran descent, work in jobs where labor violations are common, including hospitality or caregiving.

"This is the root of systemic racism within the U.S.," Vela asserted. "This can impact individuals trying to find a job, trying to keep a job."

Census data show the percentage of Latino adults with at least an associate's degree is 20 points lower than for white adults. Earlier this year, the Texas Higher Education Coordinating Board began efforts to examine whether a postsecondary degree is producing credentials of value leading to higher earnings for all, and not just some students.

Latinos are 17% of the overall workforce, but represent 24% of the tipped worker population. According to the report, tipped workers often make subminimum wages, are at the mercy of the economy, and were laid off by the millions during the pandemic.

Vela added many of them were Hispanic women, who lost jobs at alarming rates starting in April 2020.

"Hispanic women 20 and older experienced one of the highest unemployment rates by race, gender, ethnicity; a little over 20%," Vela reported. "Losing jobs, it can be really difficult with labor markets to find other jobs, leaving them vulnerable to not being able to provide."

The U.S. Hispanic and Latino population is projected to comprise the majority of net new workers this decade. At the same time, the U.S. wage gap is related to education levels, work experience and immigration status.

Advocates want a higher federal minimum wage and more grants to help people afford to go to college or a trade school.

Support for this reporting was provided by Lumina Foundation.


get more stories like this via email

College presidents testified before a congressional committee Tuesday on the rise of antisemitism on college campuses since the Oct. 7 Hamas-led …
Social Issues
There are some bright spots in beefing up local news coverage, but a new report says in North Dakota and elsewhere, there are still big concerns …
Health and Wellness
Holiday stress is a concern for most people, but when you mix in travel plans and chronic health issues, those worries might be elevated. A …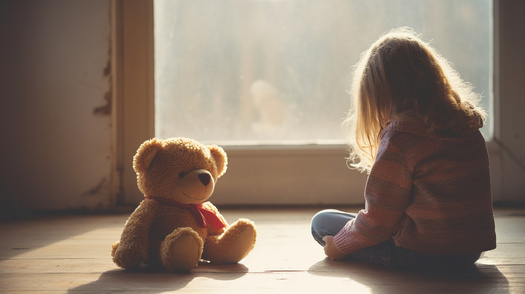 Social Issues
More than 3,500 foster children are available for adoption in Ohio, and state agencies are connecting with local faith congregations to help recruit …
Environment
The California Department of Fish and Wildlife just announced a marine warden discovered an endangered Pacific leatherback sea turtle dead, drowned …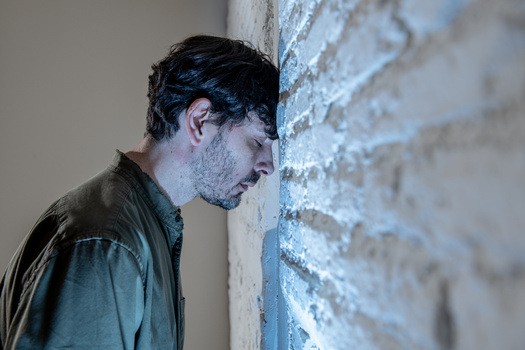 Health and Wellness
The state's largest county has just opened the new CARE Court system, designed to get help for severely mentally ill people in Los Angeles. CARE …
Environment
A Knoxville-based environmental group is voicing health and safety concerns about the development of a landfill for radioactive waste from the Y12 Ura…
Social Issues
California tribes are headed to the White House Tribal Nations Summit tomorrow, where they will ask Congress and the Biden administration to create …