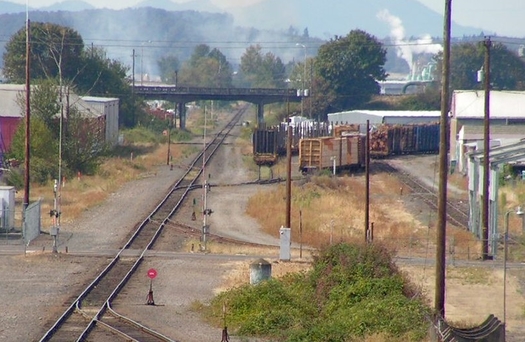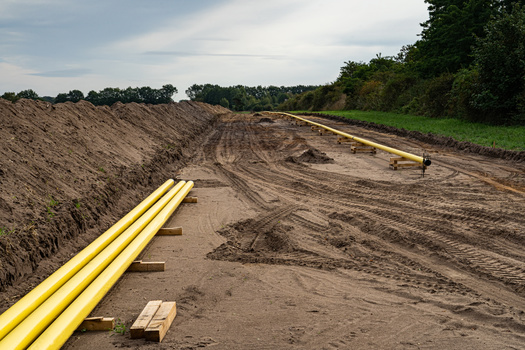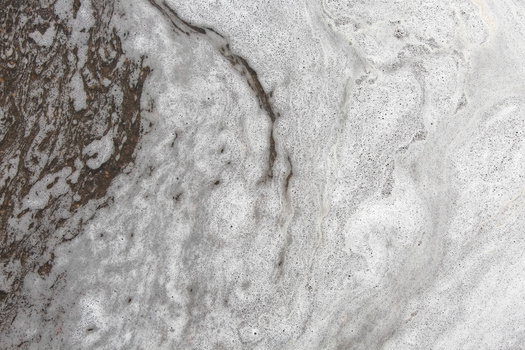 Thursday, August 11, 2022
A coalition of community organizations teamed up in Oregon to force a chronic polluter out of business, and bring environmental justice to a nearby neighborhood.

The groups, known as the West Eugene Community Coalition, used community engagement, education and pressure from regulatory agencies to force the J.H. Baxter Company to close.

Residents of the West Eugene neighborhood say for years, the wood-processing mill dumped cancer-causing chemicals into their air and the soil.

Lin Woodrich is co-chair of the Active Bethel Community. Woodrich helped organize neighbors to pressure the company to do soil tests, but many residents were afraid to participate.

She said company officials didn't treat them as people.

"They talked about us as data, and I kept explaining that these are people," said Woodrich. "These aren't data. These are people with homes and families and the poisoning that's going on. We need to find out, really, what is going on."

Baxter & Co. was a lumber-treatment facility that operated in West Eugene for more than 70 years. It finally closed its doors in January after pressure from state officials and numerous complaints of unbearable smells related to pesticides, creosote and petroleum products.

Woodrich said company officials tried to intimidate the homeowners in the low-income neighborhood with letters written by lawyers announcing soil tests, and the official-sounding text frightened many away from participating.

She said the groups sprung into action, going door-to-door to organize neighbors to pressure state officials to deal with Baxter.

"There's no question about it that my group going out," said Woodrich, "we had our vests on, our official volunteer vests. I had a flyer, and we made sure that they understood how important it was. I definitely think that we made a difference."

Several other groups and organizations helped the coalition through the hearings. Rebeka Dawit is an attorney with the Crag Law Center.

She said she and others provided legal guidance to the groups to help them though the bureaucratic maze and reach their goals. She said that can be a daunting process.

"The clean-up process or the accountability process doesn't just kind of go through bureaucratic administrative processes that doesn't include the public or doesn't involve information that empowers community members that are directly affected," said Dawit.


get more stories like this via email

College presidents testified before a congressional committee Tuesday on the rise of antisemitism on college campuses since the Oct. 7 Hamas-led …
Social Issues
There are some bright spots in beefing up local news coverage, but a new report says in North Dakota and elsewhere, there are still big concerns …
Health and Wellness
Holiday stress is a concern for most people, but when you mix in travel plans and chronic health issues, those worries might be elevated. A …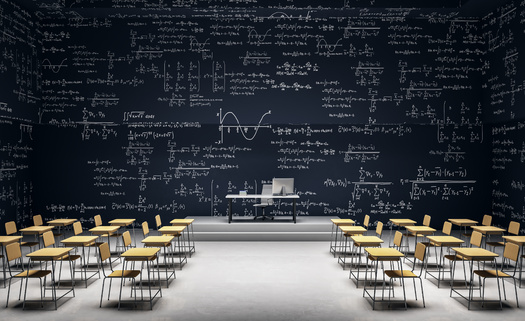 Social Issues
A new report from the Consumer Financial Protection Bureau finds the repayment process for federal student loans has been filled with errors…
Social Issues
More than 3,500 foster children are available for adoption in Ohio, and state agencies are connecting with local faith congregations to help recruit …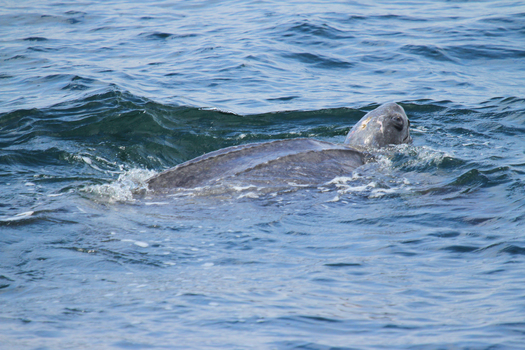 Environment
The California Department of Fish and Wildlife just announced a marine warden discovered an endangered Pacific leatherback sea turtle dead, drowned …
Health and Wellness
The state's largest county has just opened the new CARE Court system, designed to get help for severely mentally ill people in Los Angeles. CARE …
Environment
A Knoxville-based environmental group is voicing health and safety concerns about the development of a landfill for radioactive waste from the Y12 Ura…