Football is Back, Prompting Warnings to Avoid Gambling Traps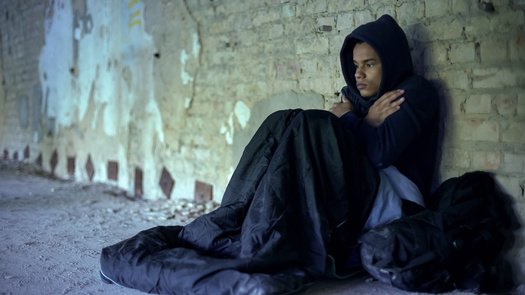 Thursday, September 15, 2022
The Vikings and Gophers recently kicked off their new seasons, and for local football fans wanting to navigate online sports betting, there are opportunities in some nearby states.

But caution is urged as these ventures grow. Ever since the U.S. Supreme Court paved the way for all states to legalize sports gambling, many have done it. Minnesota is still debating the idea, but neighbors such as Iowa and South Dakota allow it.

Susan Sheridan Tucker, executive director of the Minnesota Alliance on Problem Gambling, said if you plan to cross the border to place a wager, be mindful of how persuasive apps can be through their advertising.

"Many of the ads are promoting free play, free dollars to encourage people to open accounts," Tucker explained. "We are very concerned about that."

Under Iowa's rules, the person has to physically be within state lines when placing the bet. But you can register for an account through an app and deposit funds before crossing the border. And Tucker warned some Minnesotans might not be aware of state-by-state laws and could wind up placing on online bet from home through an unregulated operator. She added the apps can be slow to pay winnings.

Tucker's group takes a neutral stance on gambling laws but has worked with Minnesota legislators who are crafting such proposals. She emphasized they still want consumer protections, knowing the proliferation of online sports betting will harm some individuals.

"We are seeing these algorithms that are learning people's behavior," Tucker observed. "As people show their patterns online, those algorithms are changing almost on a real-time basis, and encouraging people to continue to play."

Tucker stressed the public needs to realize compulsive gambling is a behavioral disorder, not a moral failure, and there should be federal resources for research and treatment. She added broader classification dealing with addictions would help in this area. It's estimated at least 3% of American adults have a gambling problem.


get more stories like this via email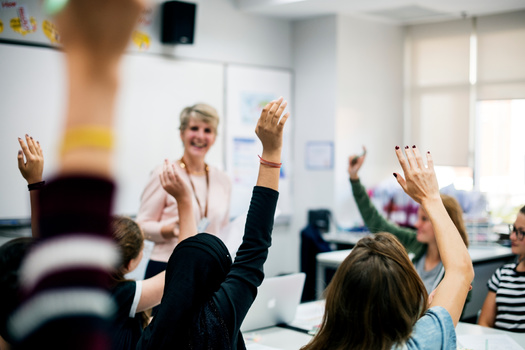 Social Issues
Many of California's 13.5 million children and teens have not bounced back after the pandemic, especially children of color, according to the just-…
Social Issues
Americans continue to report low trust in mainstream media, with many younger than 30 saying they trust information from social media nearly as much …
Social Issues
A Minnesota House committee heard testimony Thursday about the governor's proposed spending plan for education. As these talks unfold, public polling …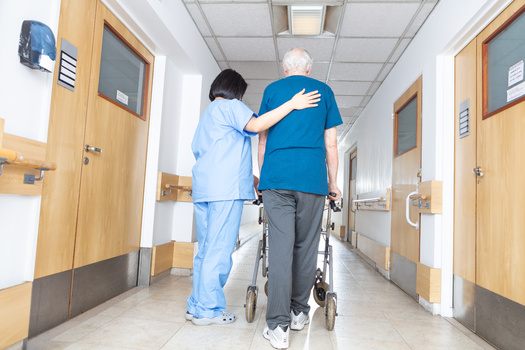 Health and Wellness
Health-care professionals say low pay and a worker shortage have led a dramatic number of nursing homes in rural Iowa to close their doors. They hope …
Health and Wellness
Health-care professionals and advocates in Connecticut have said it will take sweeping reforms to bolster the state's flailing public health system…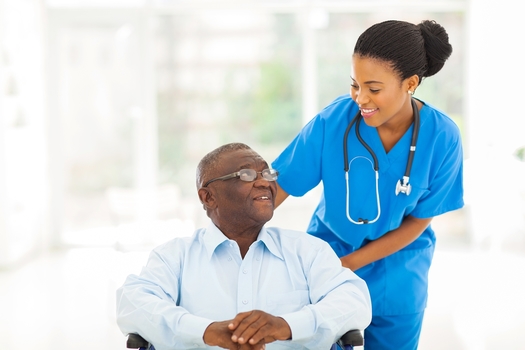 Social Issues
In her fifth State of the State address this week, Gov. Gretchen Whitmer emphasized policies designed to put more money in Michiganders' pockets…
Social Issues
By nearly every measure, voter fraud in U.S. elections is rare, but that isn't stopping the Texas Legislature from considering dozens of bills this …
Social Issues
A Republican-sponsored bill in the Arkansas Legislature would make it illegal to circulate petitions at or near polling places during elections…