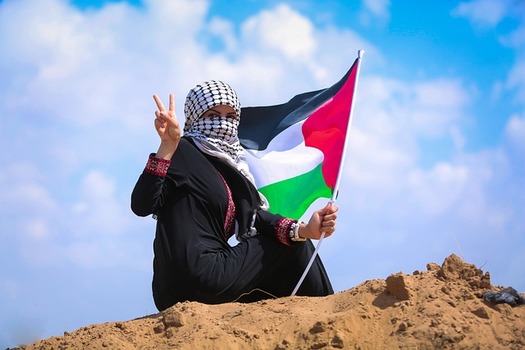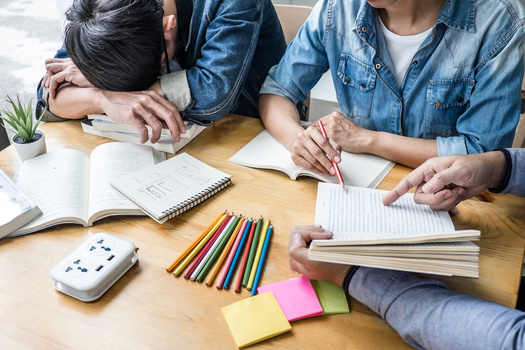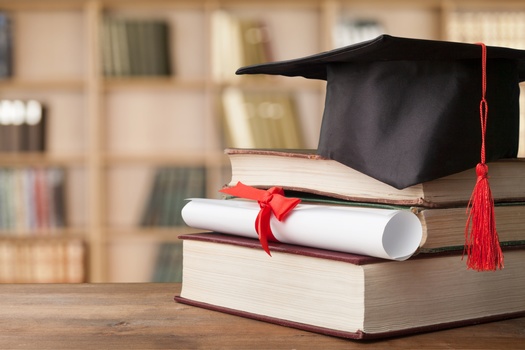 Monday, September 26, 2022
Class sizes in New York City schools will be limited by 2028 - the result of a new state law.

The law will cap Kindergarten through third-grade classes at 20 students, 23 students in grades four through eight, and 25 students for high school classes. Gym classes would be limited to 40 students.

This effort originated in the mid-2000s with the first "Contract for Excellence" that indicated class sizes needed to be changed for students to have a better learning experience.

United Federation of Teachers President Michael Mulgrew said he thinks the caps have been desperately needed - but said the city's Department of Education hasn't seen it that way.

"The Department of Ed really does not want to do it, so that's why the law had to be passed," said Mulgrew. "The rest of the state already lowers its class sizes; there's no law telling them they have to do it. But here in New York City, the entire legislature understood that if they didn't pass a law, the Department of Ed would never have done it. And this has been a constant struggle for years with them."

Mulgrew said he feels much of the opposition to limiting class sizes has been part of politicizing education funding overall.

He said, in the bout of "bureaucracy versus the classroom," the classroom has won. But the caps won't take effect for several more school years.

Mulgrew cited Francis Lewis High School in Queens as an example, with more than 4,000 students and a student-teacher ratio of 30-to-one. Just this year, the school got an annex building, after years of overcrowding.

As a former teacher, he predicted the new law will benefit educators as well as students.

"During the pandemic, this is what the teachers found," said Mulgrew, "because only 30% of the children came to school. And they were like, 'We were able to spend so much time with our children, and really started helping them with things they were struggling with,' because they had the time to actually do that."

New York City's school system is the largest in the nation, with over one-million students attending more than 1,800 schools - although recent reports indicate enrollment is on the decline.



get more stories like this via email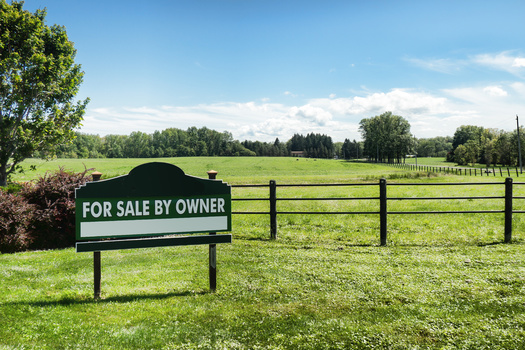 Environment
North Dakota's farming landscape is seeing policy shifts dealing with corporate ownership of agricultural interests. Now, there's fresh debate at the …
Social Issues
Advocates for unpaid family caregivers in Maine say they'll need continued support beyond the recently passed paid family and medical leave program…
A new report from WGU Labs, a nonprofit affiliate of Western Governors University based in Millcreek, Utah, is shedding light on the importance of …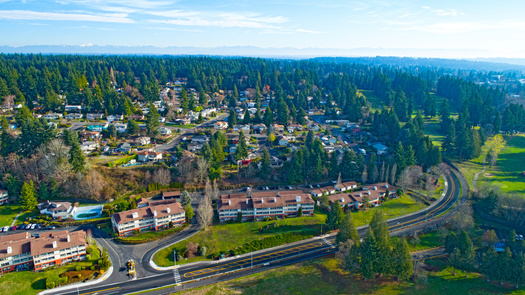 Social Issues
Many older residents of Washington state are facing strains on their budgets -- and the government programs that could assist them are underused…
Environment
Bloomington and Indianapolis are getting some international recognition for the work they're doing to help the environment. The two have been named …
Health and Wellness
New Mexico activists are tapping today's World AIDS Day, Dec. 1, to announce they'll ask the State Legislature to provide more money for treatment …
Bipartisan legislation that proposes the installation of solar panels in schools across Pennsylvania awaits a vote in the state Senate. The Solar …
Social Issues
A bill in Congress with a Connecticut House sponsor aims to reduce child labor in the United States. Called the "Children Harmed in Life-Threatening …