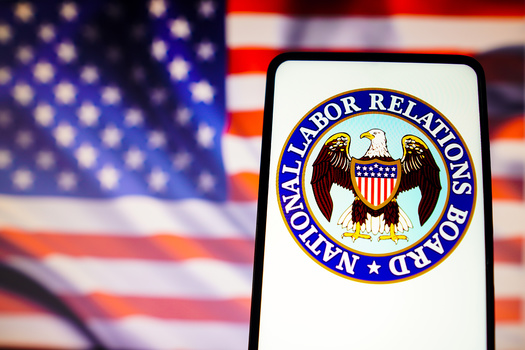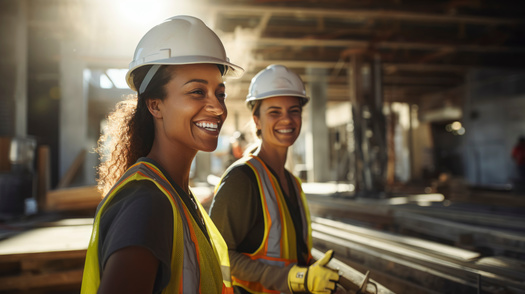 Ballots for the November election are headed to mailboxes across the state, and Nebraska voters will get to decide if the state's minimum wage should gradually rise - about $1.50 per year, until it reaches $15 an hour by 2026.

Kate Wolfe - campaign manager with Raise the Wage Nebraska, the group behind Initiative Measure 433 - said when working families are earning a sustainable wage, they have more money to spend.

"More money in people's pockets is more money that is spent in main-street businesses," said Wolfe, "and that helps drive our local economies. It's a win-win-win for everyone."

President Franklin D. Roosevelt once said that no business that depends on paying less than a living wage has any right to be in business.

But opponents of raising the wage floor have long since worked to shift the debate. They argue small businesses operating on thin profit margins would pass costs along to consumers.

Others claim that minimum-wage workers are teenagers who are getting valuable work experience and don't have to pay rent.

If voters approve 433, once the wage reaches $15 an hour it will be adjusted every year to account for any increases in the cost of living.

Wolf disputed the claims about teenagers, pointing to data showing that more than 75% of minimum-wage workers are actually age 20 or older.

"These are people who are working as home health-care aides, school workers," said Wolfe. "They're taking care of our loved ones and our children every day, and they deserve a raise and to be able to take care of their families."

Wolf pointed out that 433 has the support of hundreds of Nebraska businesses. She added that opponents sounded the same alarms when Nebraska voters were asked to raise the minimum wage to $9 an hour in 2014, and those concerns never came to fruition.

"We're gradually increasing this, to be able to make it easier for businesses to make those adjustments," said Wolfe. "And the data from other states increasing the minimum wage shows that this is a positive impact."




get more stories like this via email
Social Issues
A bill in Congress with a Connecticut House sponsor aims to reduce child labor in the United States. Called the "Children Harmed in Life-Threatening …
Social Issues
As the opioid crisis continues, more New Hampshire grandparents are seeking financial help to raise their grandchildren. Already struggling with the …
Social Issues
As of Jan. 1, insulin will become a lot more affordable for many Nebraskans, and those who have come to rely on telehealth visits are more likely to …
Environment
Some state and local lawmakers are on a long list calling on New York Gov. Kathy Hochul to require big oil companies to help offset the costs of …
Environment
Utilities and government agencies in the U.S. are carrying out plans to transition to cleaner electricity sources. To avoid being left behind…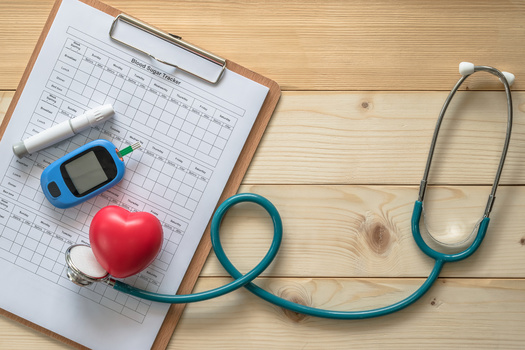 Health and Wellness
November has been Diabetes Awareness Month - but heading into the holidays, people who are diabetic know they can't lose their focus on keeping it in …
Environment
Conservation groups are celebrating a long-fought battle to protect the dwindling population of wolverine in the Northwest and northern Rockies…
Environment
As world leaders gather in Dubai for the international conference on climate change, the City of Long Beach is acting on multiple fronts to help the …