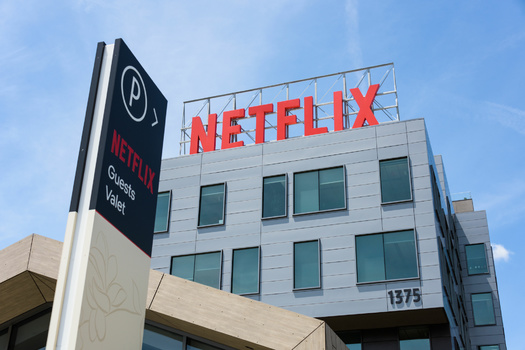 Thursday, December 15, 2022
A Pennsylvania policy analysis group is adding its voice to the calls for Congress to bring back the expanded child tax credit for families in place during the pandemic. The Pennsylvania Budget and Policy Center said it could be included in the end-of-year spending package.

When the expanded Child Tax Credit was in effect, it helped boost millions of families above the federal poverty level, with a few hundred dollars a month per child.

Marc Stier, director of the Pennsylvania Budget and Policy Center, said the Child Tax Credit reduced poverty for 5.3 million people. He argued policymakers have the power to help address childhood poverty again and thinks Congress should not pass corporate tax breaks unless it also expands tax credits for families.

"We're telling Congress people that they ought to make a deal," Stier stated. "We're not crazy about some of those corporate tax cuts. Well, if we're going to give tax cuts to billionaires, we ought to be giving help to the poorest kids in our country, and that's a deal we can live with. And it's a deal they should include in the budget negotiations this month."

When it was in effect, the expanded Child Tax Credit provided monthly payments of $250 to $300 per child to families, depending on the child's age. Without the expanded program, an estimated 627,000 kids in Pennsylvania missed out on the full credit. Opponents in Congress argued the credit contributes to inflation.

Stier noted since Congress allowed the child tax credit expansion to lapse, child poverty in the Keystone State has risen by 40% and the number of people who do not always have enough to eat increased by 25%. He said families are struggling to pay their bills without the expansion of the credit.

"We're hearing from parents who are having trouble heating their homes, having trouble paying for food, having trouble paying for child care, so they can actually go out into the workforce," Stier observed. "A little extra money a month, which we give to upper middle-class families making $400,000 a year, we certainly can give that to low-income families as well."

Congress has until Friday to enact the final spending measure and pass another continuing resolution to keep the federal government funded, or risk a partial government shutdown.


get more stories like this via email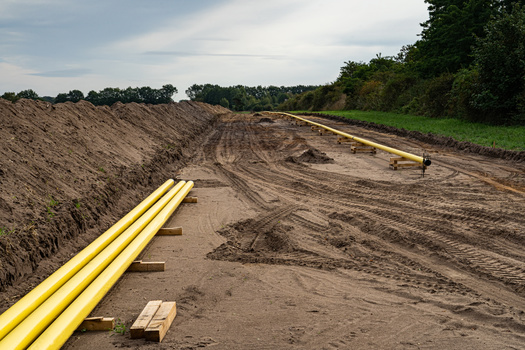 Environment
The Federal Energy Regulatory Commission approved a plan extending a natural-gas pipeline in Virginia. The Virginia Reliability Plan and Transcot's …
Social Issues
Today is Giving Tuesday, a day when millions of Americans are expected to make charitable donations. But it can also be a field day for scammers…
Health and Wellness
Starting Friday, North Carolinians will have greater access to health care as the long-awaited Medicaid expansion is launched. Medicaid will …
Social Issues
A new project in Southern Arizona aims to support local reporting and enable greater access to local news and information. Earlier this month…
Social Issues
As the weather turns colder, two groups of people in one North Dakota city that are generations apart appear to be in good shape to navigate housing …
Researchers are out with new findings they say show that death rates linked to air pollution from coal plants are underestimated. A Wisconsin …
Social Issues
Illinois high school seniors have new hurdles to overcome to get to college. High school students are waiting several extra weeks to get their hands …
Environment
Clean-energy companies and supporters are calling on federal officials to prioritize the development of charging infrastructure for EV powered medium …