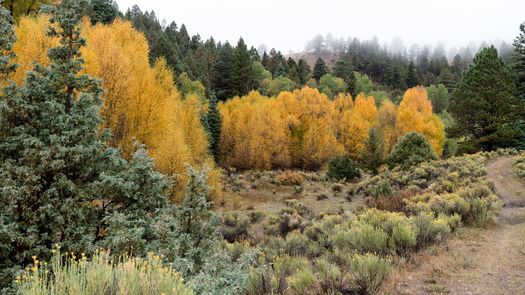 Friday, December 30, 2022
More money is on the way to help New Mexico's communities recover from the largest wildfire in state history.

The 2022 Hermit's Peak-Calf Canyon Fire began April 6 when the U.S. Forest Service lost control of a prescribed burn. It scorched some 534 square miles of national forest, Pecos Wilderness and private land, taking out 900 structures in its path, including several hundred homes.

When Congress passed the appropriations bill this month, said Sen. Martin Heinrich, D-N.M., nearly $1.5 billion in aid was included to help Northern New Mexicans recover from wildfires and subsequent flooding.

"We're just going to keep working to make sure that all of those communities in places like Mora and Guadalupita and Las Vegas and others can rebuild in a meaningful way, can have clean water, can do the things that they need to do to keep those communities strong," he said.

Some of the money will go toward repair and replacement of the water-treatment facility in the northern New Mexico town of Las Vegas. The financial boost is in addition to the $2.5 billion in aid from the Hermit's Peak/Calf Canyon Fire Assistance Act approved earlier.

Heinrich, serving his second term as a U.S. senator, said he believes the 2021-22 congressional session was one of the most productive in recent history.

"We had one of the biggest veteran's benefit expansions in the history of the VA," he said. "We were able to invest in infrastructure in a way we talked about for decades but were never able to get across the finish line before."

The omnibus spending bill also provides necessary congressional authorization for a constitutional amendment New Mexico voters approved last month to tap into the Land Grant Permanent Fund for early-childhood education funding.


get more stories like this via email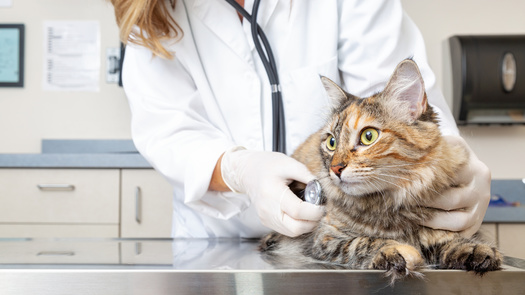 Environment
In Arizona, telemedicine is now not only available for humans but also for people's beloved animals. Last month Governor Katie Hobbs signed Senate …
Health and Wellness
North Dakota officials are urging people receiving health coverage through a key public program to stay on top of their renewal if they are still elig…
Health and Wellness
Nevada has received an overall score of 43 in the nation for the health and well-being of its seniors in the state. According to the United Health …
Social Issues
A court hearing next week could help determine whether an eastern South Dakota mayor will face a recall election. Events are rare for this state…
Social Issues
Indiana ranks closer to the bottom of U.S. states where you will find healthy seniors living than the top, according to a new report. …
Social Issues
The last day of school for Texas kids is typically one of elation, but for children in rural areas with high poverty rates, it also can mean …
Social Issues
Record-high demand has prompted the Ohio Association of Food Banks to request additional funding in the biennial budget to increase the capacity of fo…
Health and Wellness
Longer sentences handed out for major crimes in Michigan and other states over the past few decades mean a larger portion of people in state and feder…