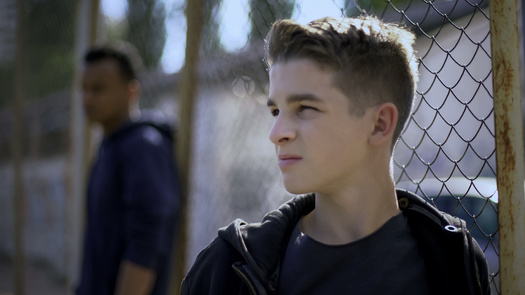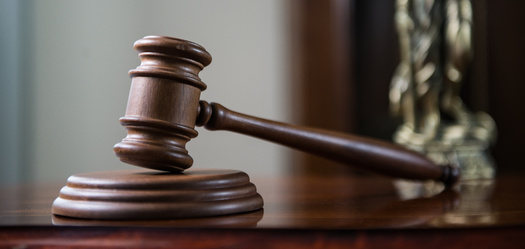 Utah is one of a few states where juveniles behind bars can earn college credit.

Utah's Higher Education for Incarcerated Youth program lets young people study a wide range of subjects while in custody. It offers primarily virtual classes in collaboration with Utah Tech University, which provides the instructors for the courses.

Brett Peterson, director of Utah's Division of Juvenile Justice and Youth Services, said focusing on rehabilitation and positive development is one of the most important things the state can be doing to help young offenders find a brighter future.

"Building that within our young people is the number one thing we can do to reduce recidivism," said Peterson, "to improve public safety - and to just change young lives that we're working with."

Since the inception of the program in 2021, Peterson said hundreds have enrolled and taken classes. The most recent figures show the latest class with 76 students throughout all the state's facilities, earning between them a total of 539 college credits.

Peterson said the program is too new to determine if it's prompted anyone to continue their schooling or find jobs when they're released, but he's certain it's having a positive impact.

According to one report, access to education in prison lowers the odds of repeat offenders by 43% and increases the likelihood of employment by 13%.

That study focused on adults, but Peterson said for young people - many of whom are first-generation high school graduates - taking the courses builds competency and fosters confidence.

"Almost without fail," said Peterson, "when I talk to young people, if they've been involved in these courses, it is the first thing they tell me about. They are like, 'Yeah, I'm taking a college class.' Or, 'I just got an A in a college class.'"

He added that a good education plays a key role in keeping kids out of the system in the first place.



get more stories like this via email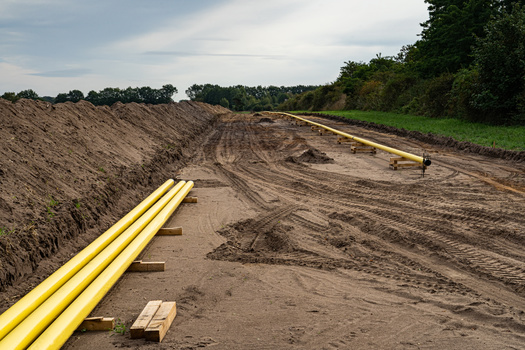 Environment
The Federal Energy Regulatory Commission approved a plan extending a natural-gas pipeline in Virginia. The Virginia Reliability Plan and Transcot's …
Social Issues
Today is Giving Tuesday, a day when millions of Americans are expected to make charitable donations. But it can also be a field day for scammers…
Health and Wellness
Starting Friday, North Carolinians will have greater access to health care as the long-awaited Medicaid expansion is launched. Medicaid will …
Social Issues
A new project in Southern Arizona aims to support local reporting and enable greater access to local news and information. Earlier this month…
Social Issues
As the weather turns colder, two groups of people in one North Dakota city that are generations apart appear to be in good shape to navigate housing …
Researchers are out with new findings they say show that death rates linked to air pollution from coal plants are underestimated. A Wisconsin …
Social Issues
Illinois high school seniors have new hurdles to overcome to get to college. High school students are waiting several extra weeks to get their hands …
Environment
Clean-energy companies and supporters are calling on federal officials to prioritize the development of charging infrastructure for EV powered medium …