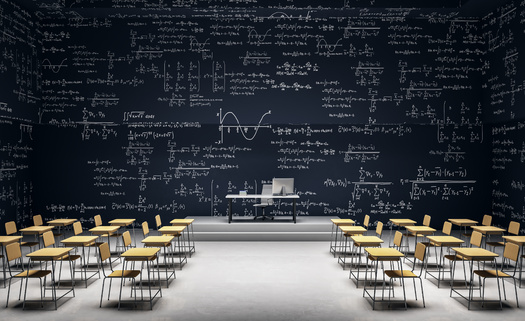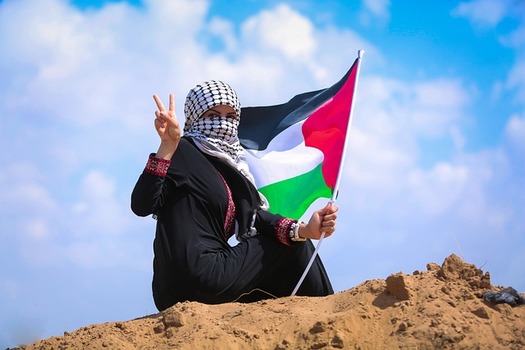 Major changes are coming to Indiana schools, as state educators are adding a new climate change curriculum to science classes. New state science standards, which require more climate education, will go into full effect by next school year.

A 2020 survey by science educators found a majority of the 50 states did not include elements of environmental science and climate change in their curricula.

Glenn Branch, deputy director of the National Center for Science Education, said over the past decade, climate change has gone from being an abstract concept to a clear and present danger to the planet.

"It's important for today's students to understand climate change because they're going to be experiencing the disruptive effects of climate change for the rest of their life," Branch pointed out. "They'll need to be equipped with the knowledge and know how to adapt to and mitigate the worst of these effects."

The state's new Climate Change Education Framework was produced by a partnership between Purdue University and the Indiana Board of Education. Officials call the curriculum a "major step forward" in preparing students to cope with climate change.

A recent study by the Yale Program on Climate Change Communication found 72% of Americans believe climate change is real, and a majority agree it is caused by human activity. Branch said in a study by the center, Indiana ranked among the bottom 10 states for its climate change studies.

"In that study, Indiana's standards received a D, so not very good at all," Branch noted. "If we were to apply the same rubric to the new standards, it would at least get a B plus, possibly an A minus."

Branch added many teachers have not yet had the opportunity to learn about climate change and will need extra training to get up to speed.

"It's one thing to tell the teachers, 'Hey, you need to start teaching more about climate change,' and it's another thing to prepare the teachers to do so," Branch stressed. "Remember, today's teachers were educated in yesterday's schools. Yesterday's schools didn't teach very much about climate change."


get more stories like this via email

College presidents testified before a congressional committee Tuesday on the rise of antisemitism on college campuses since the Oct. 7 Hamas-led …
Social Issues
There are some bright spots in beefing up local news coverage, but a new report says in North Dakota and elsewhere, there are still big concerns …
Health and Wellness
Holiday stress is a concern for most people, but when you mix in travel plans and chronic health issues, those worries might be elevated. A …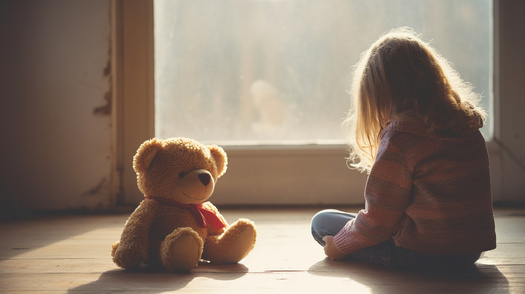 Social Issues
More than 3,500 foster children are available for adoption in Ohio, and state agencies are connecting with local faith congregations to help recruit …
Environment
The California Department of Fish and Wildlife just announced a marine warden discovered an endangered Pacific leatherback sea turtle dead, drowned …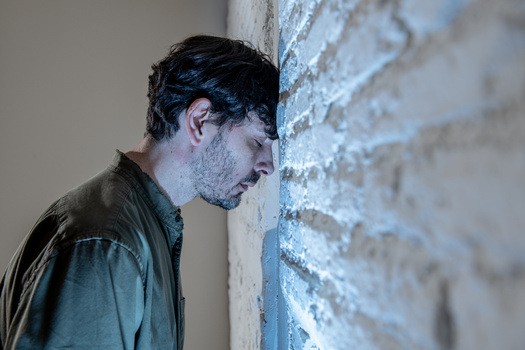 Health and Wellness
The state's largest county has just opened the new CARE Court system, designed to get help for severely mentally ill people in Los Angeles. CARE …
Environment
A Knoxville-based environmental group is voicing health and safety concerns about the development of a landfill for radioactive waste from the Y12 Ura…
Social Issues
California tribes are headed to the White House Tribal Nations Summit tomorrow, where they will ask Congress and the Biden administration to create …