A new report shows social workers are not being paid equal to similar professions.

The report, from the National Association of Social Workers New York Chapter finds 34% of social workers surveyed are at the same salary they were when they started their job, which on average began one to five years ago.

Many feel this is one piece of a larger puzzle contributing to social workers leaving the field. Report author Olivia Knox - BSW and policy assistant with the NASW's New York Chapter - said stagnant wages could make people leave the field for something different.

"Only 90 people received a merit increase," said Knox. "So, if social workers aren't receiving salary upgrades there's a huge potential and risk that they'll leave the profession for a more equitable field."

She added that this would be alarming given the current state of mental health in the U.S.

According to Mental Health America, 19.86% of adults, or 50 million Americans, are experiencing a mental illness.

Samantha Fletcher - MSW, Ph.D, and Executive Director of the NASW's New York Chapter - said she feels one challenge to addressing this from a legislative perspective is that social workers are involved in other fields.

But, she said she's confident this will be handled since part of Gov. Kathy Hochul's State of the State address spoke about allocating funds to mental-health staffing.

Another issue has been the recent cost-of-living increases. Given social workers are often underfunded, it's causing people to leave the field to find something that can sustain them.

This has particularly been hard on nonprofits, which often help people unable to afford private-practice clinics. Adrienne LoPresti, MSW and executive director of the YES Community Counseling Center, said this trend is leaving a void in care for people who need it most.

"Those that cannot afford and may go toward a nonprofit organizational setting are not getting the care," said LoPresti, "because everyone is fleeing that setting where those that need cannot afford and those that are supposed to fund, like the government and private practice, are not properly reimbursing."

LoPresti added that there's also a lack of a pipeline for graduates to join nonprofit social work since they're quickly going to positions with higher salaries.

She said she feels educating more people about what social workers do, and how it translates into other areas is needed to help keep people in the field.

Some longtime social workers feel their need for additional education than those in similar professions should be a reason they should earn higher salaries.

Martha Schultz - LCSW and northeast division director with the association's New York Chapter - said she finds nurses with associate's degrees are making much more than her, despite her much more rigorous training.

She said she thinks it's time social workers receive their due.

"The money exists to pay social workers," said Schultz. "I think we need to be a bit more accountable to institutions that employ social workers to push that the money exists, you're just finding other ways. You've gotten funds from the federal government to pay people. It's time that we actually pay social workers what they deserve."

While she said she loves her work and the field she's in, issues with pay need to be resolved to ensure people aren't just encouraged to join the field - but incentivize them to stay.




Disclosure: NASW New York State Chapter contributes to our fund for reporting on Environmental Justice, Livable Wages/Working Families, Mental Health, Social Justice. If you would like to help support news in the public interest,
click here.
get more stories like this via email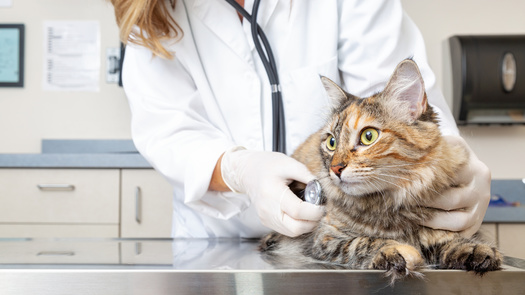 Environment
In Arizona, telemedicine is now not only available for humans but also for people's beloved animals. Last month Governor Katie Hobbs signed Senate …
Environment
Ruybal Fox Creek Ranch sits in a dramatic canyon in the foothills of southern Colorado's San Juan Mountains, right next to the Rio Grande National …
Health and Wellness
North Dakota officials are urging people receiving health coverage through a key public program to stay on top of their renewal if they are still elig…
Health and Wellness
Nevada has received an overall score of 43 in the nation for the health and well-being of its seniors in the state. According to the United Health …
Social Issues
A court hearing next week could help determine whether an eastern South Dakota mayor will face a recall election. Events are rare for this state…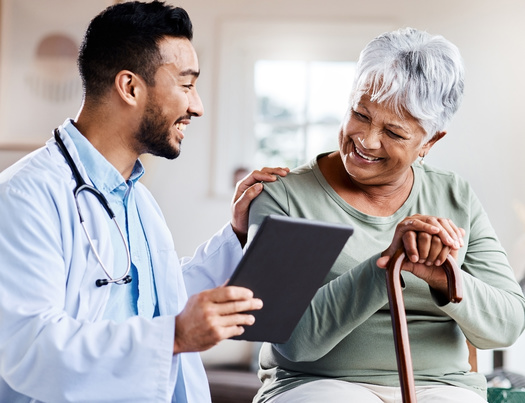 Social Issues
Indiana ranks closer to the bottom of U.S. states where you will find healthy seniors living than the top, according to a new report. …
Social Issues
The last day of school for Texas kids is typically one of elation, but for children in rural areas with high poverty rates, it also can mean …
Environment
Virginia environmental advocates are not happy with the U.S. Supreme Court's recent decision on the Clean Water Act. The ruling in Sackett versus E-P-…