New data about volunteering in the U.S. is good news for South Dakota. Every other year, the independent government agency AmeriCorps works with the Census Bureau to track how many people are signing up for volunteer work.

The latest report shows South Dakota is among the top 10 states for formal volunteering, which includes helping others through nonprofits.

Michael Smith, CEO of AmeriCorps, said nationally, the nation saw a drop in this area, suggesting the effects of the pandemic were a likely factor. But he added there was good news, with informal volunteer numbers remaining steady.

"People continued to shovel the walks for their neighbors," Smith outlined. "They continued to ask their homebound neighbors, or maybe their immune-compromised neighbor, 'Do you need me to go to the grocery store for you?' "

South Dakota's formal volunteer rate for 2021 was just over 34%, tied for fifth highest in the country.

Meanwhile, Smith hopes the nationwide drop on the formal side is only temporary due to shutdowns at the start of the pandemic. He noted his agency will do more digging to see what exactly is behind some of the numbers.

When looking at trends, Smith emphasized they are especially interested in documenting innovative volunteer work which surfaced during the public health crisis.

"We heard seniors started to teach themselves how to use iPads, and they taught other people so that they can continue doing virtual volunteering," Smith observed.

Overall, the report said more than 60 million people across the U.S. formally volunteered with organizations in 2020 and 2021. The number more than doubled when looking at people who helped their neighbors and community without any group affiliation.


get more stories like this via email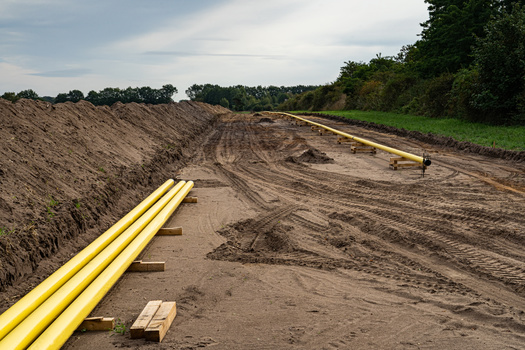 Environment
The Federal Energy Regulatory Commission approved a plan extending a natural-gas pipeline in Virginia. The Virginia Reliability Plan and Transcot's …
Social Issues
Today is Giving Tuesday, a day when millions of Americans are expected to make charitable donations. But it can also be a field day for scammers…
Health and Wellness
Starting Friday, North Carolinians will have greater access to health care as the long-awaited Medicaid expansion is launched. Medicaid will …
Social Issues
A new project in Southern Arizona aims to support local reporting and enable greater access to local news and information. Earlier this month…
Researchers are out with new findings they say show that death rates linked to air pollution from coal plants are underestimated. A Wisconsin …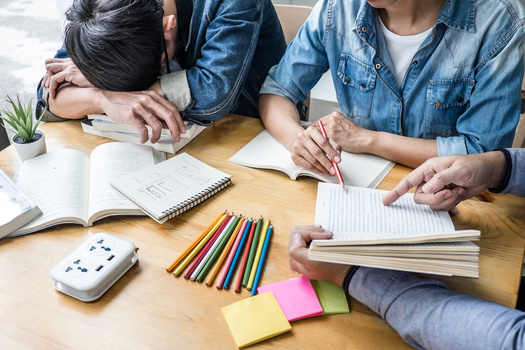 Social Issues
Illinois high school seniors have new hurdles to overcome to get to college. High school students are waiting several extra weeks to get their hands …
Environment
Clean-energy companies and supporters are calling on federal officials to prioritize the development of charging infrastructure for EV powered medium …
Environment
Missouri's duck-hunting season runs through January, and many enthusiasts are concerned about how plentiful their future quarry will be because of a …