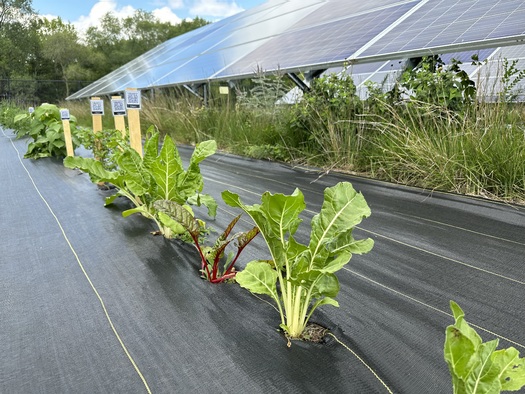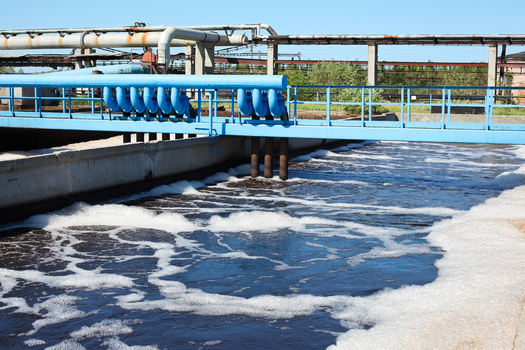 Monday, February 13, 2023
Environmentalists in Ohio say they're concerned oil and gas operations planned on state lands could harm the health and property of citizens living nearby.

Last month Gov. Mike DeWine signed House Bill 507 into law, which approves licenses for companies seeking to extract natural resources from state lands.

Former U.S. Department of Energy scientist Yuri Gorby explained that oil and gas wells drilled into the Marcellus and Utica shale dredge-up radium, uranium, and potassium deposits, along with all of the chemicals used in the fracking process.

The result generates radioactive waste that can seep into the local drinking water supply.

"That the whole process is releasing this material," said Gorby, "and the potential, not just the potential but the reality, is those chemicals and radioactive elements are getting into surface and ground waters and being spread around."

Gorby pointed out there are no existing federal or state regulations that treat waste from fracking as hazardous material - known as the Halliburton Loophole in the federal Safe Drinking Water Act.

In a press statement, Gov. DeWine said he believes the new law does not fundamentally change the criteria and processes established by the Ohio General Assembly in 2011, that created the policy of leasing mineral rights under state parks and lands.

Gorby, now a private consultant, added that in addition to the public health impacts, the extraction, refining, and transportation of natural gas will significantly alter the landscape of public parks and lands.

"People in these areas that visit the state parks that enjoy nature," said Gorby, "they really need to know that the information that we are being given by our political leaders and the industry itself, is painting this as 'oh, when this is an operation, you won't even notice this well pad there.' And that is not true."

Pennsylvania-based Environmental Attorney Lisa Johnson said these operations could increase residents' exposure to toxic chemicals - noting that children, the elderly, and those living with disabilities are particularly vulnerable.

"Landowners need to be educated about this," said Johnson, "and demand that these materials be deemed hazardous and that they be regulated."

According to data from the state's Department of Natural Resources, more than 250,000 oil and natural gas wells have been drilled in Ohio.




get more stories like this via email
Social Issues
The coalition known as "Think Babies Michigan" has secured more than $36 million in funding to offer grants to child-care providers for infants and to…
Social Issues
Nearly 100 school board elections are coming up in Minnesota this fall, with some gaining attention because of the candidates who are running…
Social Issues
The so-called conservative "hostile takeover" of a small, progressive liberal arts college in Florida is seeing some resistance from former students …
Social Issues
High rent prices are draining the budgets of many Nebraska renters, who are paying between 30% and 50% of their income on rent. In some parts of the …
Social Issues
As the federal government nears a shutdown over a budget impasse in Congress, Wisconsin offices that help low-income individuals worry they'll have …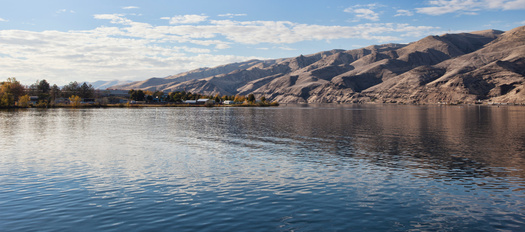 Social Issues
Indigenous leaders are traveling through the Northwest to highlight the plight of dwindling fish populations in the region. The All Our Relations …
Social Issues
Washington performs well in a new report scoring states' long-term care systems. The Evergreen State ranked second in AARP's Long-Term Services and …
Social Issues
A lack of housing options, mental-health challenges and a lack of connections and support have combined to drive an uptick in the number of foster …