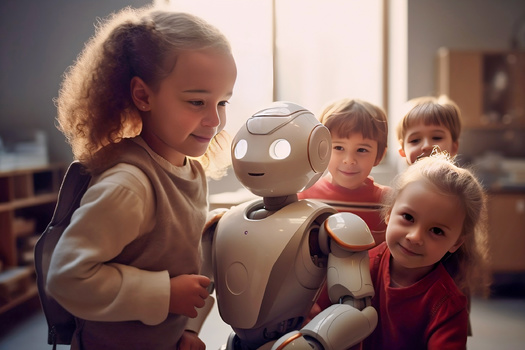 April is Global Volunteer Awareness Month, and in Iowa advocates are calling on people to donate books and their time to help kids learn to read them.

Few books and low literacy rates are especially acute in disadvantaged areas of the state. United Way of Central Iowa is focusing on literacy this month, helping get books into the hands of people who need them, and calling on volunteers to help children learn to read, especially in economically challenged communities.

Joy Talmon, volunteer engagement officer for the United Way of Central Iowa, said there is a huge disparity between economically stable and unstable communities.

"For a middle-income household, we see 13 books per child," Talmon pointed out. "When you move into our lower-income households, we see one book per 300 children."

Facing such a disparity, United Way is trying to collect 24,000 books this month.

Iowa ranks in the top third of states in number of hours volunteered, and in the top ten for informal volunteering, such as when someone shovels a driveway, cooks a meal or just spends time with someone who is alone.

Talmon noted informal volunteering is an important component to the awareness month.

"Iowa in particular is really ingrained at helping your neighbor," Talmon observed. "We have a lot of individuals that are willing to step up and help their 'neighbor.' Somebody who needs tax assistance or a child that needs a mentor, a room that needs to be painted for a program."

Talmon added volunteering does not have to involve a large time commitment, and added every hour donated to help someone else is important.


get more stories like this via email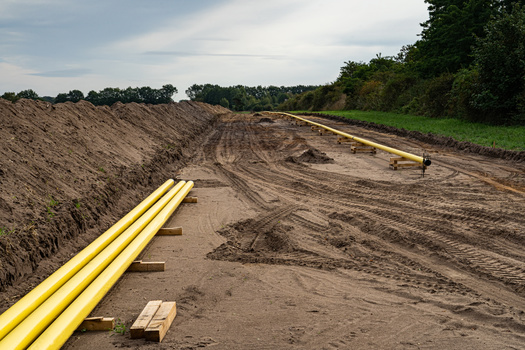 Environment
The Federal Energy Regulatory Commission approved a plan extending a natural-gas pipeline in Virginia. The Virginia Reliability Plan and Transcot's …
Social Issues
Today is Giving Tuesday, a day when millions of Americans are expected to make charitable donations. But it can also be a field day for scammers…
Health and Wellness
Starting Friday, North Carolinians will have greater access to health care as the long-awaited Medicaid expansion is launched. Medicaid will …
Social Issues
A new project in Southern Arizona aims to support local reporting and enable greater access to local news and information. Earlier this month…
Social Issues
As the weather turns colder, two groups of people in one North Dakota city that are generations apart appear to be in good shape to navigate housing …
Researchers are out with new findings they say show that death rates linked to air pollution from coal plants are underestimated. A Wisconsin …
Social Issues
Illinois high school seniors have new hurdles to overcome to get to college. High school students are waiting several extra weeks to get their hands …
Environment
Clean-energy companies and supporters are calling on federal officials to prioritize the development of charging infrastructure for EV powered medium …