New York lawmakers are considering a bill to broaden statewide outreach through local media. The Local Community and Ethnic Media Commitment Act would require state agencies to spend about 50% of their print and digital advertising budget in local community and ethnic news outlets. This issue hit home for State Senator Jessica Ramos, who introduced the bill, since she represents the multi-ethnic Jackson Heights neighborhood in Queens. A 2022 Census report finds more than 6-million people in places like New York City speak a language other than English. Ramos feels this bill is an effective way to get important information to people of all backgrounds.

"If we want people to take advantage of programs, if we want to educate people about different government processes, then we should certainly be doing so in their language, so that they're engaged and truly feel a part of our community - as they are," Ramos said.

While the bill has not faced much opposition, some media outlets feel government involvement in local media is complicated. In a 2021 report from Northwestern University, experts noted government financial support of local media might provide leverage for politicians to shape the news as they see fit. Currently the bill is in the Senate Finance Committee.

As lawmakers are still learning about the bill, it has not faced many legislative hurdles yet.
But Assemblymember Sarahana Shrestha, its sponsor, noted one barrier to getting the bill passed is time.

"Because of how much time the budget ate into, with a month delay," Shrestha said. "So on our side, with the Assembly, we're just rushing to get bills numbered, get bills moved through the committee."

She added having this provision in next year's budget would help all New Yorkers learn about new rules, programs and funding opportunities they might be eligible for. The current legislative session is set to adjourn June 8th.


get more stories like this via email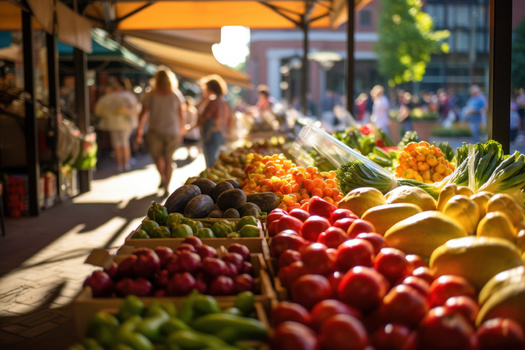 Social Issues
Small Business Saturday has come and gone and the North Carolina Sustainable Business Council urged people to keep "shopping local" this season…
Social Issues
Gun-safety advocates in New Hampshire are urging Gov. Chris Sununu to back policies proven to reduce gun violence following a series of deadly …
Social Issues
A new report from the Consumer Financial Protection Bureau found the repayment process for federal student loans has been filled with errors…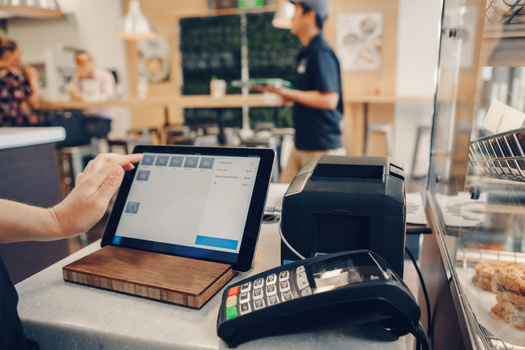 Social Issues
Minnesota is two years away from enacting its new paid leave law and while the debate over costs has resurfaced, some in the small business community …
Social Issues
A lawsuit challenging Wisconsin's collective near-total bargaining ban for most public workers is by some seen as a way to bolster the state's beleagu…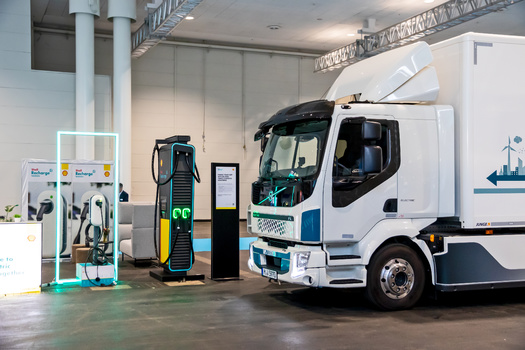 As the 2023 United Nations Climate Change Conference in Dubai wraps up, Democratic lawmakers and clean-air advocates are calling on the Environmental …
Environment
NASA-funded research using satellites to study atmospheric nitrogen will examine how different farming approaches affect greenhouse gas emissions…
The American Gas Association misled the public on the health effects of burning gas for decades. Now, a coalition wants the Washington State …