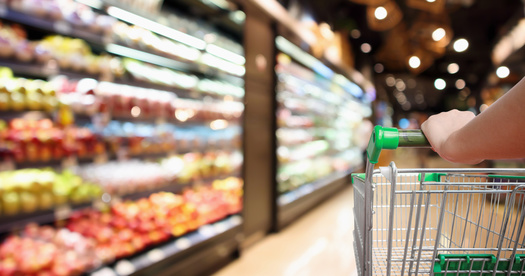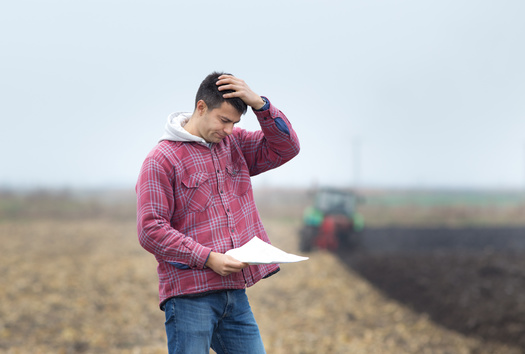 Although Missouri's 2023 legislative session was contentious and resulted in a historically low number of bills being passed, advocates for children applauded some significant wins for struggling Missouri families.

Jessica Seitz, executive director of Missouri KidsFirst, an advocacy nonprofit focused on preventing child abuse and neglect, said among the most important is the extension of postpartum Medicaid coverage from its current 60 days to one year. Seitz called access to health care a "proven prevention strategy against child maltreatment."

"Those wellness visits cannot be -- they can't be replaced," Seitz emphasized. "Extending and guaranteeing that postpartum coverage is all the way through the year just really helps guarantee at least that sort of support for a new family."

Missouri ranks 44th in the nation for maternal mortality rates, which Gov. Mike Parson called "embarrassing and absolutely unacceptable" in his 2023 State of the State address.

Seitz pointed out another huge win for struggling families is the change to a gradual "step-down" from access to Supplemental Nutrition Assistance Program and Temporary Assistance for Needy Families. Under the new system, a family will gradually lose benefits proportionate to their increase in income until they reach 200% of federal poverty guidelines.

She contended the "step-down" approach will help address the "disincentive" to earn more money, which can be a factor under the current system, because people can lose substantial benefits with only a small increase in their wages.

"Similar to the health care coverage, preventing food insecurity and promoting economic well-being are also two proven strategies at preventing child maltreatment," Seitz explained.

Seitz added the Legislature also addressed the high cost of child care.

"There was millions of dollars put into child care in the budget itself," Seitz noted. "They, for the first time, increased subsidy rates and there was an increase for providers. So, there were a lot of really great child care wins."

Seitz called it encouraging Missouri lawmakers -- who otherwise struggled to find much they could agree on -- could come together on "kids and family issues."


get more stories like this via email
Social Issues
A bill in Congress with a Connecticut House sponsor aims to reduce child labor in the United States. Called the "Children Harmed in Life-Threatening …
Social Issues
As the opioid crisis continues, more New Hampshire grandparents are seeking financial help to raise their grandchildren. Already struggling with the …
Social Issues
As of Jan. 1, insulin will become a lot more affordable for many Nebraskans, and those who have come to rely on telehealth visits are more likely to …
Environment
Some state and local lawmakers are on a long list calling on New York Gov. Kathy Hochul to require big oil companies to help offset the costs of …
Environment
Utilities and government agencies in the U.S. are carrying out plans to transition to cleaner electricity sources. To avoid being left behind…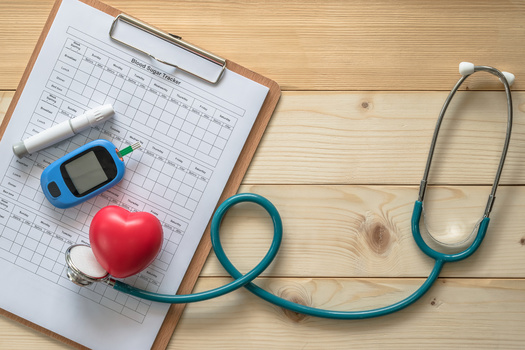 Health and Wellness
November has been Diabetes Awareness Month - but heading into the holidays, people who are diabetic know they can't lose their focus on keeping it in …
Environment
Conservation groups are celebrating a long-fought battle to protect the dwindling population of wolverine in the Northwest and northern Rockies…
Environment
As world leaders gather in Dubai for the international conference on climate change, the City of Long Beach is acting on multiple fronts to help the …