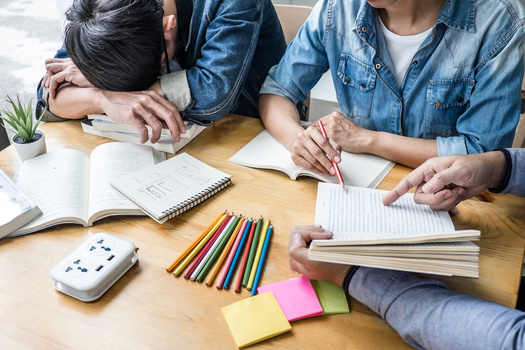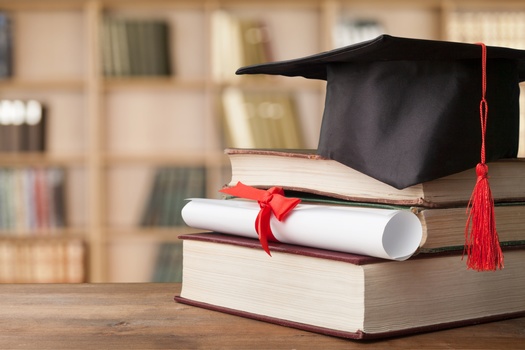 Amid recent reports of high stress and loneliness among college students, a Nebraska community college has a program focused on community building and connection.

At Northeast Community College in Norfolk, the federally-funded TRIO - College Success Program enrolls about 200 of the roughly 6,500 students seeking a degree.

Joshua Becker, director of the school's TRIO program, said it "sets itself above others" with community building, intensive advising and personal success coaching. It requires TRIO students to meet with an advisor a minimum of three times a semester, which Becker pointed out allows them to catch problems early.

"We're lucky that we are able to check grades constantly with them," Becker explained. "We are able to intervene with them before the struggle is so much that it's insurmountable."

To be eligible, students must meet one of three criteria: neither parent has a four-year degree; their family meets federal low-income guidelines; or they have a documented learning, physical or emotional disability.

Becker attributes much of the TRIO program's success -- including a 66% graduation rate, compared to 53% collegewide -- to the trusting relationships the staff develop with students.

As important, he said, are the relationships the TRIO students develop with their peers. Fostering the relationships are community-building activities, including in- and out-of-state field trips and national leadership conferences.

"Because we find the more relationships that they have here on campus, the more likely they are to stick around when things get tough, because they're going to have that support system backing them," Becker noted.

Sidney Bourek, a veterinary tech student and student ambassador, attested to how helpful her TRIO advisors have been.

"With TRIO, if you're having a problem in your personal life or need help with school, need to know who to contact, they're always there," Bourek observed. "They're great about meeting with you based on your schedule."

Bourek added one of the ways the TRIO advisors "set her up for success," was helping with her FAFSA and scholarship applications. She emphasized students prod each other to be successful, too.

"There's some people who don't think they can make it or don't think that they should fill out FAFSA or important stuff like that," Bourek said. "And it's great to have each other to kind of, 'Oh, hey, did you do this, did you do that?' Just check in with each other."

Support for this reporting was provided by Lumina Foundation.


get more stories like this via email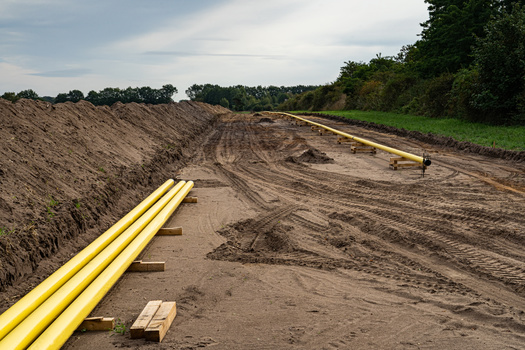 Environment
The Federal Energy Regulatory Commission approved a plan extending a natural-gas pipeline in Virginia. The Virginia Reliability Plan and Transcot's …
Social Issues
Today is Giving Tuesday, a day when millions of Americans are expected to make charitable donations. But it can also be a field day for scammers…
Health and Wellness
Starting Friday, North Carolinians will have greater access to health care as the long-awaited Medicaid expansion is launched. Medicaid will …
Social Issues
A new project in Southern Arizona aims to support local reporting and enable greater access to local news and information. Earlier this month…
Social Issues
As the weather turns colder, two groups of people in one North Dakota city that are generations apart appear to be in good shape to navigate housing …
Researchers are out with new findings they say show that death rates linked to air pollution from coal plants are underestimated. A Wisconsin …
Environment
Clean-energy companies and supporters are calling on federal officials to prioritize the development of charging infrastructure for EV powered medium …
Environment
Missouri's duck-hunting season runs through January, and many enthusiasts are concerned about how plentiful their future quarry will be because of a …