PNS Daily Newscast - January 22, 2019
A new report says the really rich get richer. Also on the Tuesday rundown: A new effort to clear the smoke from Kentucky schools; and businesses get tips on being family-friendly.
Daily Newscasts
Tweets by @PNS_News
Newscasts
Thursday May 10, 2018
PNS Daily News - May 10, 2018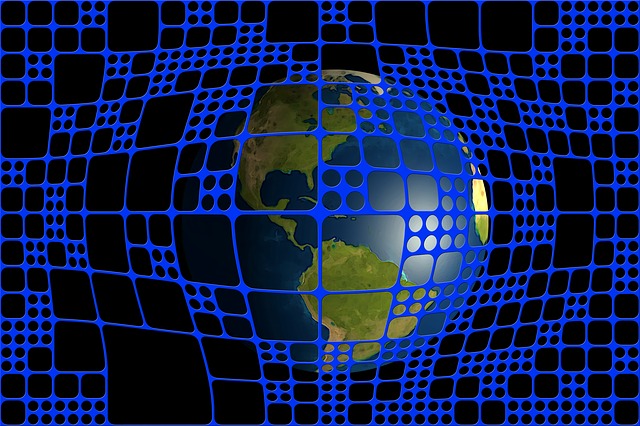 Senate Democrats want to force a vote on net neutrality; fairness demanded for jailed women who can't afford bail; and Uncle Sam no longer wants to hear complaints about student loans. Those stories and more in today's rundown.