PNS Daily Newscast - October 18, 2018
Robert Muller now expected to reveal findings of his probe right after the November Midterm Elections. Also on the Thursday rundown: the poorest people pay the highest taxes in states like Nevada; and the terminator fights gerrymandering.
Daily Newscasts
Tweets by @PNS_News
Newscasts
Thursday May 10, 2018
PNS Daily News - May 10, 2018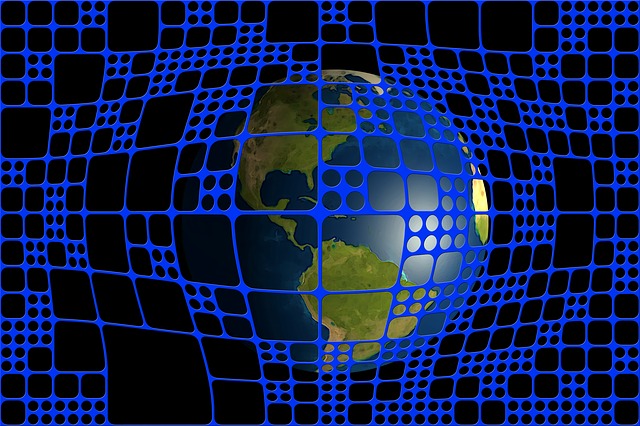 Senate Democrats want to force a vote on net neutrality; fairness demanded for jailed women who can't afford bail; and Uncle Sam no longer wants to hear complaints about student loans. Those stories and more in today's rundown.