PNS Daily Newscast - June 5, 2020
It will likely take donations to help the Twin Cities recover from damage by looters; and state and local governments look for relief in next stimulus bill.
2020Talks - June 5, 2020
Democrats and Republicans have had drastically different responses to President Trump's militarized response to protests in the nation's capital. And, new electoral maps will be drawn next year, some by legislatures and others by outside entities.
Tweets by @PNS_News
| Newscasts | 2020 Talks |
| --- | --- |
| | |
Wednesday June 13, 2018
PNS Daily Newscast - June 13, 2018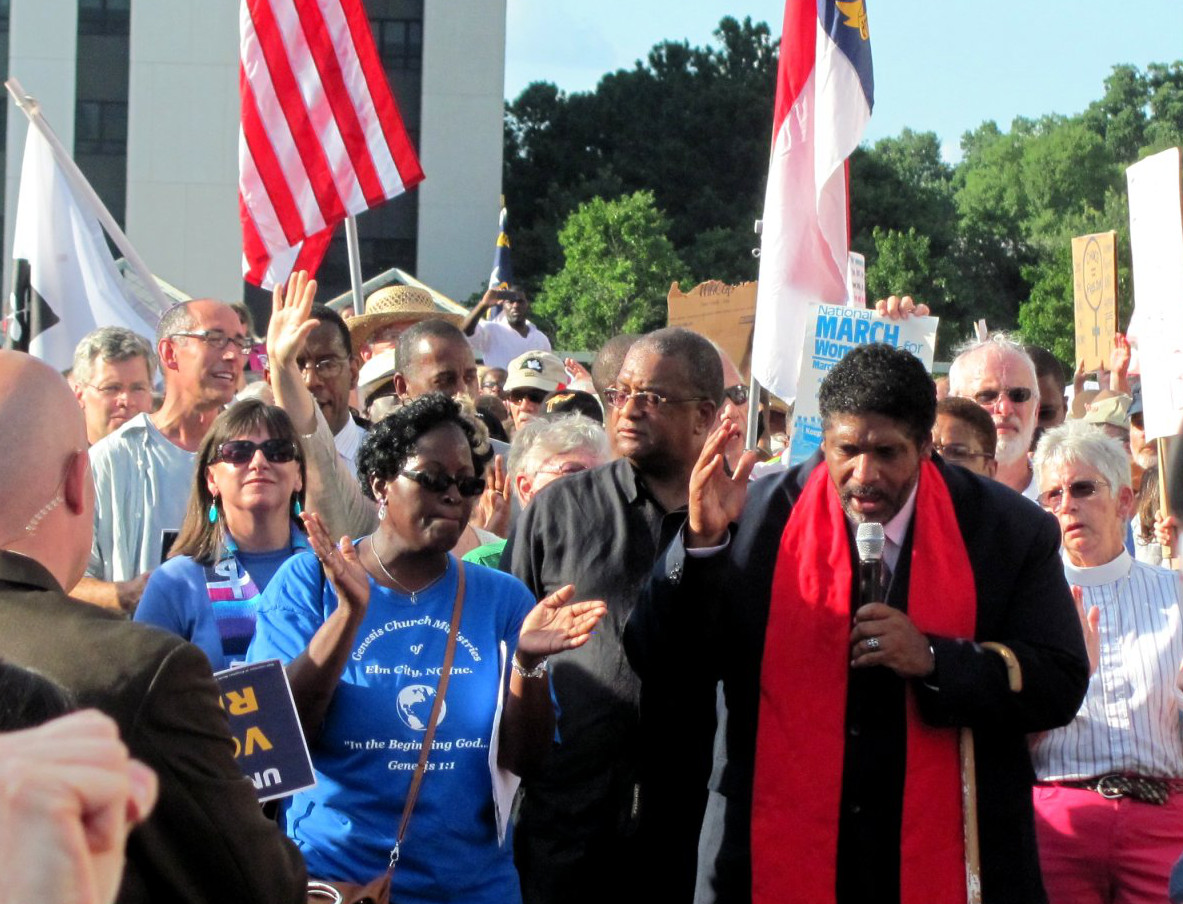 The Poor People's Campaign is said to have a champion in Sen. Elizabeth Warren. Also on the Wednesday rundown: Colorado health insurance companies expected to ask for big rate hikes; and we visit a state that ranks in the top ten for summer meals for kids.