PNS Daily Newscast - May 24, 2019
President Trump's reported to be ready to sign disaster relief bill without money for border security. Also on the Friday rundown: House bills would give millions a path to citizenship; and remembering California's second-deadliest disaster.
Daily Newscasts
Tweets by @PNS_News
Newscasts
Wednesday June 13, 2018
PNS Daily Newscast - June 13, 2018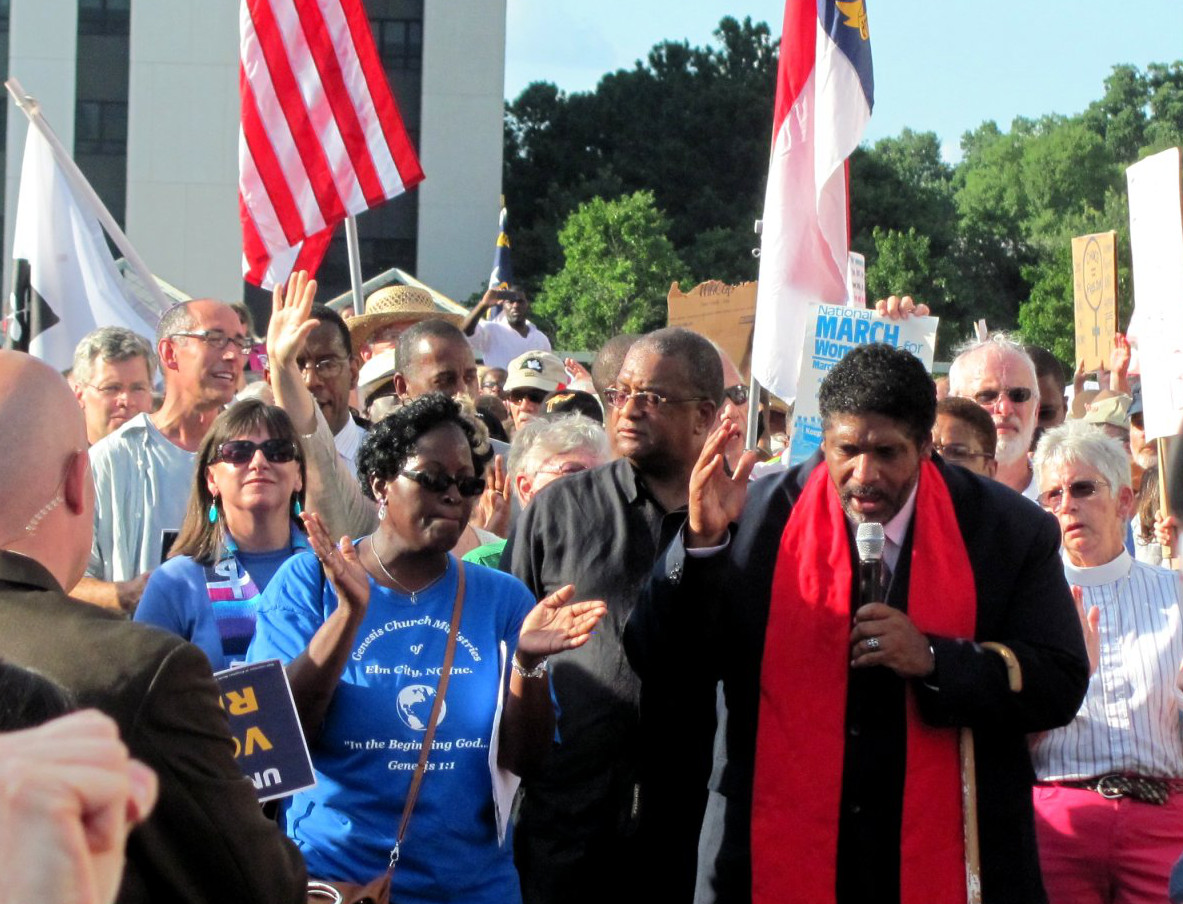 The Poor People's Campaign is said to have a champion in Sen. Elizabeth Warren. Also on the Wednesday rundown: Colorado health insurance companies expected to ask for big rate hikes; and we visit a state that ranks in the top ten for summer meals for kids.