PNS Daily Newscast - July 23, 2019
A bipartisan deal reached to avert U.S. government default. Also on our Tuesday rundown: a new report calculates the high hospital costs for employers. Plus, new legislation could help protect Florida's at-risk wildlife.
Daily Newscasts
Tweets by @PNS_News
Newscasts
Wednesday June 13, 2018
PNS Daily Newscast - June 13, 2018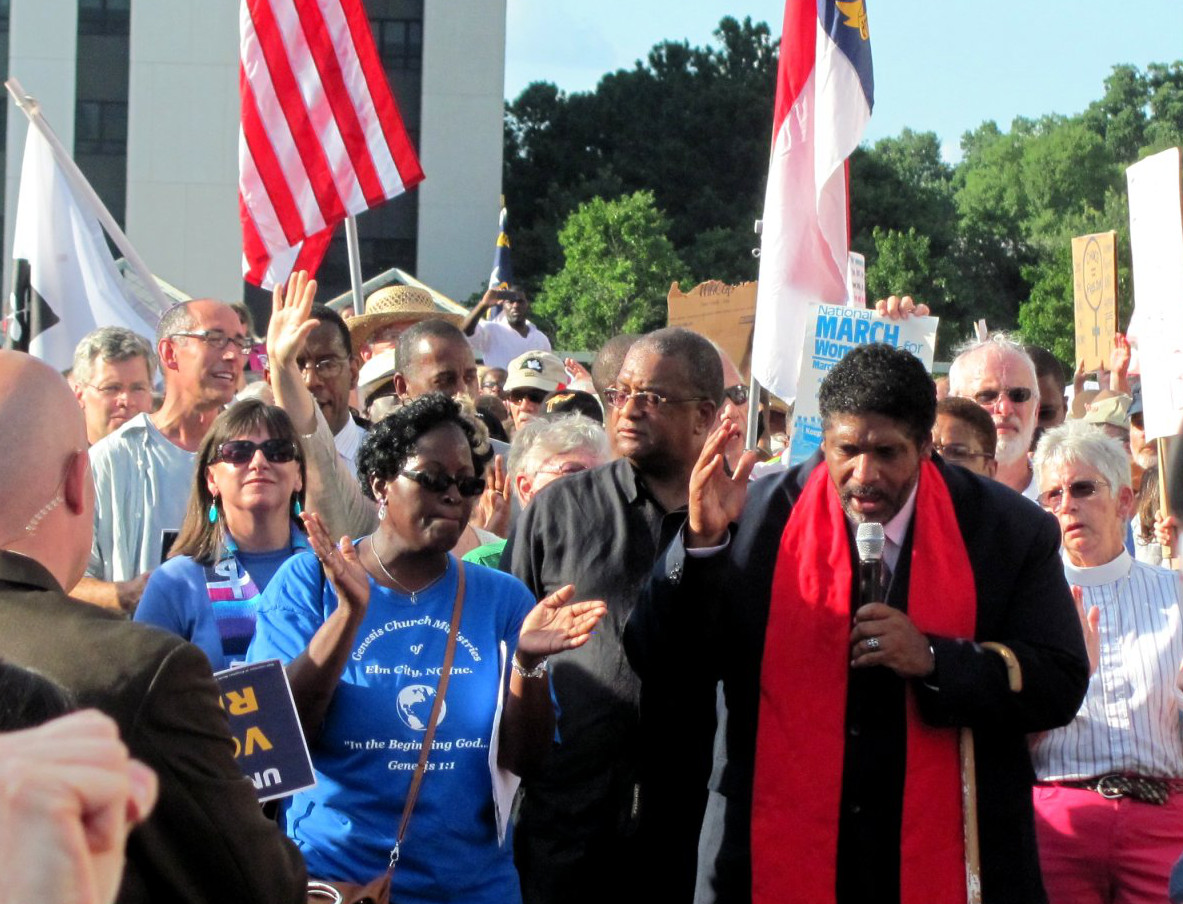 The Poor People's Campaign is said to have a champion in Sen. Elizabeth Warren. Also on the Wednesday rundown: Colorado health insurance companies expected to ask for big rate hikes; and we visit a state that ranks in the top ten for summer meals for kids.