PNS Daily Newscast - June 22, 2018
The GOP leadership puts their efforts to fix immigration on hold. Also on the Friday rundown: Florida students take their gun control message to the Midwest; and a call for renewal of the land and water conservation fund.
Daily Newscasts
Tweets by @PNS_News
Newscasts
Wednesday June 13, 2018
PNS Daily Newscast - June 13, 2018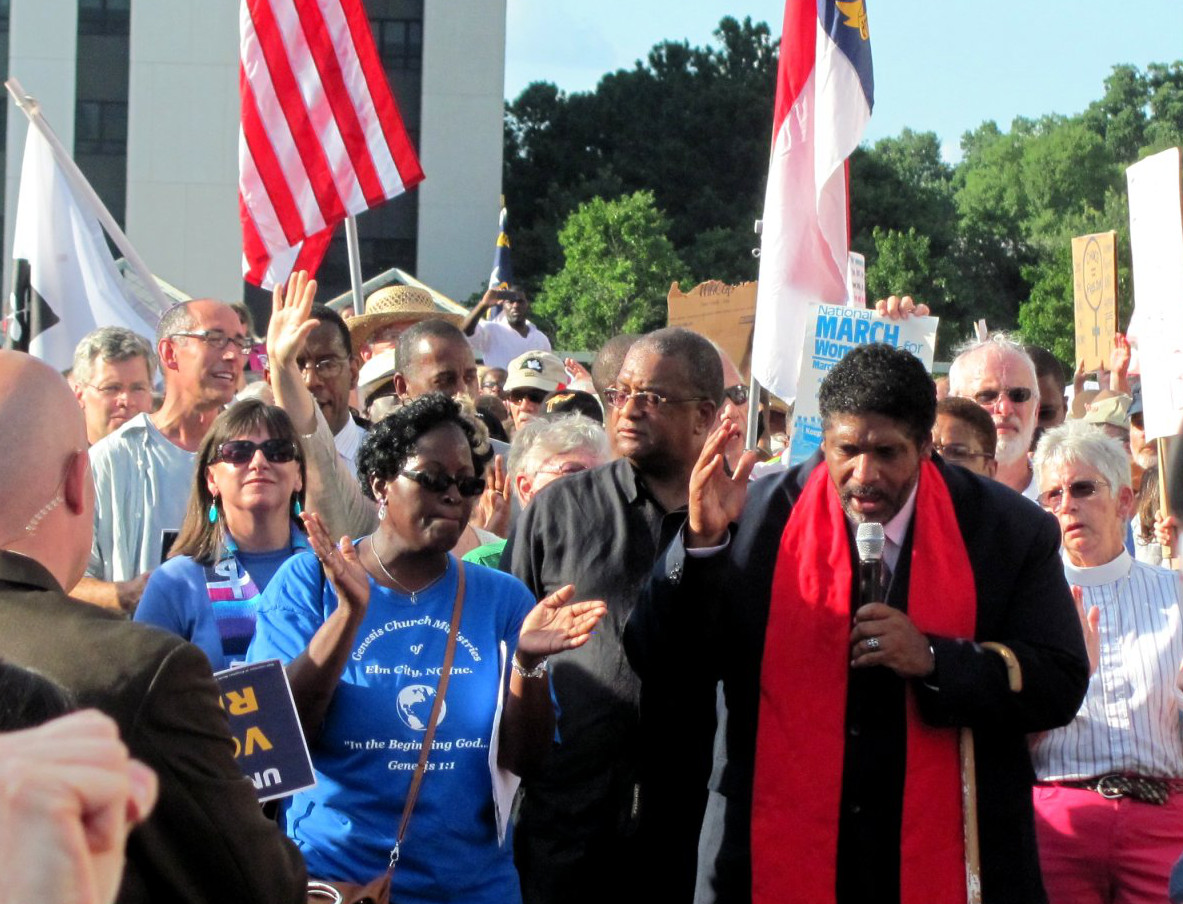 The Poor People's Campaign is said to have a champion in Sen. Elizabeth Warren. Also on the Wednesday rundown: Colorado health insurance companies expected to ask for big rate hikes; and we visit a state that ranks in the top ten for summer meals for kids.