PNS Daily Newscast - September 25, 2018
The list of accusers against Supreme Court nominee Brett Kavanaugh continues to swell. Also on the Tuesday rundown: Hurricane Florence SNAPs North Carolina to attention on the importance of food benefits; plus a new report says young parents need better supports.
Daily Newscasts
Tweets by @PNS_News
Newscasts
Wednesday June 27, 2018
PNS Daily Newscast - June 27, 2018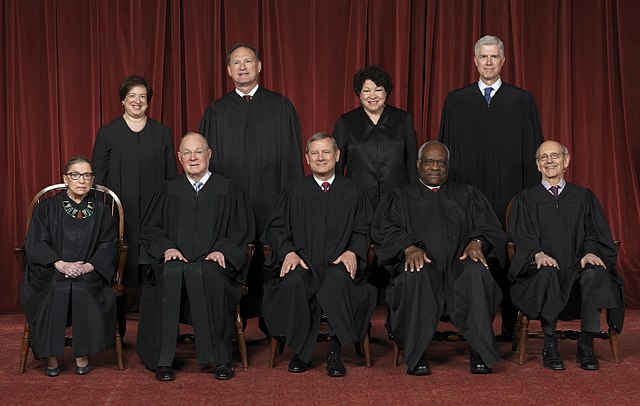 The U.S. Supreme Court upholds the Trump administration's travel ban – we have reaction from a Muslim community. Also on the Wednesday rundown: A new report looks at the threat Census under-counts pose to kids in all 50 states; and a storm of controversy surrounds NC shellfish legislation.