PNS Daily Newscast - July 23, 2018
A GOP Congressman and former FBI agent tells NPR he believes Trump was compromised by Putin. Also on the Monday rundown: a report on how trade wars could be risky business for the whiskey business: and the wealthiest Americans get richer as the wage gap widens.
Daily Newscasts
Tweets by @PNS_News
Newscasts
Thursday July 5, 2018
PNS Daily Newscast - July 5, 2018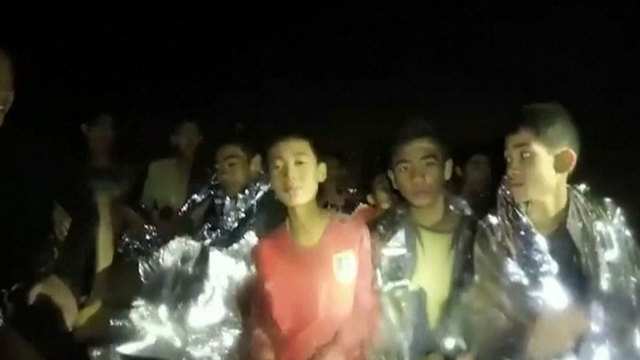 Efforts continue to rescue 12 schoolboys from a cave in Thailand while in the U.S. an effort is underway to put a lid on youth violence. Also on the Thursday rundown: a Montana initiative to extend Medicaid expansion nears the ballot box; plus Seattle's campaign to ban plastic straws goes nationwide.