PNS Daily Newscast - September 21, 2018
We're covering stories from around the nation including a victory for safety for nuclear site workers; President Trump chastises Republicans for not securing border wall funding; and a predicted spike in population fuels concerns about the need for care.
Daily Newscasts
Tweets by @PNS_News
Newscasts
Thursday July 5, 2018
PNS Daily Newscast - July 5, 2018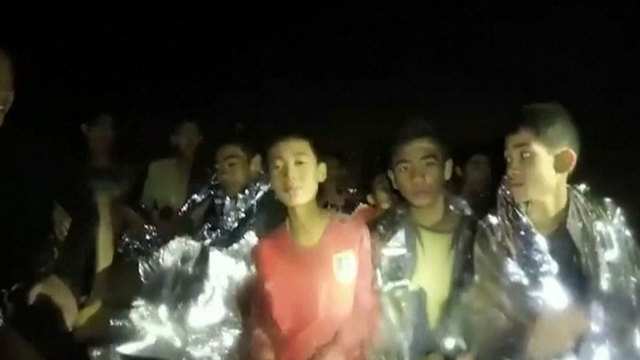 Efforts continue to rescue 12 schoolboys from a cave in Thailand while in the U.S. an effort is underway to put a lid on youth violence. Also on the Thursday rundown: a Montana initiative to extend Medicaid expansion nears the ballot box; plus Seattle's campaign to ban plastic straws goes nationwide.