PNS Daily Newscast - September 21, 2018
We're covering stories from around the nation including a victory for safety for nuclear site workers; President Trump chastises Republicans for not securing border wall funding; and a predicted spike in population fuels concerns about the need for care.
Daily Newscasts
Tweets by @PNS_News
Newscasts
Tuesday July 10, 2018
PNS Daily Newscast - July 10, 2018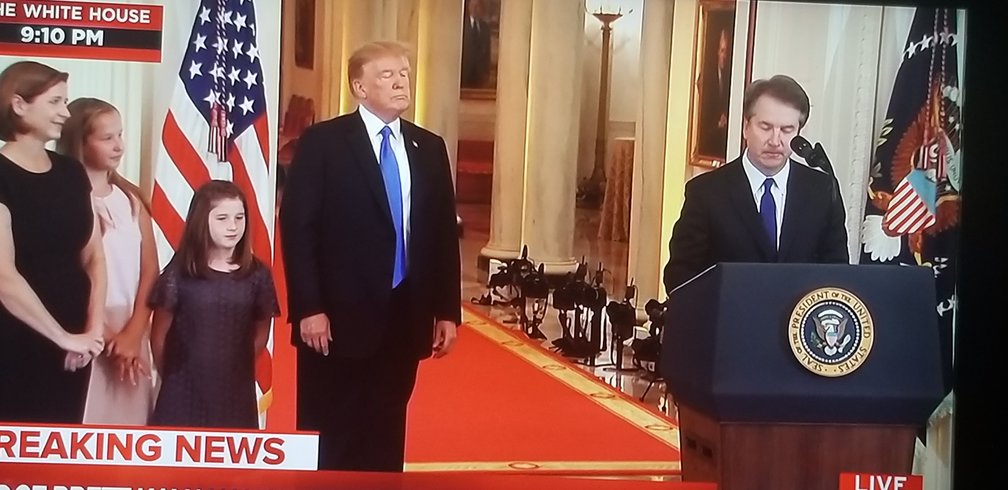 UPDATE: All 12 high school soccer players and their coach rescued from a floodedcave in Thailand. The other big story, President Donald Trump picks Judge Brett M. Kavanaugh for the U.S. Supreme Court.