PNS Daily Newscast - July 19, 2018
Efforts continue to quell the backlash over President Donald Trump's changing statements on the Russia summit. Also on the Thursday rundown: protestors are out for Mike Pence's visit to Missouri; and nobody wants to go, but one option is green burials.
Daily Newscasts
Tweets by @PNS_News
Newscasts
Tuesday July 10, 2018
PNS Daily Newscast - July 10, 2018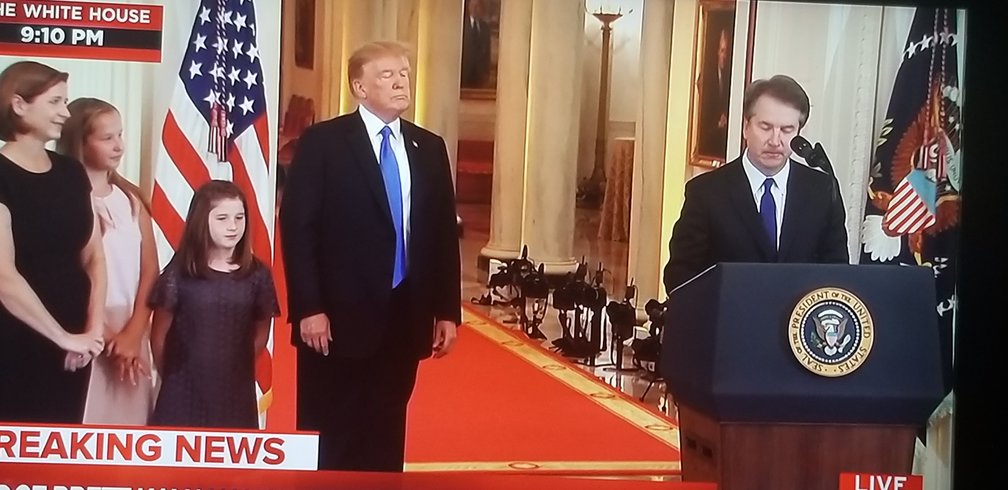 UPDATE: All 12 high school soccer players and their coach rescued from a floodedcave in Thailand. The other big story, President Donald Trump picks Judge Brett M. Kavanaugh for the U.S. Supreme Court.