PNS Daily Newscast - November 16, 2018
Winter Storm Avery takes lives puts the brakes on commutes across the Northeast. Also on our Friday rundown we continue our reporting on a first-of-its-kind report calls for better policies for children living in foster care; plus got gratitude this holiday season? It could benefit your health.
Daily Newscasts
Tweets by @PNS_News
Newscasts
Tuesday July 10, 2018
PNS Daily Newscast - July 10, 2018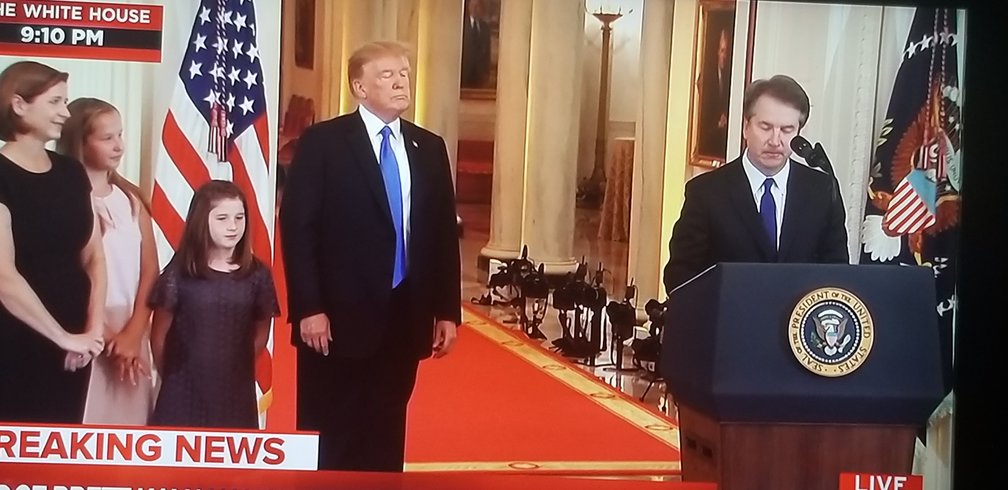 UPDATE: All 12 high school soccer players and their coach rescued from a floodedcave in Thailand. The other big story, President Donald Trump picks Judge Brett M. Kavanaugh for the U.S. Supreme Court.