PNS Daily Newscast - December 12, 2018
Trump clashes with Democrats and threatens a government shutdown if he doesn't get his border wall. Also on the Wednesday rundown: Lawmakers agree on an $867-billion Farm Bill; and a new report finds private community correction centers failing to rehabilitate people who live there.
Daily Newscasts
Tweets by @PNS_News
Newscasts
Thursday July 12, 2018
PNS Daily Newscast - July 12, 2018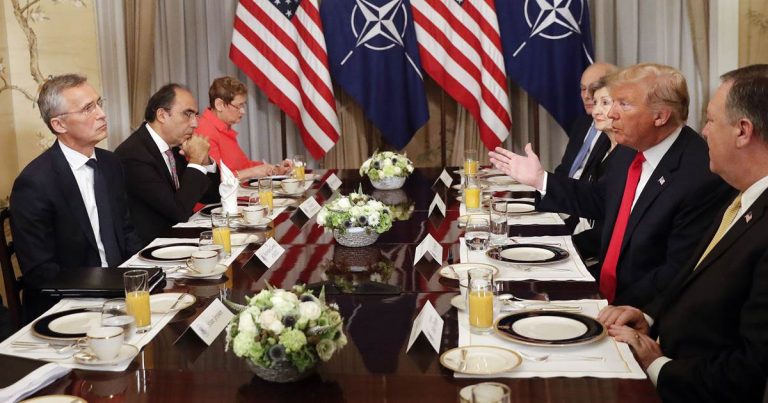 NATO pivots from Trump to Afghanistan. Also on the Thursday rundown: Educators get guidance for supporting transgender youth; and a growing number of workers don't unplug on vacation.