PNS Daily Newscast - March 20, 2019
Joe Biden tells supporters he intends to run in the 2020 presidential election. Also, on the Wednesday rundown: A landmark bill in California would ban toxic chemicals in cosmetics; and groups sue to end disease-spreading elk feeding.
Daily Newscasts
Tweets by @PNS_News
Newscasts
Thursday July 12, 2018
PNS Daily Newscast - July 12, 2018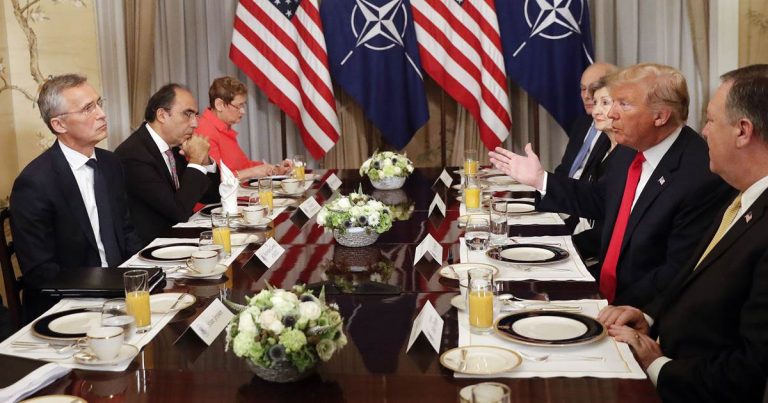 NATO pivots from Trump to Afghanistan. Also on the Thursday rundown: Educators get guidance for supporting transgender youth; and a growing number of workers don't unplug on vacation.