PNS Daily Newscast - September 25, 2018
The list of accusers against Supreme Court nominee Brett Kavanaugh continues to swell. Also on the Tuesday rundown: Hurricane Florence SNAPs North Carolina to attention on the importance of food benefits; plus a new report says young parents need better supports.
Daily Newscasts
Tweets by @PNS_News
Newscasts
Thursday July 12, 2018
PNS Daily Newscast - July 12, 2018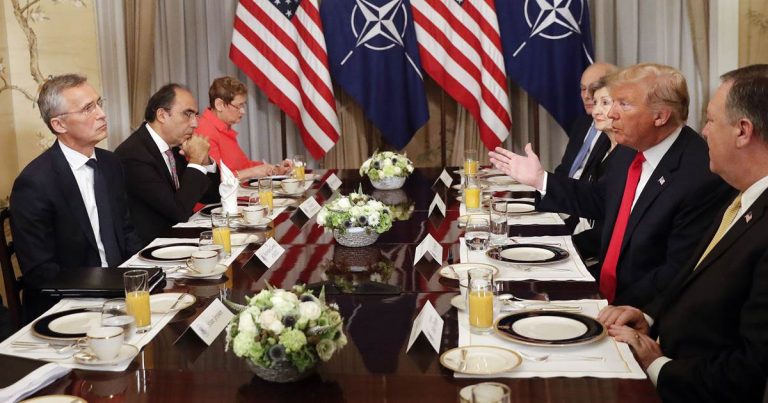 NATO pivots from Trump to Afghanistan. Also on the Thursday rundown: Educators get guidance for supporting transgender youth; and a growing number of workers don't unplug on vacation.