PNS Daily Newscast - October 24, 2019
U.S. House asks Sergeant-at-Arms to take action against GOP lawmakers who interrupt impeachment inquiry. Plus, business owners warn investors that climate change is a threat to productivity, profits.
2020Talks - October 24, 2019
How Sen. Elizabeth Warren saw climate change become a partisan issue, and how the science is getting across to people across the political spectrum.
Daily Newscasts
Tweets by @PNS_News
Newscasts
Friday February 8, 2019
PNS Daily Newscast - February 8, 2019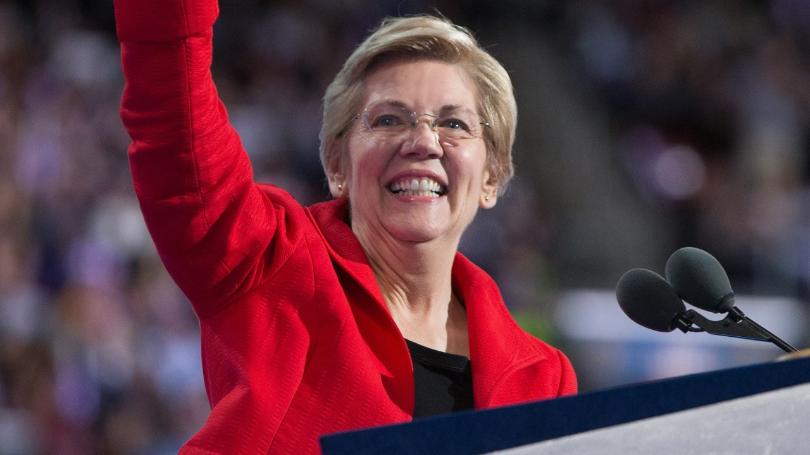 Sen. Elizabeth Warren expected to jump into the 2020 presidential race this weekend. Also on the Friday rundown: Groups voice support of the "Green New Deal." And a report on dark money's role in West Virginia's debate on funding foster care.