PNS Daily News- February 15, 2019
Shutdown averted and a national emergency declaration; A push in Iowa for virtual caucus attendance for 2020 primaries; and concerns about legislation that could hide oil pipeline records. Those stories and more in today's news.
Daily Newscasts
Tweets by @PNS_News
Newscasts
Friday February 8, 2019
PNS Daily Newscast - February 8, 2019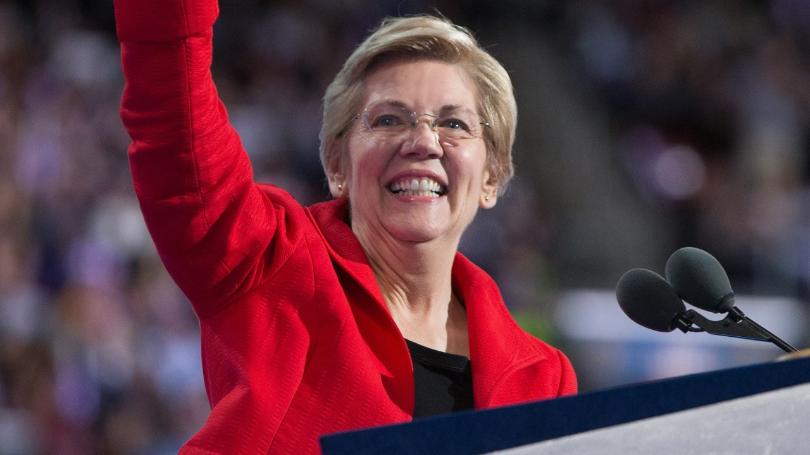 Sen. Elizabeth Warren expected to jump into the 2020 presidential race this weekend. Also on the Friday rundown: Groups voice support of the "Green New Deal." And a report on dark money's role in West Virginia's debate on funding foster care.