PNS Daily Newscast - April 25, 2019
Multiple sources say Deutsche Bank has begun turning over President Trump's financial documents to New York's A.G. Also on our Thursday rundown: A report on a Catholic hospital that offered contraception for decades, until the Bishop found out. Plus, an oil company loses a round in efforts to frack off the California coast.
Daily Newscasts
Tweets by @PNS_News
Newscasts
Friday February 8, 2019
PNS Daily Newscast - February 8, 2019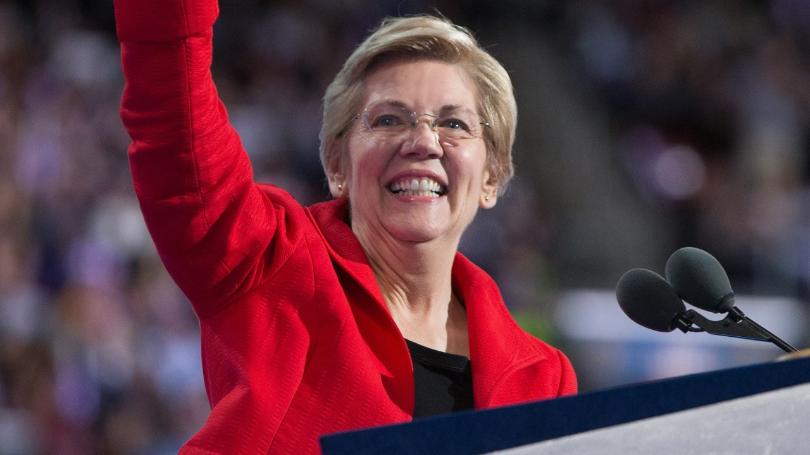 Sen. Elizabeth Warren expected to jump into the 2020 presidential race this weekend. Also on the Friday rundown: Groups voice support of the "Green New Deal." And a report on dark money's role in West Virginia's debate on funding foster care.