PNS Daily Newscast - June 17, 2019
Trump once again floats the idea of being president beyond two terms. Also on the Monday rundown: A new national report ranks children's well-being, from coast to coast; and a Family Care Act gains support.
Daily Newscasts
Tweets by @PNS_News
Newscasts
Tuesday April 16, 2019
PNS Daily Newscast - April 16, 2019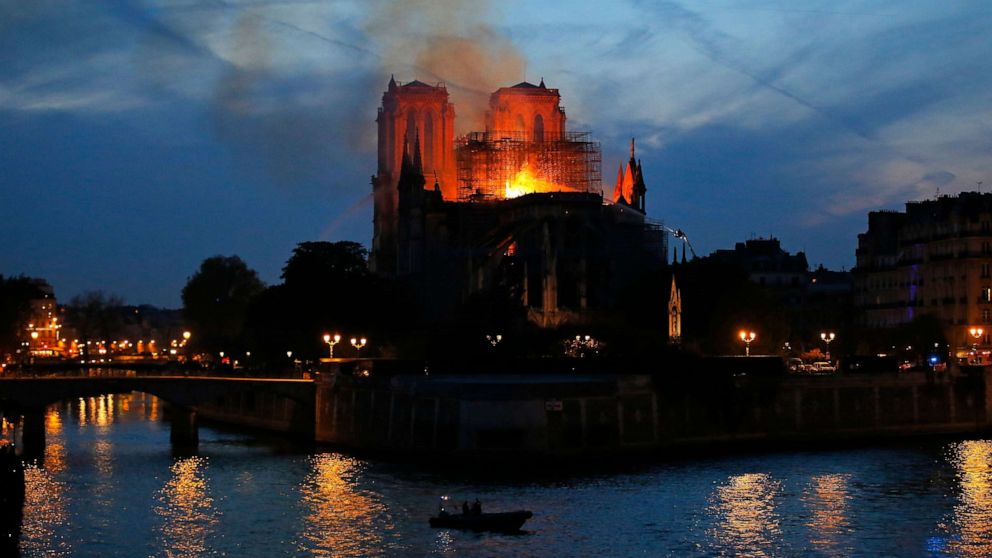 French President Macron vows to rebuild the Notre Dame Cathedral. Also on the Tuesday rundown: A pair of reports from states where lawmakers are now considering paid family leave. Plus, we ask if ideology overrides analysis in plans to reorganize the USDA.