PNS Daily Newscast - September 19, 2019
President Trump forces California out of vehicle emissions standards; and death penalty opponents argue for clemency in a pending execution.
2020Talks - September 19, 2019. (3 min.)
Former Illinois Rep. Joe Walsh on why he's challenging President Trump; and how Iowa keeps its status as the first caucus of primary season.
Daily Newscasts
Tweets by @PNS_News
Newscasts
Tuesday April 16, 2019
PNS Daily Newscast - April 16, 2019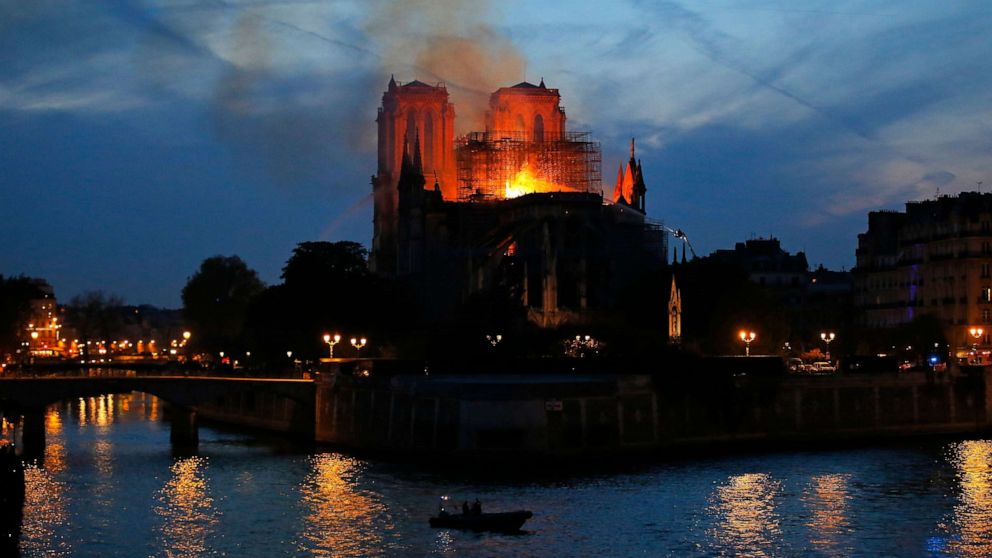 French President Macron vows to rebuild the Notre Dame Cathedral. Also on the Tuesday rundown: A pair of reports from states where lawmakers are now considering paid family leave. Plus, we ask if ideology overrides analysis in plans to reorganize the USDA.