PNS Daily Newscast - June 14, 2019
Hundreds of companies urge Trump to resolve tariff dispute with China. Also on our Friday rundown: California moves closer to universal health coverage. Plus, new Gulf restoration projects – a decade after the Deepwater Horizon spill.
Daily Newscasts
Tweets by @PNS_News
Newscasts
Thursday April 18, 2019
PNS Daily Newscast - April 18, 2019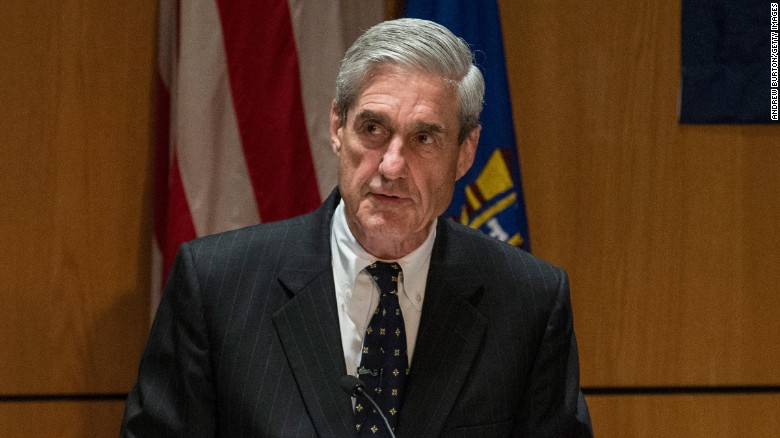 The DOJ and Bill Barr said to plan on Mueller time – without Mueller. Also on the Thursday rundown: The Keystone State considers cap and trade. Plus, the RECLAIM Act aims to invest in coal communities.