PNS Daily Newscast - June 19, 2019
President Trump kicks off his reelection campaign. Also on today's rundown: A Maryland clergyman testifies in Congress on reparations for slavery; and how a reinstated travel ban will affect cultural crossovers between the U.S. and Cuba.
Daily Newscasts
Tweets by @PNS_News
Newscasts
Wednesday April 24, 2019
PNS Daily Newscast - April 24, 2019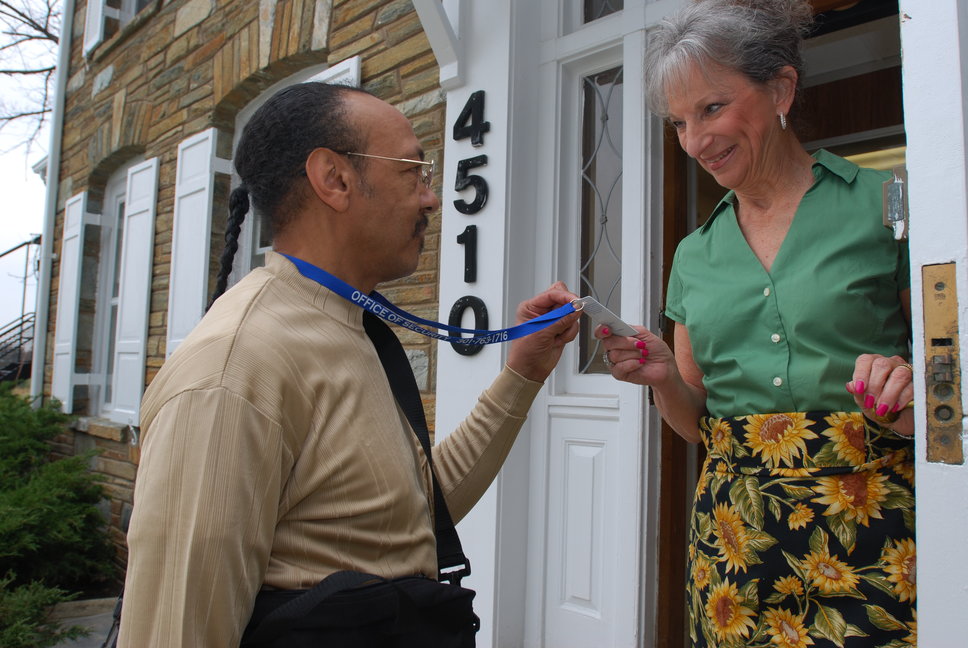 The Supreme Court considers U.S. Census citizenship question – we have a pair of reports. Also on the Wednesday rundown: A look at how poor teacher pay and benefits can threaten preschoolers' success. And the Nevada Assembly votes to restore voting rights for people who've served their time in prison.