PNS Daily News - September 18, 2019
President Trump visits California, targeting its homelessness crisis and environmental protections; and Tennessee is a top destination for out-of-state women seeking abortions.
2020Talks - September 18, 2019. (3 min.)
Interfaith Alliance's Connie Ryan and Family Leader's Bob Vander Plaats on their differing views of religion's role in politics; and former Rep. Mark Sanford confers with cardboard cutout of President Trump.
Daily Newscasts
Tweets by @PNS_News
Newscasts
Wednesday April 24, 2019
PNS Daily Newscast - April 24, 2019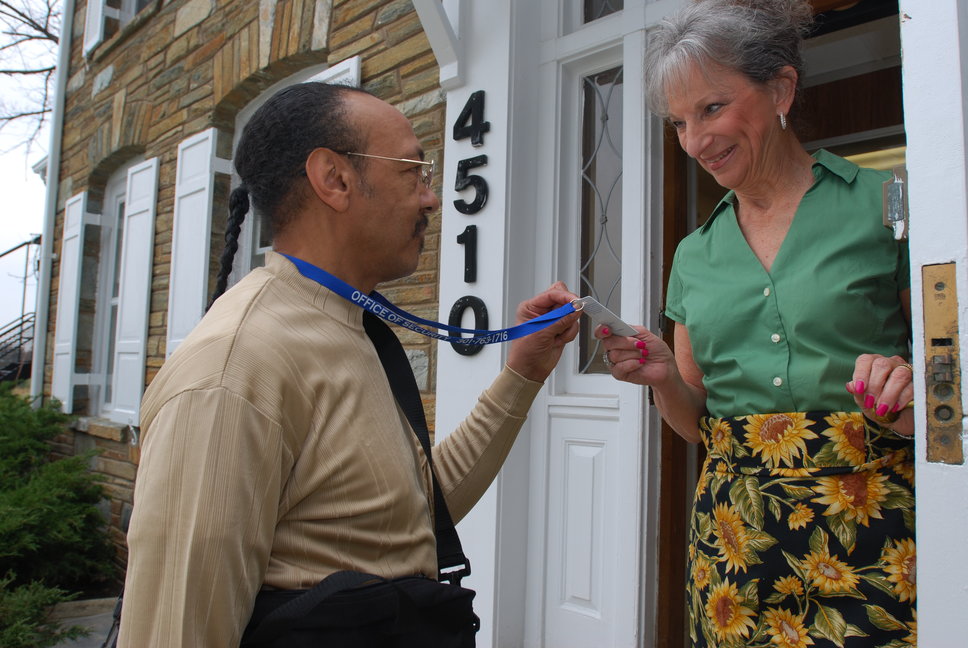 The Supreme Court considers U.S. Census citizenship question – we have a pair of reports. Also on the Wednesday rundown: A look at how poor teacher pay and benefits can threaten preschoolers' success. And the Nevada Assembly votes to restore voting rights for people who've served their time in prison.