PNS Daily Newscast - November 13, 2019
Public impeachment hearings in Washington; dreamers protest in Texas; roadless wilderness areas possibly at risk around the country; and an ozone indicating garden, at the North Carolina Governor's Mansion.
2020Talks - November 13, 2019
Supreme Court hears DACA arguments, and likely will side with the Trump administration, but doesn't take up a gun manufacturer's appeal. Former SC Gov. Mark Sanford drops out of presidential race; and former President Jimmy Carter recovers from brain surgery.
Daily Newscasts
Tweets by @PNS_News
Newscasts
Wednesday April 24, 2019
PNS Daily Newscast - April 24, 2019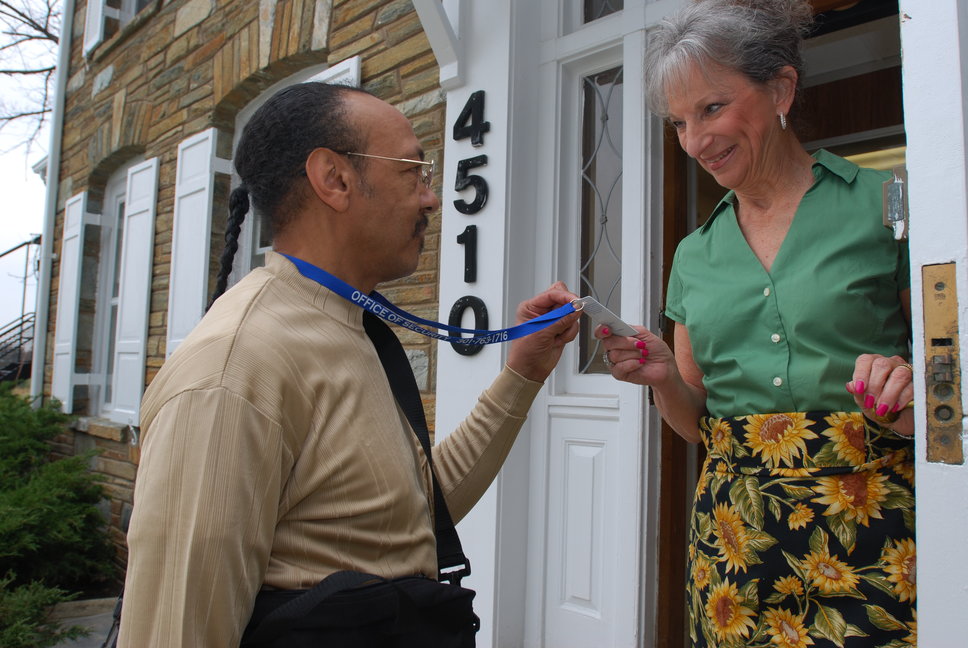 The Supreme Court considers U.S. Census citizenship question – we have a pair of reports. Also on the Wednesday rundown: A look at how poor teacher pay and benefits can threaten preschoolers' success. And the Nevada Assembly votes to restore voting rights for people who've served their time in prison.