PNS Daily Newscast - June 27, 2019
More time on the ground for the Boeing 737 MAX. Also on our Thursday rundown: A diverse group tackles the topic of salmon recovery. Plus, summer bees are buzzing, but for how long?
Daily Newscasts
Tweets by @PNS_News
Newscasts
Wednesday May 8, 2019
PNS Daily Newscast - May 8, 2019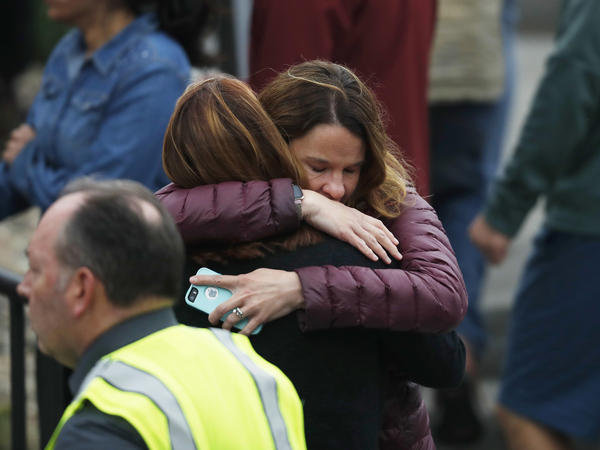 The latest school shooting near Denver leaves one teen dead, eight others injured. Also on our Wednesday rundown: A health expert denounces the "born-alive" abortion bill in Wisconsin. Plus, condors to be reintroduced in California.