PNS Daily Newscast - November 19, 2019
Post says prosecutors to file charges related to Epstein death; federal agencies accused of downplaying impact of climate change on endangered species; rural schools struggling; and the Jeopardy battle "of all time."
2020Talks - November 19, 2019
Deaths by gun violence continue in America; it's a holiday in U.S. territory Puerto Rico; and the Democratic Attorneys General Association promises to endorse candidates who support reproductive rights.
Daily Newscasts
Tweets by @PNS_News
Newscasts
Wednesday May 8, 2019
PNS Daily Newscast - May 8, 2019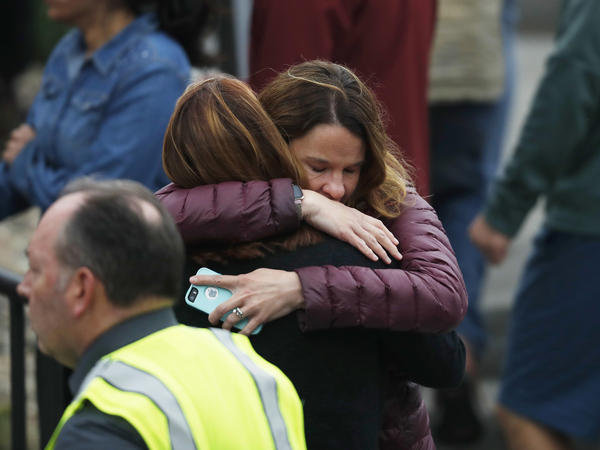 The latest school shooting near Denver leaves one teen dead, eight others injured. Also on our Wednesday rundown: A health expert denounces the "born-alive" abortion bill in Wisconsin. Plus, condors to be reintroduced in California.