PNS Daily Newscast - June 26, 2019
Mueller to testify in open session; migrant children returned to troubled detention center; plus ending the school-to-prison pipeline, and seeking justice for Native Americans killed at Wounded Knee.
Daily Newscasts
Tweets by @PNS_News
Newscasts
Friday May 17, 2019
PNS Daily Newscast - May 17, 2019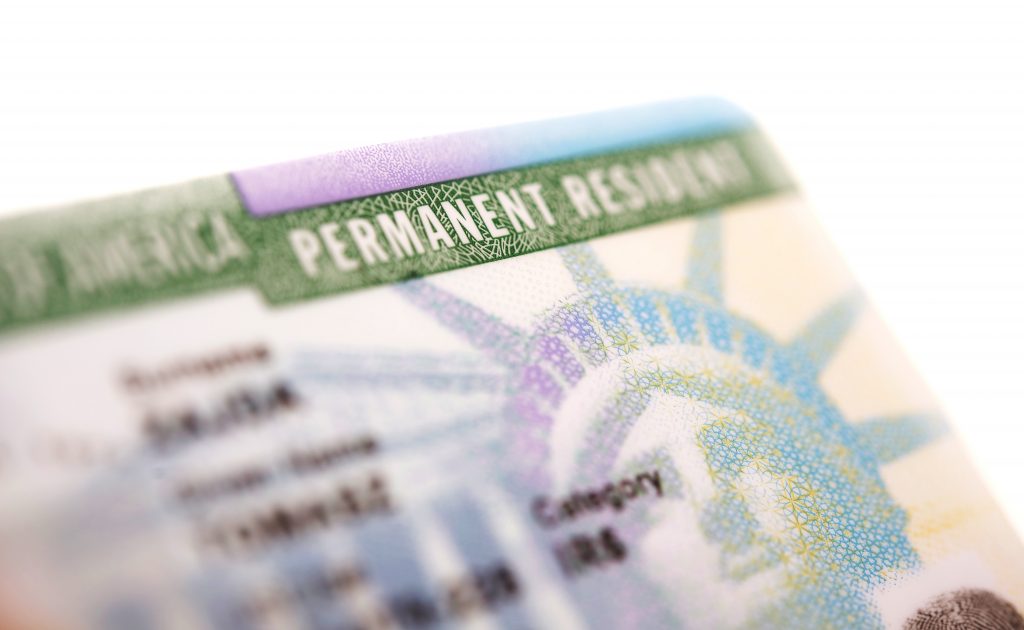 West Coast immigrants' rights groups pan President Trump's new immigration proposal as "elitist." Also on the Friday rundown: Consumer advocates want stronger energy-efficiency standards. And we'll take you to a state that ranks near the bottom for senior mental health.