PNS Daily News - October 16, 2019
Farmers in DC to discuss trade and the rural economic crisis; also Lily Bohlke reports on the Democratic debate -- from 2020 Talks.
2020Talks - October 16, 2019
Last night in Ohio the fourth Democratic debate covered issues from health care, gun control and abortion to the Turkish invasion of Syria. What's clear: Sen. Elizabeth Warren has replaced former VP Joe Biden as the centerstage target.
Daily Newscasts
Tweets by @PNS_News
Newscasts
Friday May 17, 2019
PNS Daily Newscast - May 17, 2019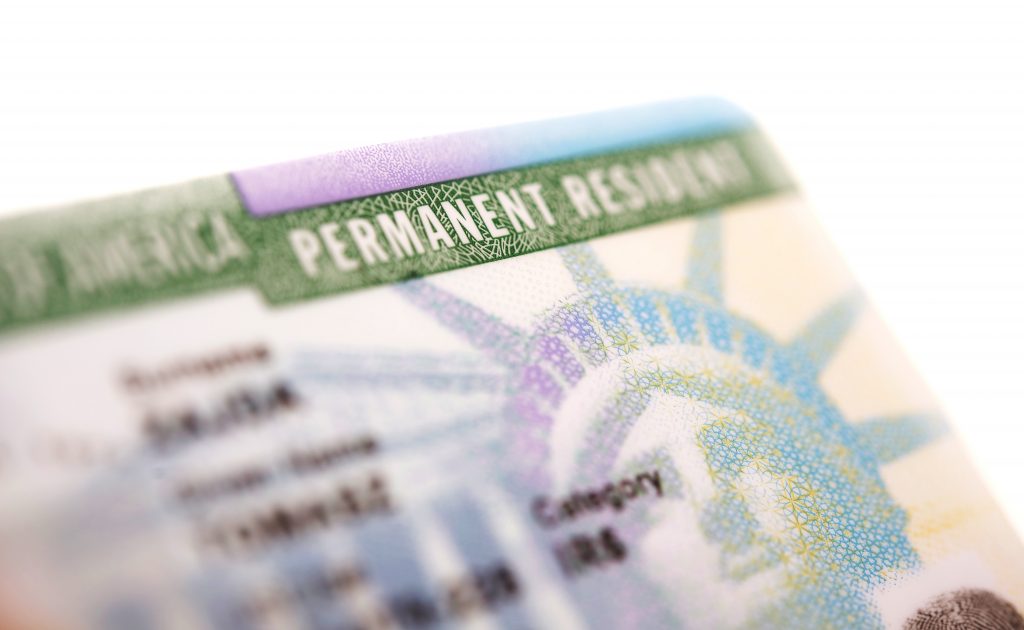 West Coast immigrants' rights groups pan President Trump's new immigration proposal as "elitist." Also on the Friday rundown: Consumer advocates want stronger energy-efficiency standards. And we'll take you to a state that ranks near the bottom for senior mental health.