PNS Daily News - September 17, 2019
Gas prices could jump today in response to the Saudi oil attack; energy efficiency jobs are booming in the U.S.; and a national call to promote election security.
2020Talks - September 17, 2019. (3 min.)
Former Rep. John Delaney on the opioids crisis; a field organizer for Sen. Kamala Harris on campaigning in Iowa; and a President Donald Trump supporter who cares more about numbers than personalities.
Daily Newscasts
Tweets by @PNS_News
Newscasts
Tuesday May 21, 2019
PNS Daily Newscast - May 21 , 2019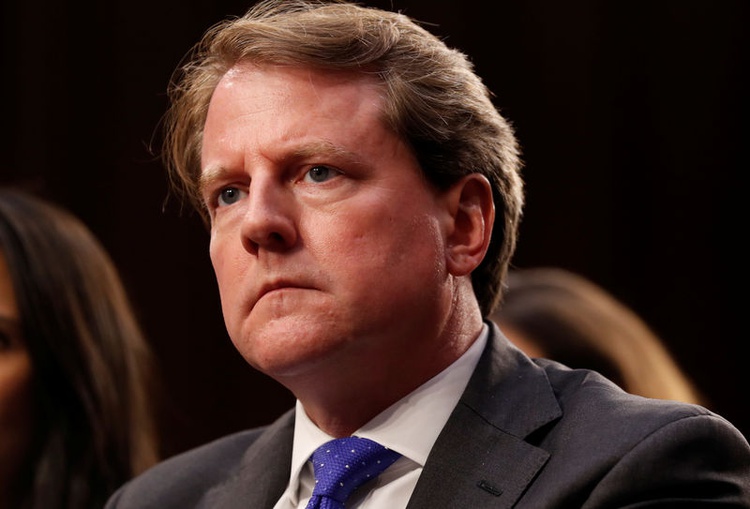 The DOJ says former White House counsel Don McGahn does not have to testify. Also on our Tuesday rundown: "Stop the Bans" protests over extreme abortion laws; education a hot topic in the Bay State; and guess how many adults have tried marijuana?