PNS Daily Newscast - June 20, 2019
The Trump administration finalizes a coal-friendly emissions rule for power plants. Also on today's rundown: A new development in the debate over the 2020 Census citizenship question; and why "Juneteenth" is an encore celebration in Florida and other states.
Daily Newscasts
Tweets by @PNS_News
Newscasts
Tuesday May 21, 2019
PNS Daily Newscast - May 21 , 2019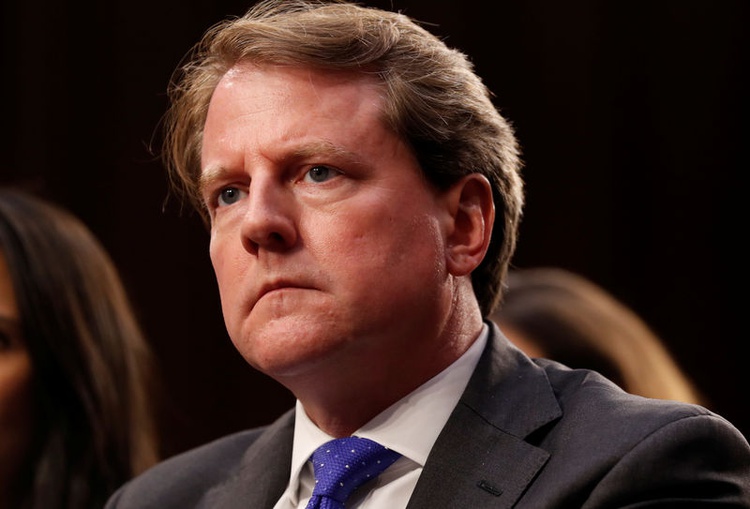 The DOJ says former White House counsel Don McGahn does not have to testify. Also on our Tuesday rundown: "Stop the Bans" protests over extreme abortion laws; education a hot topic in the Bay State; and guess how many adults have tried marijuana?