PNS Daily Newscast - September 20, 2019
A whistleblower complaint against President Trump sets off tug-of-war between Congress and the White House; and students around the world strike today to demand action on climate change.
2020Talks - September 20, 2019. (3 min.)
Climate change is a big issue this election season, and global climate strikes kick off, while UAW labor strikes continue.
Daily Newscasts
Tweets by @PNS_News
Newscasts
Thursday May 23, 2019
PNS Daily Newscast - May 23, 2019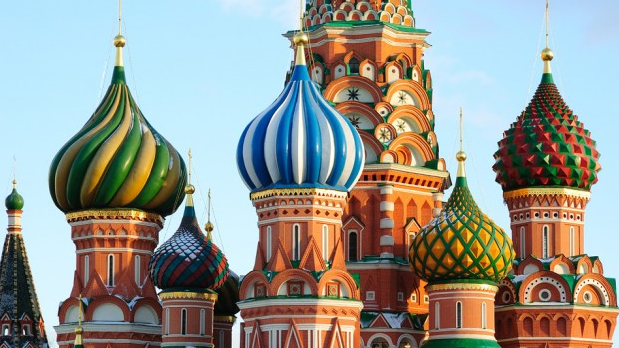 Unsealed warrants show more than 1,000 phone and text contacts between Michael Cohen and a Russian business post-Election Day. Also on our Thursday rundown: More teachers moonlight due to low wages. Plus, get ready for Great Lakes Restoration phase three.