PNS Daily Newscast - June 14, 2019
Hundreds of companies urge Trump to resolve tariff dispute with China. Also on our Friday rundown: California moves closer to universal health coverage. Plus, new Gulf restoration projects – a decade after the Deepwater Horizon spill.
Daily Newscasts
Tweets by @PNS_News
Newscasts
Thursday May 23, 2019
PNS Daily Newscast - May 23, 2019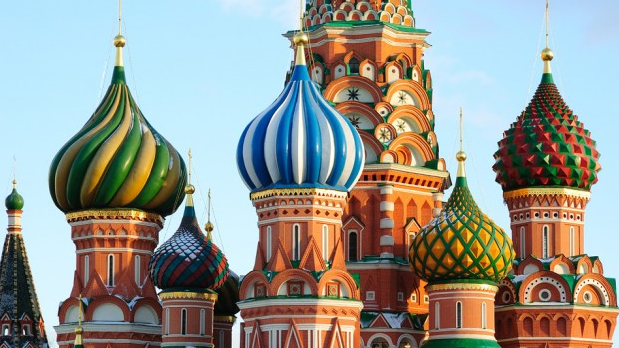 Unsealed warrants show more than 1,000 phone and text contacts between Michael Cohen and a Russian business post-Election Day. Also on our Thursday rundown: More teachers moonlight due to low wages. Plus, get ready for Great Lakes Restoration phase three.