PNS Daily Newscast - November 15, 2019
President Trump asks SCOTUS to block release of his tax returns; use of the death penalty is on the decline across the country; and a push to make nutrition part of the health-care debate.
2020Talks - November 15, 2019
Former MA Gov. Deval Patrick is officially running for president, saying he can attract more Independents and moderate Republicans than other candidates.
Daily Newscasts
Tweets by @PNS_News
Newscasts
Friday June 14, 2019
PNS Daily Newscast - June 14, 2019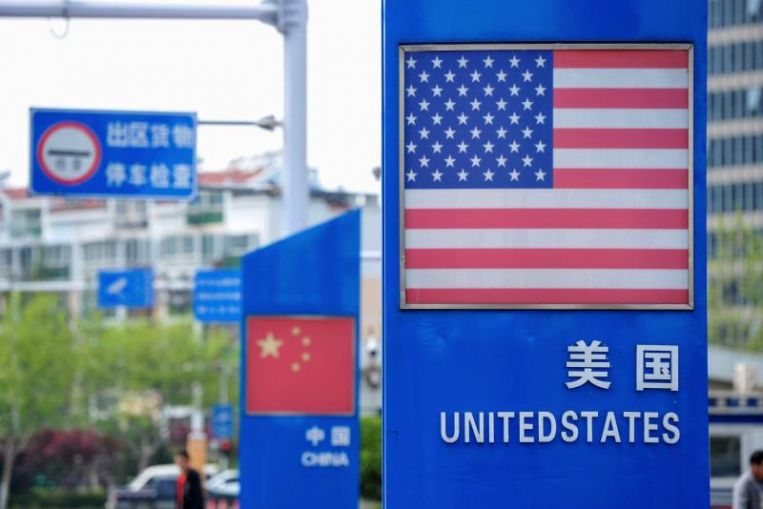 Hundreds of companies urge Trump to resolve tariff dispute with China. Also on our Friday rundown: California moves closer to universal health coverage. Plus, new Gulf restoration projects – a decade after the Deepwater Horizon spill.