PNS Daily Newscast - February 19, 2020
President Trump commutes the sentence of former Gov. Rod Blagojevich. Plus, warming expected to be hot topic at NV debate.
2020Talks - February 18, 2020
Former New York Mayor Mike Bloomberg is climbing national polls, but facing much more scrutiny than he had in the early states, which he skipped. Texas is going to come into play for him -- as the state with the second-largest Super Tuesday trove of delegates.
Tweets by @PNS_News
Newscasts
Friday June 14, 2019
PNS Daily Newscast - June 14, 2019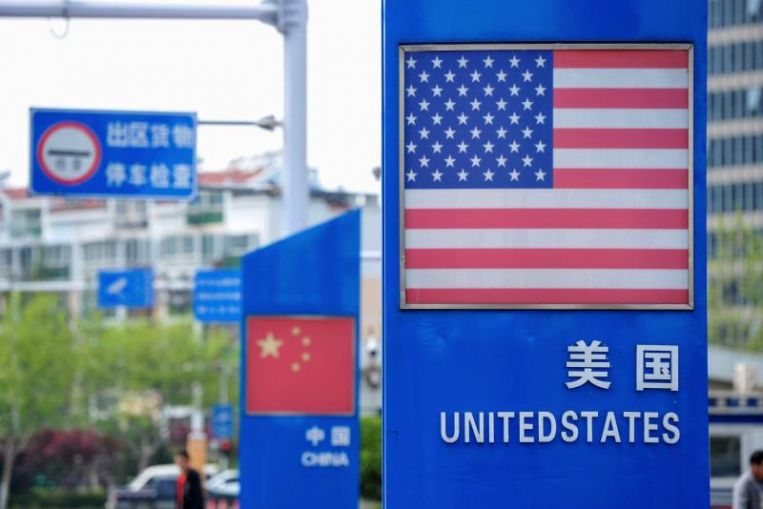 Hundreds of companies urge Trump to resolve tariff dispute with China. Also on our Friday rundown: California moves closer to universal health coverage. Plus, new Gulf restoration projects – a decade after the Deepwater Horizon spill.