PNS Daily Newscast - July 22, 2019
As the weekend heatwave subsides, a report predicts more killer heat in the future; Democrats continue to push for articles of impeachment against Trump; and could a House bill be a watershed moment for wildlife conservation?
Daily Newscasts
Tweets by @PNS_News
Newscasts
Friday June 14, 2019
PNS Daily Newscast - June 14, 2019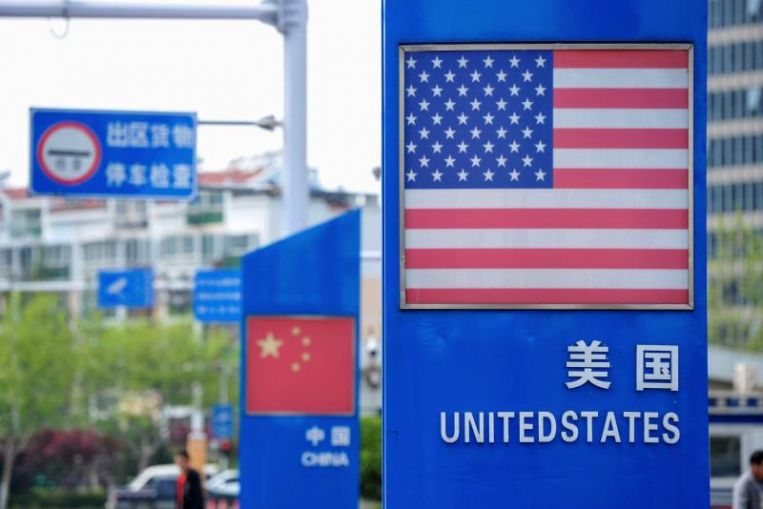 Hundreds of companies urge Trump to resolve tariff dispute with China. Also on our Friday rundown: California moves closer to universal health coverage. Plus, new Gulf restoration projects – a decade after the Deepwater Horizon spill.