PNS Daily News - December 10, 2019
Probe finds FBI not biased against Trump; yes, commuting is stressful; church uses nativity scene for statement on treatment of migrants; report says NY could add cost of carbon to electricity prices with little consumer impact; and a way to add mental health services for rural areas.
2020Talks - December 10, 2019
Today's human rights day, and candidates this cycle talk a lot about what constitutes a human right. Some say gun violence and access to reproductive health care and abortions are human rights issues.
Tweets by @PNS_News
Newscasts
Monday July 8, 2019
PNS Daily Newscast - July 8, 2019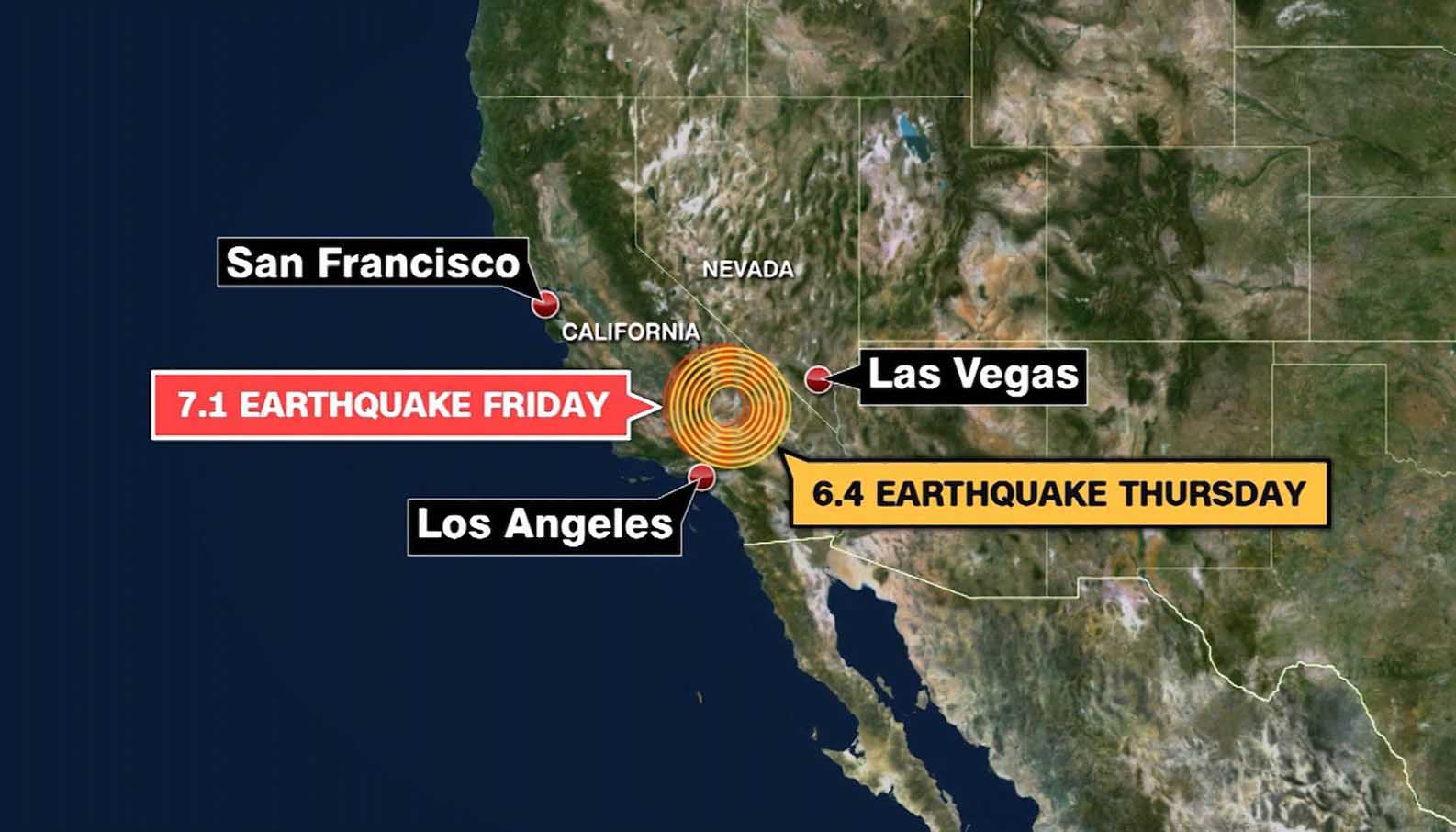 As Southern California continues earthquake cleanup, some say schools in Washington state are in danger of quake damage. Also on the Monday rundown: A weekend march calls attention to the need for election reform; plus a look at why many U.S. jails are overcrowded.