PNS Daily Newscast - August 20, 2019.
A move for so-called 'common-sense' gun laws heads to the states. Plus, will Trump judges decide a decade of civil rights? (Broadcaster Note: Our 6-min. newscast now has an optional outcue at 3 minutes: "This is PNS.")
Daily Newscasts
Tweets by @PNS_News
Newscasts
Wednesday July 10, 2019
PNS Daily Newscast - July 10, 2019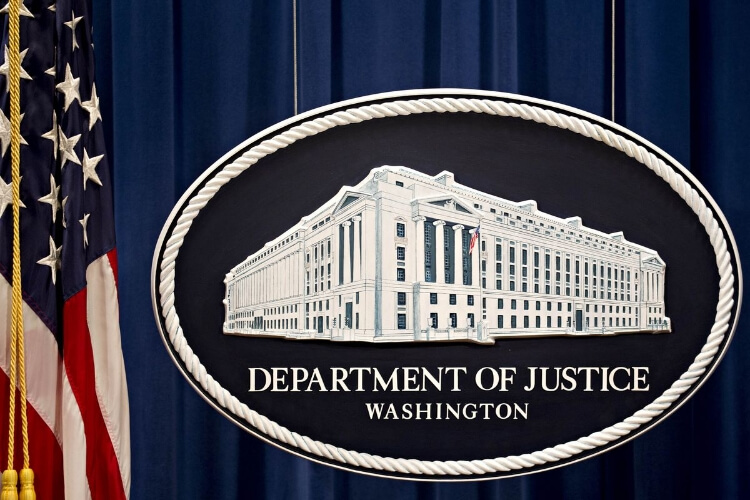 A federal judge turns thumbs-down on DOJ efforts to change lawyers in the census case. Also on our Wednesday rundown: U.S. Supreme Court to hear a case that could alter public-school funding. Plus, the first-ever research on public views of transgender people.