PNS Daily Newscast - January 21, 2020
Climate change is on the radar for rural voters in Iowa. Plus, the Senate impeachment rules.
2020Talks - January 21, 2020
Candidates attended the Iowa Brown & Black Forum in Des Moines, and answered tough questions about their records on race. It was MLK Day, and earlier many were in South Carolina marching together to the State Capitol.
Tweets by @PNS_News
Newscasts
Wednesday July 17, 2019
PNS Daily Newscast - July 17, 2019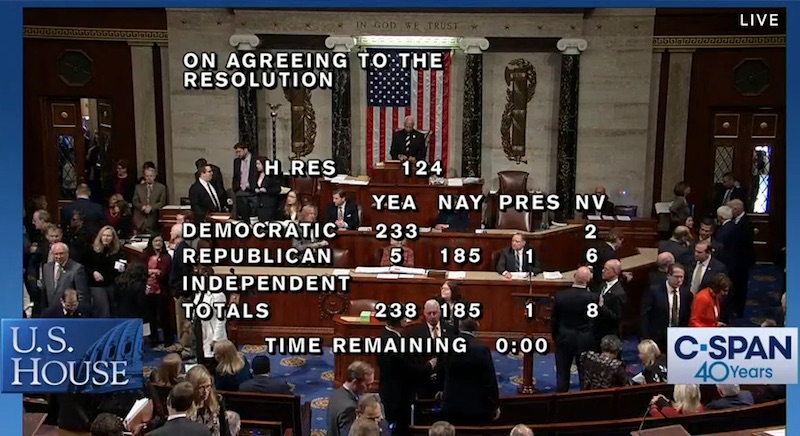 The House votes to condemn President Trump's attacks on women of color in Congress as racist. Also on our Wednesday rundown: A new report forecasts big losses for some states if the ACA is repealed. And a corporate call to flex muscle to close the gender pay gap.