PNS Daily Newscast - Friday, August 23, 2019
A federal court ruling changes how the President is elected, and Florida Democrats trigger a special session vote on guns. Those stories and more in today's news.
Daily Newscasts
Tweets by @PNS_News
Newscasts
Wednesday July 17, 2019
PNS Daily Newscast - July 17, 2019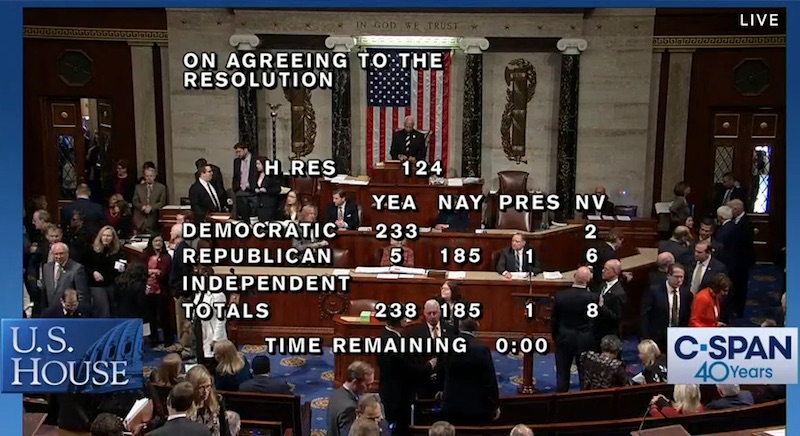 The House votes to condemn President Trump's attacks on women of color in Congress as racist. Also on our Wednesday rundown: A new report forecasts big losses for some states if the ACA is repealed. And a corporate call to flex muscle to close the gender pay gap.