PNS Daily News - December 5, 2019
Three out of four legal scholars say a Trump impeachment is justified; 700,000 to lose food assistance; and documents show the coal industry knew about climate impacts in the 1960's.
2020Talks - December 5, 2019
Former VP Joe Biden's on his "No Malarkey" tour across Iowa, while the House Judiciary Committee had its first hearing with constitutional scholars.
Tweets by @PNS_News
Newscasts
Friday July 19, 2019
PNS Daily Newscast - July 19, 2019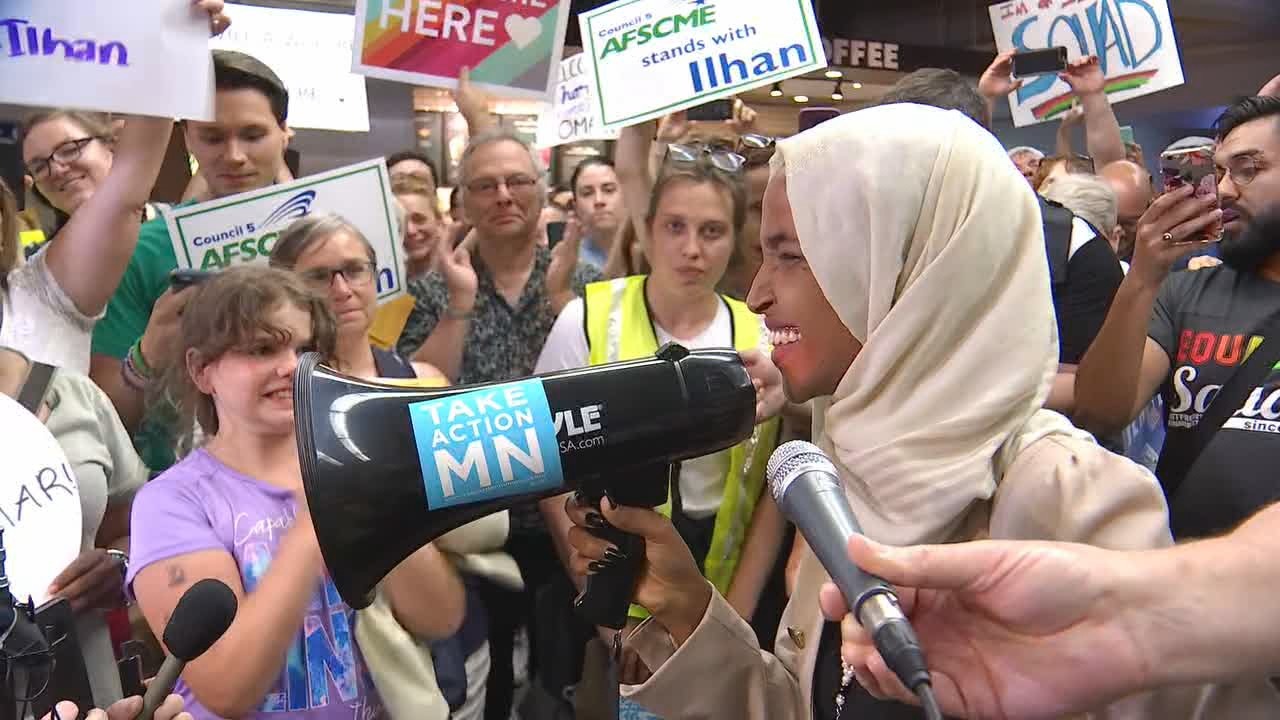 Chants of a different sort greet U.S. Rep. Omar upon her return home to Minnesota. Also on our Friday rundown: A new report says gunshot survivors need more outreach, support. Plus, sharing climate-change perspectives in Charlotte.