PNS Daily Newscast - February 26, 2021
A new study finds big gains in living-wage jobs under Biden Infrastructure Plan; U.S. House passes major protections for LGBTQ Americans.
---
2021Talks - February 26, 2021
A $15 minimum wage is out for now; Capitol Police on past and current threats; House passes major milestone for equality; and voting rights targeted across the nation.
Tweets by @PNS_News
| Newscasts | 2020 Talks |
| --- | --- |
| | |
Thursday January 21, 2021
2020Talks - January 21, 2021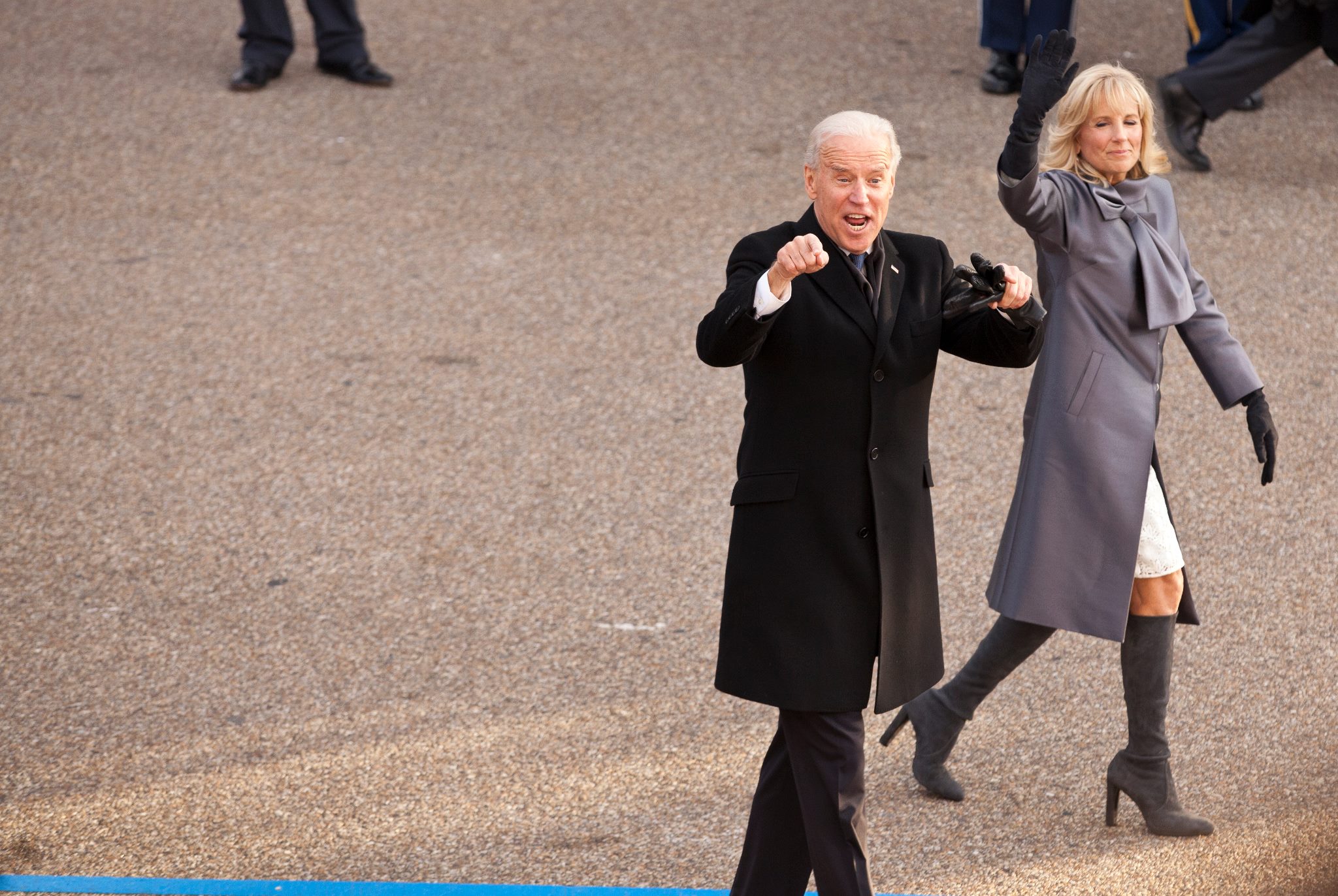 Inauguration yields swift action: Joe Biden becomes 46th president and Kamala Harris vice president -- the first woman, African-American, and person of South Indian descent in this role. Harris seats new senators; Biden signs slew of executive actions and gets first Cabinet confirmation through the Senate.