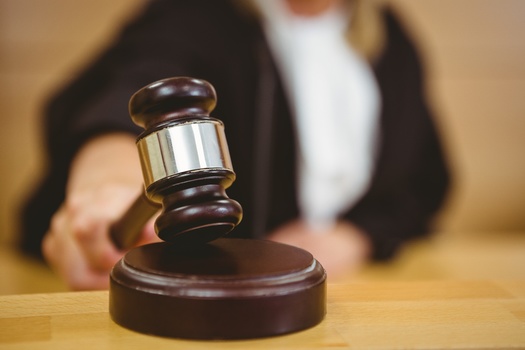 Thursday, August 26, 2021
BENTON, Ark. -- Gov. Asa Hutchinson said COVID ICU beds in Arkansas are full as the Delta variant continues to surge in the state.

Arkansas health officials are pleading with residents to get vaccinated as soon as possible to bring cases down. Currently, 46% of eligible Arkansans are fully vaccinated.

Michael Stewart, CEO of Saline Health System, said the latest wave of cases has been challenging, especially as ICU beds are scarce for COVID and non-COVID patients.

He emphasized right now it is important to talk respectfully to residents who are skeptical of the vaccine and provide research to help them come to a decision.

"Any strategy that we roll out has to kind of start with the heart, and say, 'Hey, I understand you have some concerns.' And saying, 'Your concerns are valid. Let's talk through those,' or 'Let's get resources or people in front of you that can help you with concerns,'" Stewart outlined. "I think that's a proven strategy to help move the needle."

Stewart noted he is also hopeful that the FDA's full approval of the Pfizer vaccine this week will push people previously hesitant to get their shot, now that it has been fully vetted.

The University of Arkansas for Medical Sciences' faculty released its monthly COVID-19 forecast Tuesday, which predicted more than 4,500 cases per day by mid-September, almost double from the month prior.

During the governor's coronavirus briefing, Hutchinson stressed the lack of ICU beds in the state shows how important it is for more residents to get vaccinated.

"Everybody should know that the strain this is on our hospitals, and the need to get our vaccinations, and how critical our bed space is," Hutchinson explained. "I know our hospitals are trying to bring some additional online, but that is a cautionary note for everyone."

Arkansas's COVID-19 positivity rate is more than 20%, which is five times the national average. Since February, more than 92% of hospitalizations in the state have been unvaccinated people.


get more stories like this via email
Social Issues
Human rights voices are calling attention to new North Dakota laws deemed hostile toward LGBTQ+ individuals, saying it is part of a movement led by …
Social Issues
In eastern Kentucky, advocacy groups are expanding summer learning opportunities for families. Isolation and learning loss plague many rural …
Social Issues
In 1968, Congress passed a law requiring the Food and Drug Administration to minimize people's exposure to wireless radiation, but the agency dropped …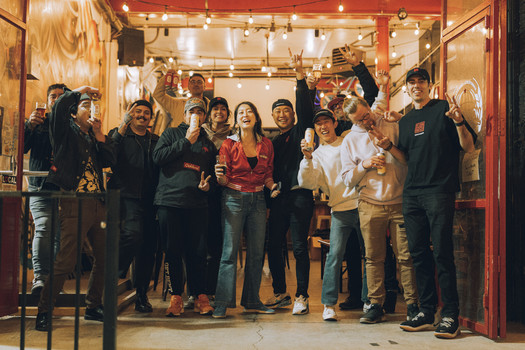 Social Issues
Traditional business lending is tight these days following a series of recent bank collapses but one program is helping small businesses grow…
Environment
The federal Pipeline and Hazardous Materials Safety Administration regulates carbon dioxide pipelines, and is holding a two-day conference in Des …
Environment
Nevadans will have the opportunity to learn more and weigh in on a proposed public lands rule that shifts the Bureau of Land Management's focus to pri…
Social Issues
In Tennessee and across the country, the rapidly growing Hispanic population made remarkable strides in college enrollment and educational attainment…
Social Issues
The moment Florida Governor Ron DeSantis signed a sweeping elections bill into law last week, several voter-advocacy groups filed lawsuits against it…