Evaluating College Campuses on Suicide-Prevention Resources
The academic year is winding down for college students, and in South Dakota, some might notice a more responsive campus in terms of suicide prevention when they return this fall.

A new program will help schools evaluate mental-health resources. For nearly 12 years, the group Lost & Found has carried out suicide-prevention programs for young adults in South Dakota. It now offers a Campus Resilience Index, where a score card lays out prevention capacity for participating schools.

Erik Muckey, executive director of the group Lost & Found, said the tool allows administrators to see where they might have strengths, as well as gaps.

"What successful results could look like from this index is certainly more counselors," Muckey pointed out. "But the other side of this is also really focused on training: How many students are trained to provide peer support?"

In measuring each school, the index uses a CDC model detailing suicide-prevention strategies for campus settings.

Muckey noted they are preparing recommendations for one school right now, and hope to soon evaluate as many as eight other campuses in South Dakota and Minnesota. State health officials say the age group with the highest suicide rate is 20-29.

National surveys indicate a rising number of college students reporting symptoms of depression and anxiety. Muckey added the pandemic has brought more stress at a time when young adults are trying to adjust to college life.

"Especially for students who are first-generation college students, or for students who might already be presenting with mental health conditions before they arrive on campus," Muckey emphasized. "All of those factors, connected, all contribute to this underlying issue."

He worried the effects of social media, such as isolation, are a contributing factor as well. Efforts to expand the Campus Resilience Index recently got a boost through a new grant awarded by the South Dakota Community Foundation.

Support for this reporting was provided by Lumina Foundation.


get more stories like this via email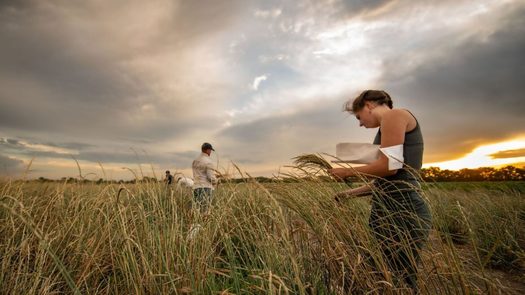 Environment
By Jake Christie for Great Lakes Echo. Broadcast version by Mike Moen for Minnesota News Connection, reporting for Great Lakes Echo/Solutions …
Social Issues
By Gabes Torres for Yes! Media. Broadcast version by Kathryn Carley for Maine News Service, reporting for the YES! Media-Public News Service …
Social Issues
Tribal leaders from the eight federally recognized tribes in Utah gathered at a news conference at the state Capitol this week and called on state law…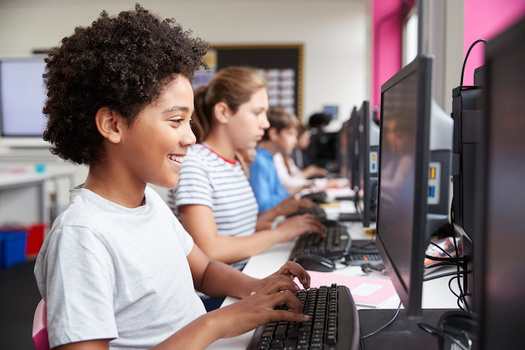 Social Issues
Ohio's teachers are applauding the governor's recently announced plan to overhaul the state's reading curriculum for elementary schoolers and boost re…
Environment
As the economy has changed with the pandemic in the past few years, Indiana's small communities have seen an exodus of jobs and people. However…
Environment
By Lisa Held for Civil Eats. Broadcast version by Eric Tegethoff for Big Sky Connection, reporting for Civil Eats/Solutions Journalism/Public News …
Social Issues
Students who are also parents face more challenges getting through college, but support for these students is getting an upgrade at Bowie State …
Social Issues
Arizona State University, YouTube and the video channel Crash Course have announced a partnership to offer a series of online courses for college …