As IA Session Winds Down, Eminent-Domain Question Lingers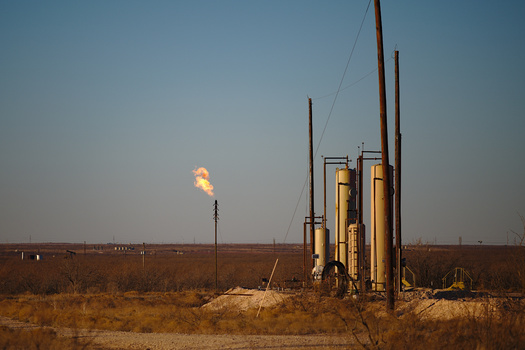 Iowa's legislative session could wrap up this month, but one of the unresolved issues surrounds landowner rights that intersect with proposed underground carbon-capture pipelines.

Even with adjournment near, opponents of the planned pipelines have ramped up pressure on the state to bolster eminent-domain laws.

Private companies want to build underground pipes to transfer liquid carbon dioxide from ethanol plants for storage in other states. They're trying to secure property across certain counties to construct the lines.

Marian Kuper owns land in Hardin County and said by not protecting residents who won't volunteer their land, Iowa risks a nightmare scenario.

"This is throwing careful long-term tillers of the soil and lovers of Iowa - the beautiful land - under the bus," said Kuper.

Kuper recently spoke at a rally hosted by a coalition opposed to these projects.

A bill earlier this session would have restricted eminent domain in these situations, but it was pulled back. A new measure calls for a year-long moratorium, but skeptics say it doesn't go far enough.

The companies say carbon capture helps reduce harmful emissions, but landowners worry about property values, and environmental advocates say the approach is unproven.

The moratorium bill has cleared the House, but its future amid the waning session is uncertain. Kuper contended policymakers who favor these projects are more concerned about re-election and campaign contributions than hearing from those who have genuine concerns about how they're affected.

"Money drives this whole thing," said Kuper. "It's all that drives it."

Republican Gov. Kim Reynolds is seen as a key supporter of these types of projects. Last year, Reynolds created a Carbon Sequestration Task Force, which she chairs.

But opponents have argued it doesn't include experts who could provide input on the science behind carbon capture, and has too much influence from industry leaders.



get more stories like this via email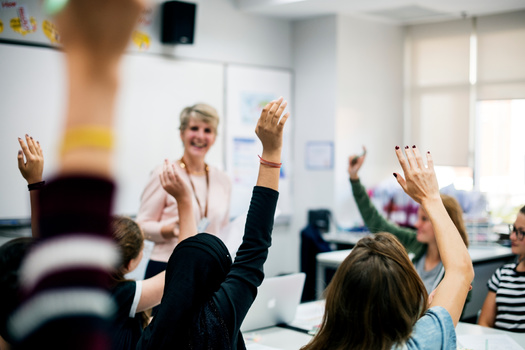 Social Issues
Many of California's 13.5 million children and teens have not bounced back after the pandemic, especially children of color, according to the just-…
Social Issues
Americans continue to report low trust in mainstream media, with many younger than 30 saying they trust information from social media nearly as much …
Social Issues
A Minnesota House committee heard testimony Thursday about the governor's proposed spending plan for education. As these talks unfold, public polling …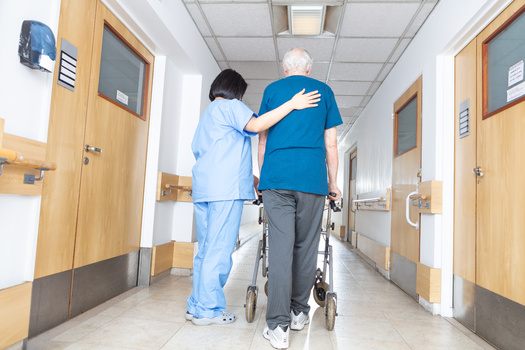 Health and Wellness
Health-care professionals say low pay and a worker shortage have led a dramatic number of nursing homes in rural Iowa to close their doors. They hope …
Health and Wellness
Health-care professionals and advocates in Connecticut have said it will take sweeping reforms to bolster the state's flailing public health system…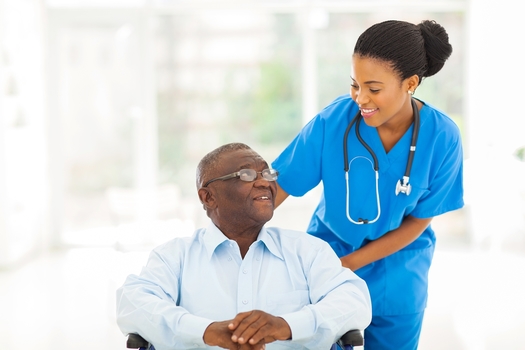 Social Issues
In her fifth State of the State address this week, Gov. Gretchen Whitmer emphasized policies designed to put more money in Michiganders' pockets…
Social Issues
By nearly every measure, voter fraud in U.S. elections is rare, but that isn't stopping the Texas Legislature from considering dozens of bills this …
Social Issues
A Republican-sponsored bill in the Arkansas Legislature would make it illegal to circulate petitions at or near polling places during elections…