OR Elected Officials Urge Congressional Climate Action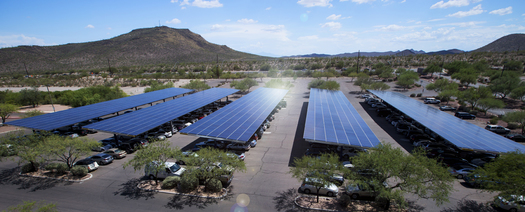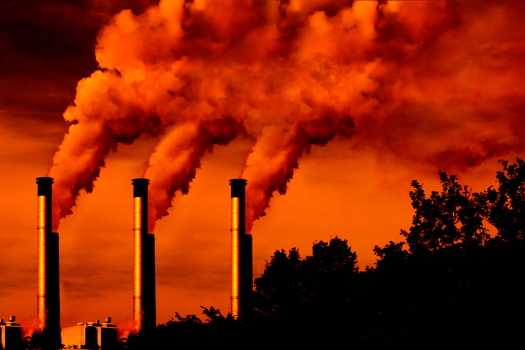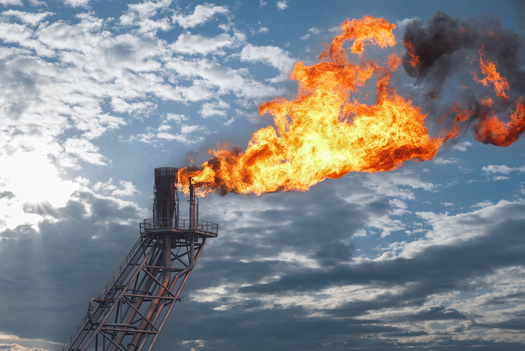 Elected officials in Oregon and across the country are calling on Congress to speed up the transition to clean energy. At least 20 elected leaders in the state signed a letter to congressional leaders alongside 550 other officials across the U.S.

Rep. Paul Evans, D-Monmouth, said passing the climate provisions in the Build Back Better bill is crucial, noting it is important to find a way to motivate people to understand the scale of climate change.

"We're in the fight for the survival of our planet," Evans emphasized. "You either get on the team or you need to find something else to do because it is our responsibility as human beings to ensure that we pass this planet on to the next generation and the generations that come with at least a possibility of having a livable, meaningful future."

The letter pointed out renewable energy is key not only to save the planet but also so the country can gain energy independence, which it argued is important for national security. The Build Back Better legislation passed by the House has been stalled since last year. Republicans have opposed it, citing its price tag of $2 trillion over the next decade.

Rep. Debbie Sariñana, D-Albuquerque, an Air Force veteran and a state representative in New Mexico who signed onto the letter, said western states are facing a major crisis right now, with widespread drought, wildfires and water shortage.

Sariñana stressed the Build Back Better Act would inject $555 billion into a clean, renewable infrastructure and create jobs.

"The legislation has been stalled," Sariñana acknowledged. "But it's not too late for the Senate to do the moral thing and join the majority of Americans in taking action against climate change and enacting legislation that will do so."

Kevin Johnson, co-founder of the Clean Energy Freedom campaign, said Build Back Better would benefit veterans.

"There's tens of thousands of veterans like myself working in this clean-energy industry," Johnson noted. "If we can get our Congress and our Senate to move forward on this Build Back Better bill, it would unlock a tremendous amount of economic opportunity for our veterans and across our country."

The federal government reports roughly 9% of workers in the solar and wind sectors are former military.


get more stories like this via email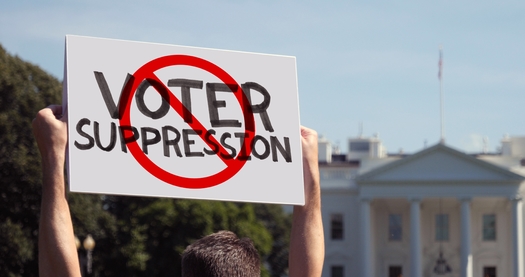 Social Issues
Voting-rights advocates are suing the state of Arizona over new regulations they say make it harder for some people to register and would block thousa…
Social Issues
New Hampshire ranks second in the country on measures of child well-being, according to the new 2022 Kids Count Data Book from the Annie E. Casey …
Social Issues
Massachusetts ranks first in the nation for children's well-being, according to the 2022 Kids Count Data Book from the Annie E. Casey Foundation…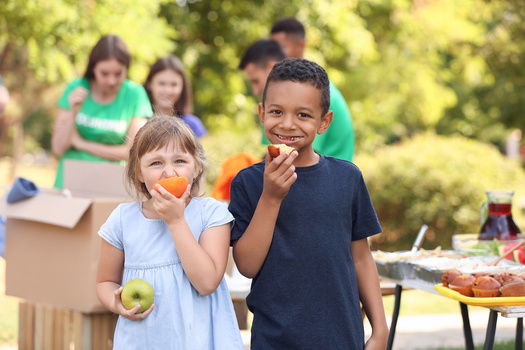 Social Issues
Minnesota once again gets a high ranking among states for child well-being, but an annual report says the state's disparities remain a challenge…
Social Issues
Some measurements of children's well-being show warning signs in Iowa in the area of education. The numbers contrast with Iowa's overall ranking in a …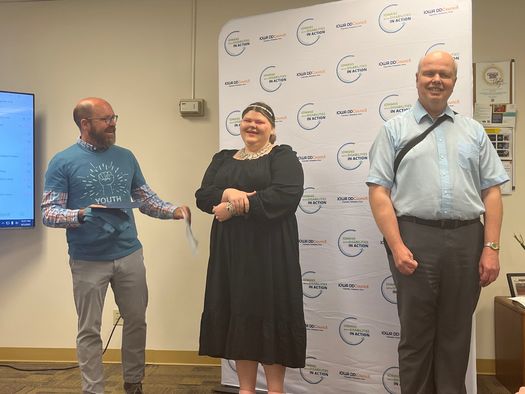 Health and Wellness
Nearly a dozen Iowa youths with disabilities are taking newly developed leadership skills out into the world. A summer academy wrapped up this month…
Environment
A coalition of community organizations teamed up in Oregon to force a chronic polluter out of business, and bring environmental justice to a nearby …
Health and Wellness
During National Health Center Week, health-care advocates are highlighting the work Community Health Centers are doing to improve access to care …