Pocan Addresses LGBT Caucus at Democratic Convention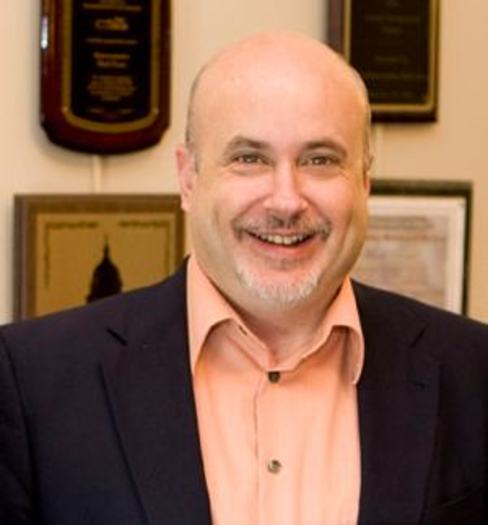 PHOTO: Mark Pocan
September 5, 2012
CHARLOTTE, N.C. - State Rep. Mark Pocan, D-Madison, on Tuesday addressed the Lesbian, Gay, Bisexual and Transgender Caucus at the Democratic National Convention.

Pocan, who is openly gay, is running for the state's 2nd District congressional seat, which is being vacated by Democrat Tammy Baldwin in her run for U.S. Senate against Republican nominee Tommy Thompson. Baldwin is also openly gay, prompting Pocan to make this observation to the crowd:

"If my congressional district honors me with taking Tammy's place in Congress, we will, for the first time ever, elect a back-to-back LGBT member to Congress - and we will have elected more openly gay or lesbian members to Congress than any other state in the entire country."

The LGBT Caucus focused on the distinct differences between the Democratic and Republican party platforms, including their opposite stances on the Defense of Marriage Act. Pocan faces Republican challenger Chad Lee in the Nov. 6 election.

Another speaker at the LGBT Caucus was Minnesota state Sen. Scott Dibble, who also is openly gay. Dibble told the crowd it's important that the national Democratic Party to support states' efforts to legalize same-sex marriage. This fall, Minnesotans will vote on a measure to legalize or ban gay marriage.

"And then sadly, in Minnesota, we're trying to protect our state constitution and the freedoms that were guaranteed and the dignity that's guaranteed to every citizen in Minnesota."

At the Republican National Convention in Tampa, Fla., last week, delegates approved a platform reaffirming their support for an amendment to the U.S. Constitution defining "marriage" as the union of one man and one woman.
Tim Morrissey, Public News Service - WI