Report: 22,000 MT Young People Out of School, Out of Work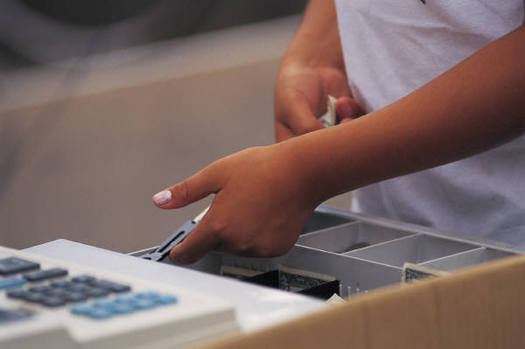 PHOTO: For 22,000 young Montanans, the pressure to get a job is high – but jobs are scarce.
December 4, 2012
MISSOULA, Mont. - Work experience is required to get a job, but you can't get that experience without a job. It's a tricky situation for Montana's teens and young adults, with a new KIDS COUNT report from the Annie E. Casey Foundation showing that 22,000 Montanans ages 16 to 24 are not working, and they're not in school. Thale Dillon, director of Montana KIDS COUNT, says a tight job market is one reason positions are scarce.

"The jobs go to older workers who have experience. Young workers today have many fewer opportunities to gain the experience they need."

She points to research showing that the brains of young adults need positive work experiences early on in order to develop properly. First jobs are about more than paychecks; they instill work ethic skills and self-management techniques that aren't usually taught in school, she adds.

The report says there are many ways to help young people, and it's not all in the hands of the government. Businesses have a role to play, too, Dillon says, and it's in their best interest to invest in a workforce.

"Part-time summer work, internships, work study, volunteer, apprenticeships - all these smaller opportunities add up to valuable work experience."

Multiple pathways would help, the report says, including finding ways to engage high school dropouts and exploring options to help Montanans afford higher education - as well as sticking with programs until graduation.

The full report, "YOUTH AND WORK: Restoring Teen and Young Adult Connections to Opportunity," is at www.aecf.org.


Deborah Courson Smith/Deb Courson Smith, Public News Service - MT