Don't Let Charity Scams Spoil Your Charitable Spirit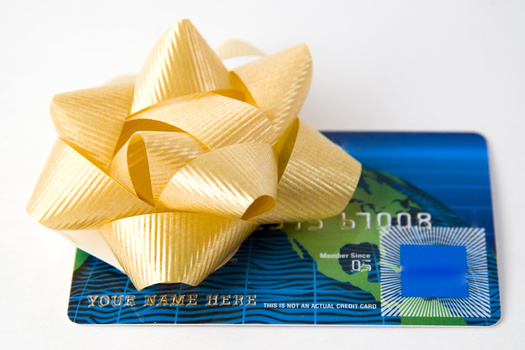 PHOTO: The holidays bring a rise in charities asking for donations. Some telemarketers might ask for credit card numbers over the phone, be very cautious about giving out this type if information.
December 18, 2012
LEXINGTON, Ky. - 'Tis the season for giving, and one sure sign the holiday time is here is the ringing of your phone by charities asking for donations.

Local consumer advocates advise a bit of caution in handling such calls. Heather Clary of the Better Business Bureau of Central and Eastern Kentucky says there are plenty of worthy charities out there that deserve your help - but watch out for scam artists who try to trick you into parting with your money.

"Use your common sense and follow your head as well as your heart. Don't be fooled by sound-alike names trying to fool you into thinking it's a charity that you wanted to give to, but it's actually another one."

Clary says pressure tactics and evasive answers are red flags. The Federal Trade Commission estimates 25 million Americans are victims of consumer fraud each year.

Clary says don't be hesitant to learn more about a charity before reaching into your pocketbook

"If someone's asking you for money you should not be afraid to ask them how they are going to spend it."

The Supreme Court has ruled that groups can spend up to 99 percent on administration and still call themselves a charity.

Clary says the BBB has a much tighter standard. It limits a charity's spending on fundraising and overhead to no more than 35 cents on the dollar.

"Always do your homework. Any charity that's asking you for your money today will be just as happy to accept it tomorrow, so you have a chance to check it out with well-known sources."

You can go to websites such as Charity Navigator and the BBB's Wise Giving Alliance to confirm if a charity is for real, and to see how much of your donation will actually go to those in need.

Clary says up to 75 percent of fraud victims are too embarrassed to report the crime. She urges people to let local authorities and groups such as the BBB know if they suspect fraud.


Greg Stotelmyer , Public News Service - KY