The Future of Landline Phones in Kentucky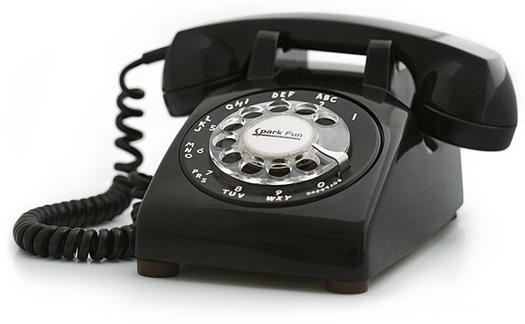 PHOTO: A bill filed in the Kentucky Legislature would free phone companies from having to provide landline phone service in most areas of the state.
February 6, 2013
FRANKFORT, Ky. - The idea of deregulating telephone service is back before Kentucky lawmakers. A bill filed Tuesday would free phone companies from having to provide landline service in most areas.

Scott Wegenast, AARP Kentucky communications director, said the landline remains a lifeline for many seniors.

"It's too early to cut the line on these landline telephones for seniors," he said. "It's a basic, no-frills way for these individuals to stay in touch with their family and their doctors."

Wegenast says AARP wants the Kentucky Public Service Commission to continue regulating the phone industry to protect access to traditional home phone service.

"There's no guarantee that that cell phone is going to work in emergencies," he said, "and AARP knows Kentucky seniors. They want to keep that landline. It's a security blanket for 'em."

Phone companies say they want to be freed up to invest more in broadband and Internet services. With more investment and innovation, they say they could serve everyone, and that they are being hindered by the requirement to provide outdated landlines.
Greg Stotelmyer , Public News Service - KY