Prison Sex Assault Report Puts Spotlight on Maryland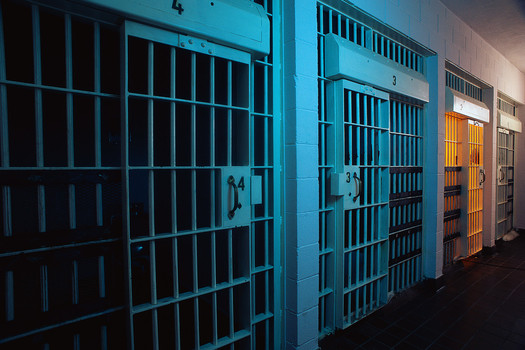 Photo: A new Justice Department report shows sexual abuse still plagues detention facilities, despite law passed 10 years ago. Photo credit: Microsoft images
May 20, 2013
ANNAPOLIS, Md. - It's been ten years since Congress passed the Prison Rape Elimination Act, but a new Justice Department inmate survey shows sexual violence still plagues U.S. detention facilities. The report says the Baltimore City Detention Center has one of the highest rates of staff and inmate sexual encounters in the country. The jail is in the national spotlight after an inmate impregnated four guards.

According to Jesse Lerner-Kinglake, communications officer with the human rights group "Just Detention", the blame ultimately falls on leadership at the jail.

"It is never incumbent upon an inmate to respect professional boundaries," he declared.

The report also finds higher than average rates of inmate abuse at the Maryland Correctional Institution for Women in Jessup. Nationwide, about 80,000 inmates reported sexual encounters or abuse within the previous year. Women and inmates with mental illness were more likely to be abused than other inmates.

Lerner-Kinglake said there are concrete steps detention facilities can take to eliminate the problem, including making it easier for inmates to report abuse and requiring more supervision and accountability for people who work at the facilities.

"It boils down to leadership," he stated. "This kind of horrific assault on the dignity of inmates doesn't have to happen, and a lot of facilities are doing great things to make sure it doesn't happen."

Starting this August, detention facilities must comply with new federal rules to protect inmates. Facilities will also undergo independent audits every three years.

A link to Justice Department report: bjs.gov.